Community Involvement in Holland
We are proud to partner with the following community organizations, non-profits, and ministries. If you have an idea, or a way we can partner with your organization, please reach out to us.
The Resilience mission is to respond to, reduce, and prevent domestic and sexual violence in Ottawa and Allegan counties.

Egress Endurance is an event management company that strives to get people outdoors and create amazing trail, ultra and endurance events that push the limits of the mind and body. One of the their primary missions is to help others find "an escape out of adversity through running" and help create positive outlets for people!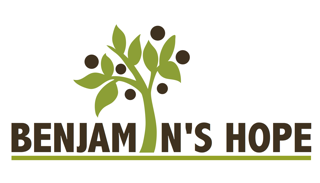 Benjamin's Hope is a "live, work, play, worship" organization designed to address the multifaceted needs of adult individuals and families affected by autism and other intellectual and developmental differences.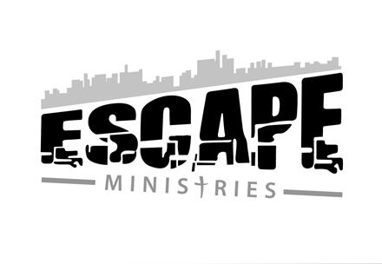 Escape Ministries mission is To inspire, equip and empower children of promise, young adults and their families in at-risk environments, through faith in Jesus Christ, to be tomorrow's positive leaders in our community.

Gateway Mission is a shelter that seeks to meet the needs of homeless men, women, and children in the West Michigan area. They offer a wide range of Christ-driven services that address the root issues of homelessness to help restore and transform lives.

At City on a Hill Doors of Hope, we do not believe a personal catastrophe, crisis living, poverty, or homelessness should define an individual or their future.
We understand…
• The challenge of living paycheck to paycheck.
• The impact of one life event that turns your whole world upside down.
• The isolation of breaking the cycle of generational or habitual poverty.
You need help. You need hope. We are here for you.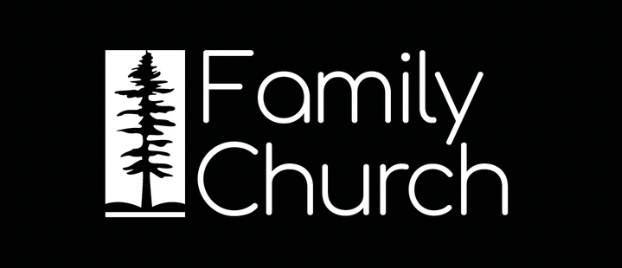 We believe that full harmony—with God, within ourselves and in our relationships—will not completely happen until the promised return of Jesus. But we are invited to experience restoration and to extend it to others, right here and right now. We're invited to advance the kingdom revolution of Jesus worldwide.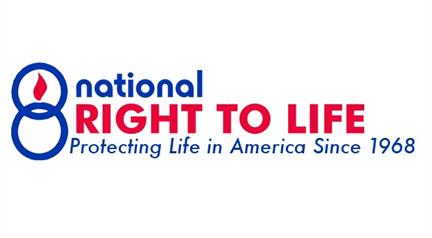 We work PEACEFULLY to advance our identified Life issues. We are committed to articulating and protecting the right to life of all human beings, born and unborn. This commitment is derived from a belief that each human being, from the time of fertilization to natural death, has an immeasurable dignity and right to life. We oppose illegal and violent means to achieve our goals. To counter violence with violence is against our ideology

We are a counseling center that not only believes in the wellness of a child, wellness of an individual, and wellness of marriage but we believe counseling is a huge benefit to the entire family. When one part of your body fails to work, it affects your whole being. The same concept applies to your family. When one person hurts, the whole family feels the pain to some degree.
Our Vision is that The Winning At Home Family Wellness Center exists to assist those who are struggling in their emotional, relational, and spiritual journeys. Our staff of licensed professionals counsel individuals, couples, and families, helping them to overcome barriers and develop toward wholeness. We also assist on site at corporations, which has proven to be effective in bringing about change in individual employees and in the larger organization.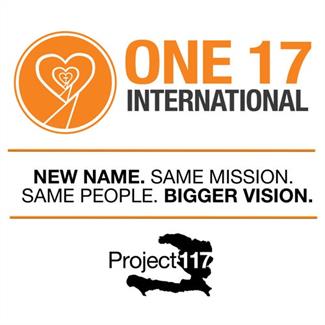 One 17 international is a foundation dedicated to building schools for those in both physical and spiritual need. Currently operating our first school in Haiti for 150 students. We see hope through education for the left behind and are glad to be able to partner with them.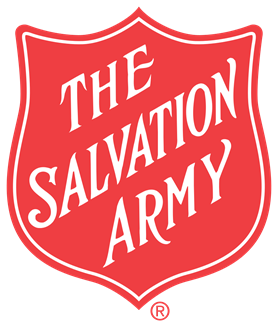 The Salvation Army offers programs to the local community, working to continually optimize their efficacy via spiritual, physical, and emotional service.
My house ministry is one of the few organizations in Ottawa County to provide a faith-based transitional housing program just for women and their children. We help those women willing to actively participate in their personal, spiritual, and emotional growth, who seek to make permanent change in their lives.

The mission of Renew Therapeutic Riding Center is to enhance the well-being of individuals in our community through the physical, cognitive, and emotional benefits of therapeutic horsemanship. At Renew, each rider has the opportunity to go beyond their disability, inability, fear, or reality. We encourage and support dreams by offering therapeutic horsemanship activities to fulfill our mission, striving to help riders develop their maximum potential in a caring and fun environment that empowers the rider in ways different from traditional therapy.

Overland Missions exists to take the Gospel of Jesus Christ to the most remote people in the most forgotten places on earth. We are pioneers. We fly, drive, boat, or walk to the furthest corners.