Plant A Tree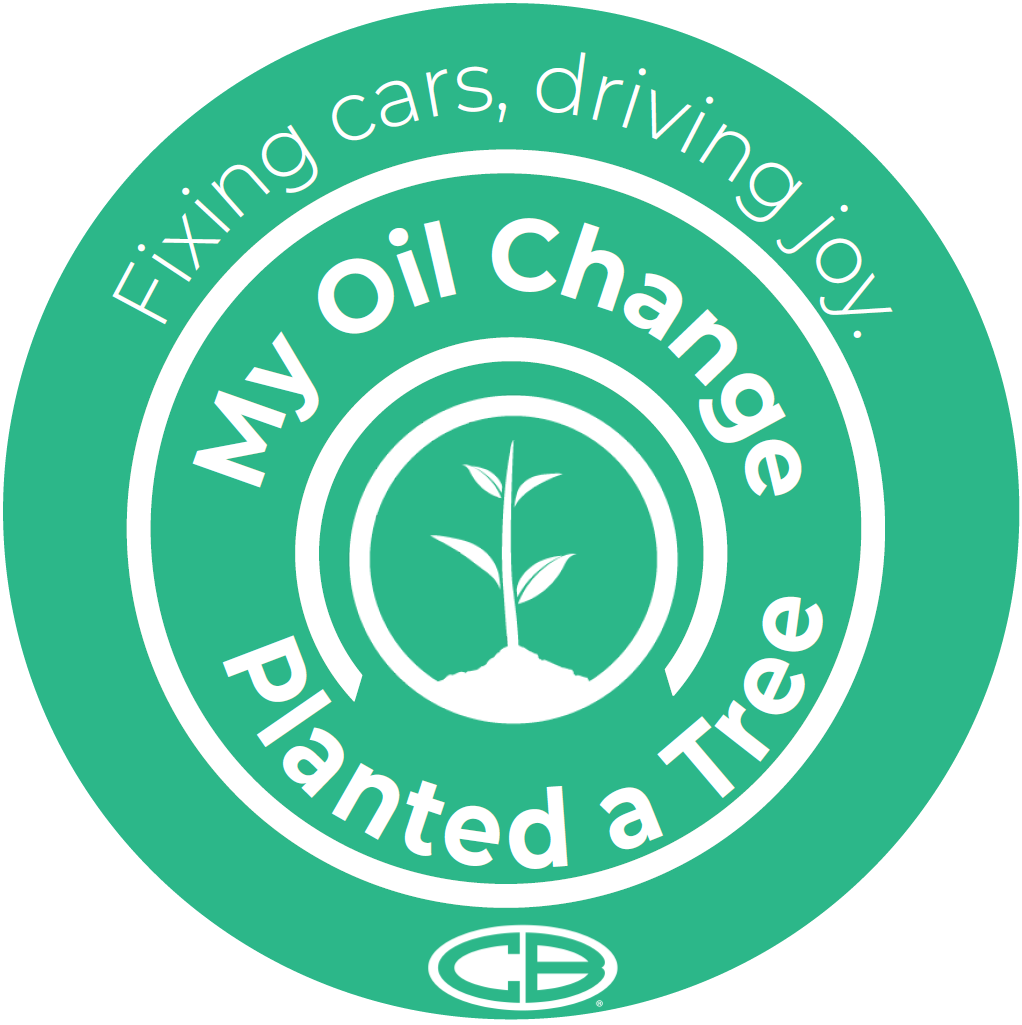 We live in a beautiful state, and West Michigan has great
state and county parks. My wife and I enjoy walking the
many nature trails throughout our community. Here is
a link to learn more about local hiking trails,
https://www.hikingproject.com/directory/8008759/western-michigan
We know that our forests and trees make a big difference
for our lifestyle and that our efforts today can make a big
difference for our community and grandchildren's
enjoyment and quality of life. To learn more about our
efforts or the importance of maintaining our forests visit
onetreeplated.org/pages/tree-facts.
For every oil change, we will plant a tree, together, our small actions will have a lasting impact for our environment. Thank you for partnering with us in our effort to plant trees.

Sincerely,
Dave and Cindy