Community Involvement in Castle Rock
At Christian Brothers Automotive (CBA) in Castle Rock we are excited to partner with Wellspring Community in their mission to "...provide educational, enrichment and business enterprise opportunities to adults with special needs such that they are empowered to live full, productive and satisfying lives..." in our local community. Our CBA team members are honored to provide servicing for the fleet of vehicles the organization uses to transport the students to their respective classes and activities each week, as we know how important it is to keep them safely on the road.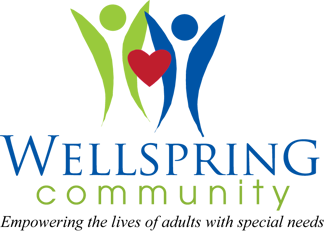 Wellspring Community from Shakes on Vimeo.
Christian Brothers Automotive Castle Rock is honored to be named Best of the Best 2015, 2017 & 2018, indicating your faith and trust in us for your auto repair needs.