Community involvement in Castle Rock
LET'S PAY IT FORWARD!
In an effort to affect change in our community and impact others, Christian Brothers Automotive Castle Rock will make a donation to one of the following entities each time we service a vehicle – you choose!

Bridge of Hope trains and equips local Christian faith communities (churches, Bible study groups, house churches, etc.) from a wide variety of Christian traditions to respond to homelessness in practical, tangible, and neighboring ways. The Bridge of Hope neighborhood of support is a three-way partnership that includes: Family Facing Homelessness, Neighboring Volunteers, and a Case Manager.

Bringing generous people and students in poverty together. Hide in Plain Sight was founded to support students who have experienced homelessness pursue their educational goals. We currently serve homeless students and students in poverty throughout the state of Colorado.
Our mission is to create a smooth transition from prison to the community for women. Our vision is to empower female parolees by providing direct and personalized mentorship, practical solutions to every day problems, resources to successfully re-enter society, and the opportunity to experience the joy of Jesus.

SECOR's mission is "Loving kids, families, those in need with food and financial assistance while restoring dignity and hope for a better future with their vision "to build a team implementing our services to 5,000 of the more than 45,000 families in our 42 zip codes while collaborating with other like-minded organizations as well as planting the SECOR model in additional locations.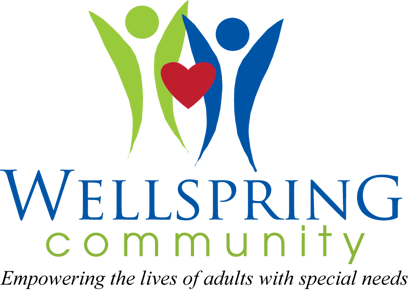 Wellspring's mission "Is to provide educational, enrichment and business enterprise opportunities to adults with special needs such that they are empowered to live full, productive and satisfying lives in a God-centered and spiritually nourishing environment. We strive to continue to be innovators in the field, having conceived, designed and executed a brand new delivery model of services to the adult I/DD community.
Christian Brothers Automotive Castle Rock is honored to be named Best of the Best 2015, 2017 & 2018, indicating your faith and trust in us for your auto repair needs.