Auto Repair in Castle Rock
Quality Vehicle Maintenance & Repair Services
Let Us Empower You with a FREE Ladies Auto Care Workshop!
Finding reliable and honest automotive services can be a stressful thing for many car owners. At Christian Brothers Automotive Castle Rock, we are conveniently located off of Highway 85 and provide honest and reliable repair services for all of our customers. We have ASE-certified technicians who are able to provide you with honest assessments of your vehicle and explain any work that is required. Our team won't pressure you to take on unnecessary services so we can make a little extra money. It's our goal to establish long-term relationships with our customers that are built on trust.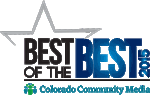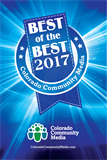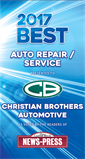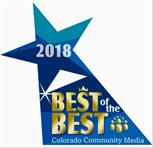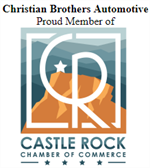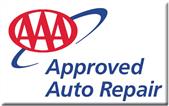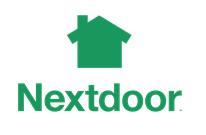 PROUDLY NAMED THE 2017 NEXTDOOR NEIGHBORHOOD FAVORITE! THANK YOU TO ALL THE NEXTDOOR MEMBERS WHO VOTED FOR THEIR FAVORITE BUSINESSES.
Learn How to get your Car Ready for Road Trip Season