Giving Back to the Community
Christian Brothers South Tomball is proud to support the following organizations.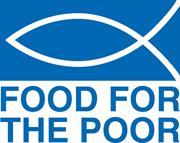 A ministry that serves 17 Latin American & Caribbean countries, providing food, housing, emergency relief and much more. They do their best to meet both spiritual and physical needs, bringing relief and hope to the hopeless.
Mercy Ministry - Prince of Peace Catholic Church

Serving the needy in Houston, Mercy Ministry gives food, monetary assistance, support, and health care to those that need it. It is a collaborative effort with other churches and ministries in the greater Houston area.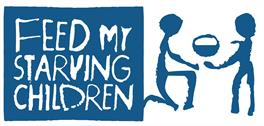 The goal of Feed My Starving Children is to reach everyone until all are fed. This means reaching the hard to reach and undernourished across the globe.
Relay For Life Houston - American Cancer Society
The American Cancer Society's team fundraising event takes place across the US each year to raise funds and support for cancer patients. Each team walks around a track for 24 hours as they work towards raising their goal.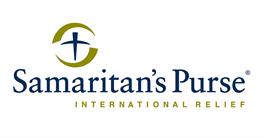 For over 40 years, Samaritan's Purse has helped those in need while proclaiming the hope of the Gospel. Aiding the world's poor, sick, and suffering with food, medicine, and assistance.
TEAM Tomball Emergency Assistance Ministries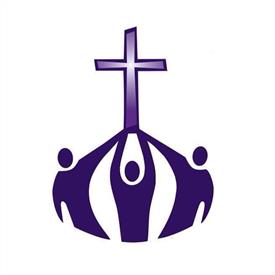 A group of 13 Tomball churches partnered together in 1985 to share Christ's love to the needy in the community. Our shop is proud to help serve by assisting them with car repairs.