Litchfield Park Car Repair Services
Honest, Reliable, & Cost-Effective Solutions for All Your Car Repair Needs in Litchfield Park, Goodyear, Avondale, South Glendale and surrounding neighborhoods
Getting your car serviced can be stressful, especially if you are unsure about what needs to be done. Whether you are driving to work, or you are going on vacation, having a reliable car is important. At Christian Brothers Automotive Litchfield Park, we provide efficient, professional, and thorough services to fix your vehicle's issues. No problem is too big or small for our Litchfield Park car repair technicians to handle. We will work hard and communicate honestly with you from start to finish. Furthermore, we are a locally owned franchise with an on-site owner, so you can receive the best possible assistance for your vehicle.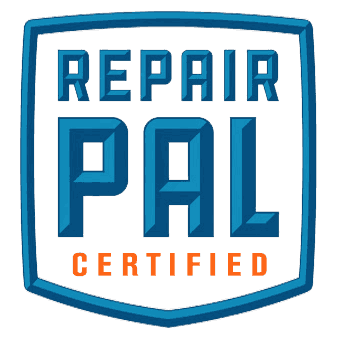 We provide the following services in Avondale, Glendale, Goodyear, and Litchfield Park:
Pre-purchase inspections
Oil changes
Battery replacement
Power steering services
Computer-assisted diagnostics
Suspension services
And much more!
Ready to receive high-quality auto repair services in Litchfield Park? Call Christian Brothers Automotive Litchfield Park today at (623) 469-6061 to get started!