Community Involvement in Litchfield Park
Christian Brothers Automotive Litchfield Park
City of Litchfield Park City Center Development Update
---
National Service Day Sign Up (COMING SOON!)
Service Day is our opportunity to bless those in the community who need to be loved on in general, and specifically, to have some basic automotive attention while having the opportunity to enjoy a little down time. In our involvement with special needs families, we know that special needs families could always use a little extra love and blessings amidst all the additional challenges our family members experience on a day to day basis. We see all those extra miles you drive to doctors, therapists, and special schools!
3rd annual service day scheduled for Fall 2020.
Stay tuned for more details!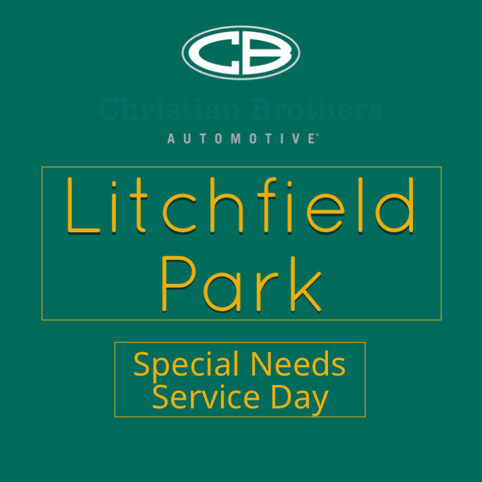 ---
Our Previous Partners
We are Proud to Partner with Phoenix Rescue Mission
In support of Phoenix Rescue Mission, Christian Brothers Automotive Litchfield Park is offering $30 off your bill with a $15 donation to Phoenix Rescue Mission.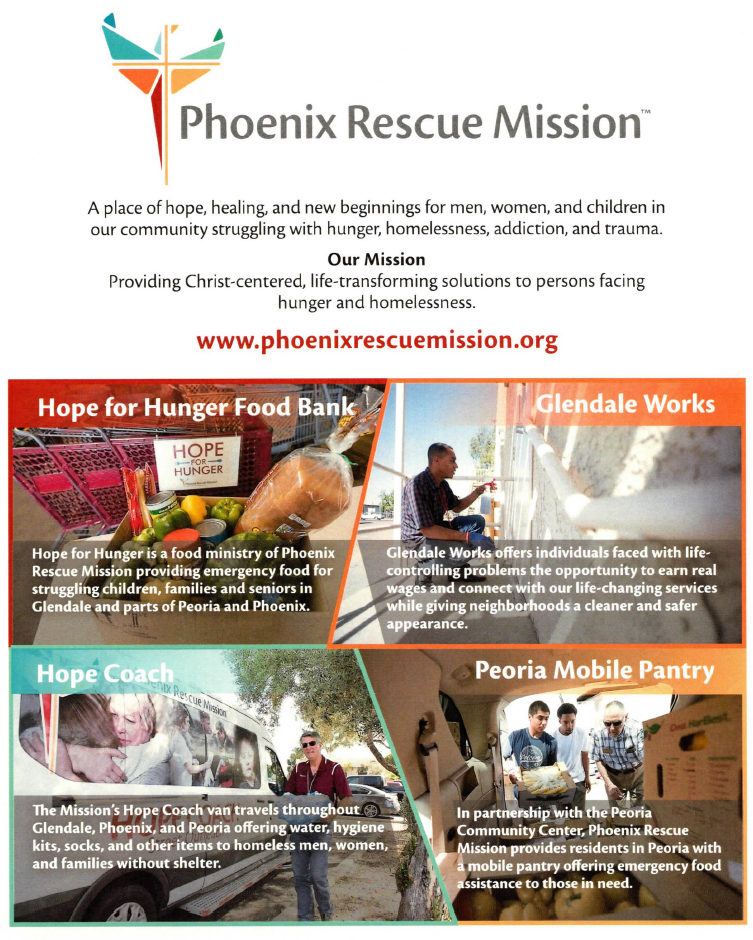 ---