Community Involvement In East Edmond
We are proud to partner with the following community organizations, non-profits, and ministries. If you have an idea, or a way we can partner with your organization, please reach out to us.
2020 Winner
RCB Bank Philanthropic Business of the Year!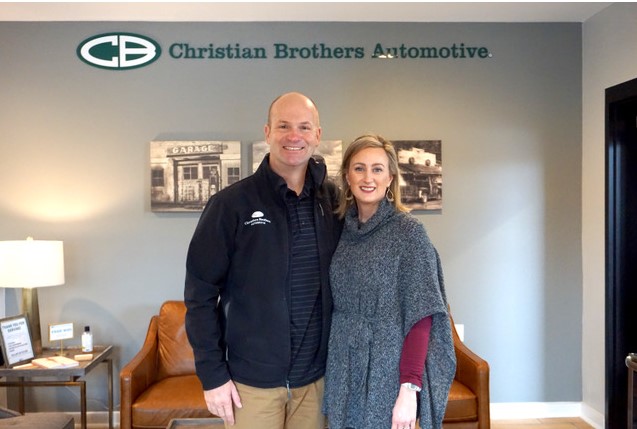 Ministries of Jesus

Our mission is to follow Jesus as we care for people by offering wellness through our charitable medical and dental clinics, licensed counseling center, social services department and recovery ministry to heal them physically, emotionally, and spiritually.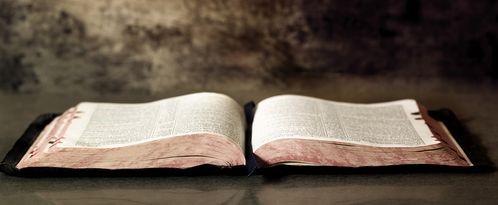 Edmond North Swim Team & Edmond North Orchestra
Christian Brothers Automotive Edmond enjoys partnering with Edmond students to help them find success in their school experience.

Edmond North BALTO
BALTO means Bring A Light To Others. This club helps raise money for philanthropy. Through out the year, students raise money to give back to a single organization. $786,052 was raised for 2019 chosen organization The Care Center.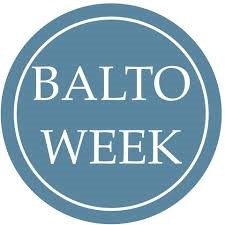 Hope Center of Edmond
HOPE Center has been providing assistance to members of the Edmond community since 1984. Our name is our mission – it stands for Helping Our People in Emergencies. Our mission is to meet the basic needs of the people in our community who are having personal emergencies or crises. It is difficult enough to ask for help but imagine how hard it would be to have to go to every church in town to get enough assistance to pay a utility bill. The combined support of many of the churches, businesses and individuals in the community means that we have the resources to provide assistance from a single community agency.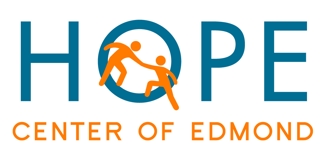 Arise Ministries
Arise empowers single moms to create healthy homes. For nearly 15 years, Arise has lead the country in providing resources to single moms.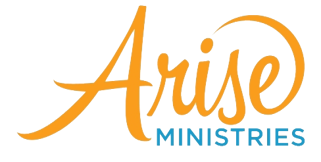 Power of 100 Women OKC
Power of 100 Women OKC utilizes the power of numbers and multiply each member's $100 donation by 100+ women resulting in a game-changing $10K + donation to a local charity.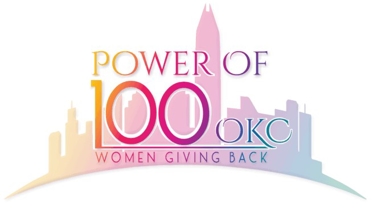 CASA of Oklahoma County
CASA stands for Court Appointed Special Advocate and is a volunteer commitment unlike any other. Mandated by state statutes, the CASA volunteer functions as an officer of the court and has access to all confidential records pertaining to the child. The CASA volunteer offers consistency for a child when others in their life may change due to moves in placement or other circumstances.