About Christian Brothers East Edmond, OK
Christian Brothers Automotive is your neighborhood expert for all auto repairs and services.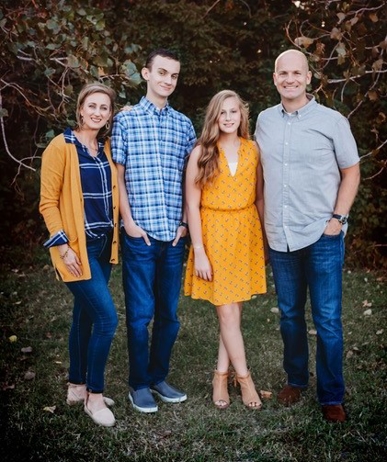 After working in medical device for 20 years, Jesse Wilson strategically searched for a career change that would best utilize his management and customer service skills. On November 2017, Jesse and his wife, Shauna, purchased a faith-based automotive repair shop, Christian Brothers Automotive in Edmond. As an active member of the Edmond community, they strive to offer families honest and quality car repair services.
Christian Brothers Automotive has enjoyed partnering with our community to provide auto repair in conjunction with Ministry of Jesus, Hope Center of Edmond, and Arise Single Mom Ministry.
What makes Christian Brothers Automotive in Edmond different from other auto repair shops? One word – trust! The Wilson's treat their team members as part of their own family and work to ensure that customers receive trustworthy and straightforward car repair service. Their goal is to make car owners feel at ease when they come in for a car repair. If you are in the Edmond area and are looking for a quality car repair shop that you can trust, visit Christian Brothers Automotive on 900 N. Santa Fe Ave. (behind Walmart) or give us a ring at: 405-341-2900.
Location Info: 3600 E. 2nd Street Edmond, OK 73034
Get to know us even better by calling (405) 696-7449.