Golf Cart Services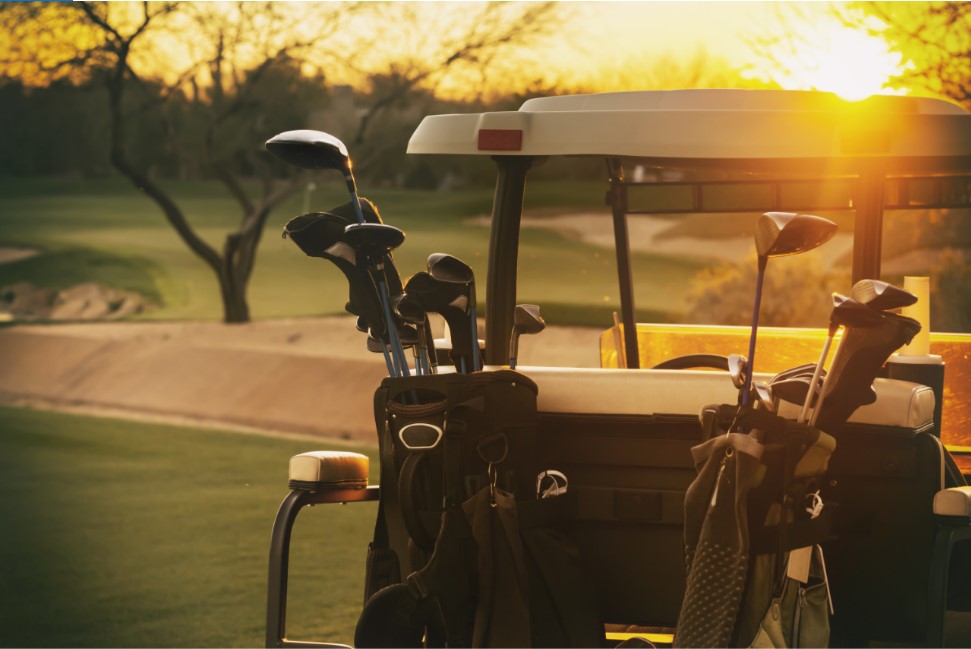 At Christian Brothers Automotive Westfield, we take pride in servicing your vehicles. But we go beyond the typical car and regularly service golf carts as well. With all the main components of a standard vehicle, golf carts need regular maintenance on tires, batteries, and brakes. While gas carts require additional service and repairs related to the fuel components of the engine. We're happy to serve you, and please come by and see us!
battery replacement
Repairs and Maintenance
all makes and models
pick up and drop off
For more information about how our team can help you with outstanding repair services, call us at (317) 662-3735.