Community Involvement in Westfield
Christian Brothers Automotive Westfield is proud to be a part of the community.
We are truly blessed to be involved in the Westfield community and we understand that giving back is an essential part of what we do. However, we can't do this alone. By supporting local organizations, you can join us on our mission to improve the community, making it a better place for everyone! See below to learn more about our community service partners.
National Service Day Car Giveaway

As part of our National Service Day our team was able to bless Rosemary and Noah with new cars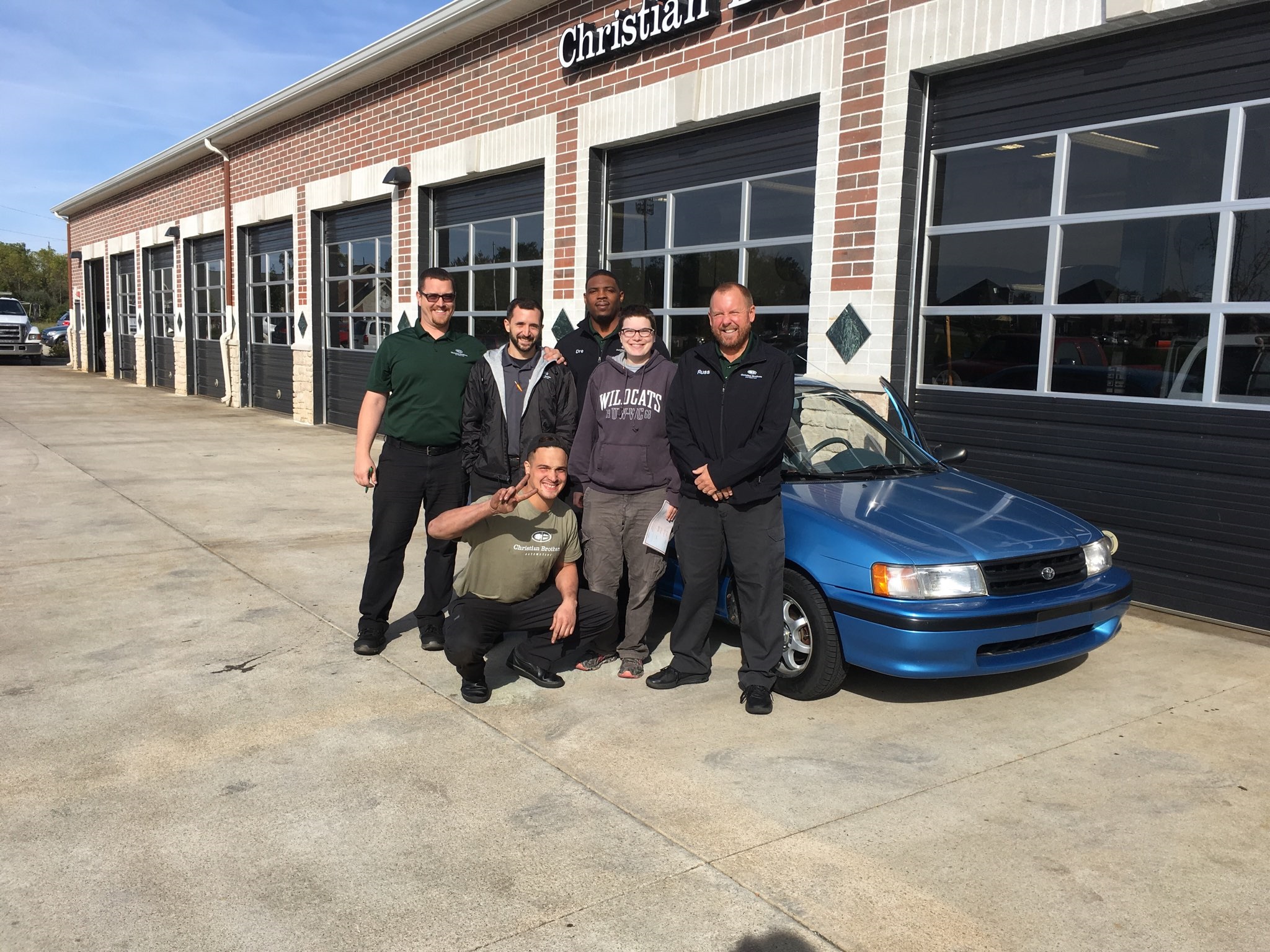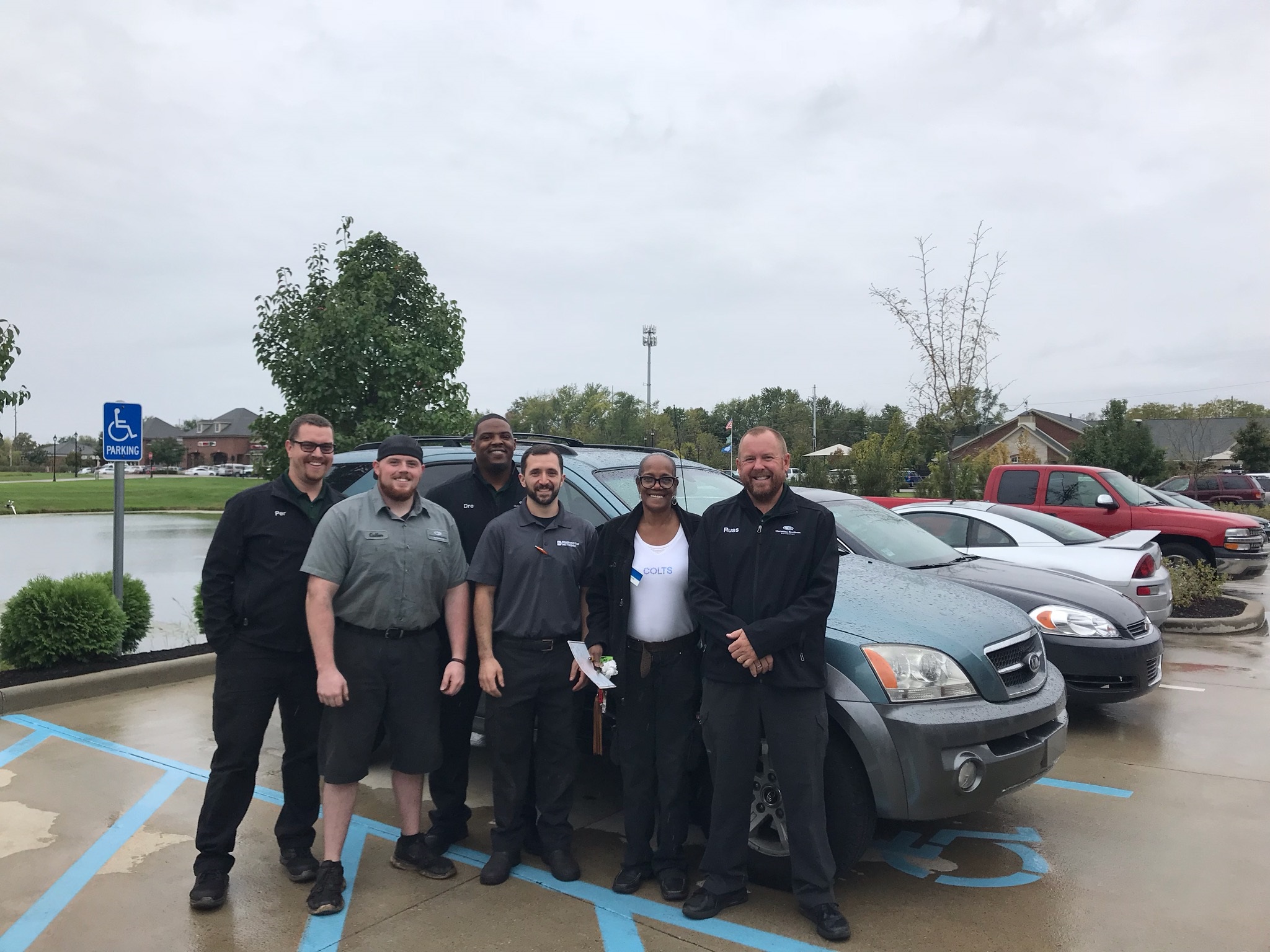 Community Service Partners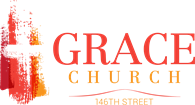 The Grace Care Center is open to extending healing to our local community and the Grace congregation through the combined efforts of these targeted services: Choice Food Pantry, Referral Services, Vehicle Services & ESL.

Young Life and WyldLife are active in Westfield High School and Westfield Middle School. Young Life and WyldLife leaders are reaching out to kids on a regular basis looking to walk along side them through the hard times of adolescence. These leaders are always looking for opportunities to show teenagers the love of Jesus Christ.
Westfield High School provides rigorous and engaging experiences to prepare all children -socially, emotionally, and academically - for their futures. They continue to be an exemplary learning organization focused on collaboration, innovation, and continuous growth for all.

As a faith based organization it is the mission of Midwest Food Bank to alleviate hunger and poverty by gathering and distributing food donations to not-for-profits and disaster sites without cost to the recipients.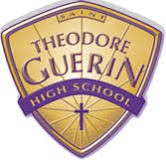 Guerin Catholic is an open enrollment, diocesan, college preparatory school that offers students the opportunity to lead and serve others, to challenge themselves with a rigorous academic program, and to be formed in their faith. Our faithfulness to the teachings of the Catholic Church prepare our students to not only contribute positively to the colleges and universities they attend, but equipped to be the salt of the earth and the light to the world.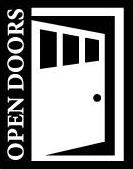 Open Doors of Washington Township is an expression of the ministry of Jesus Christ in our community to assist individuals with their physical and spiritual needs. Their purpose is to improve the quality of life for Washington Township residents through food and clothing assistance, referral to community services, and spiritual guidance.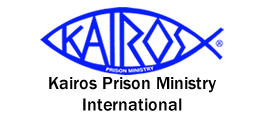 The mission of the Kairos Prison Ministry is to share the transforming love and forgiveness of Jesus Christ to impact the hearts and lives of incarcerated men, women and youth, as well as their families, to become loving and productive citizens of their communities.
itOWN Church exists to help people move from where they are to where God wants them to be.
Interested in partnership opportunities? Contact Us to learn more.