Car Repair Services in Richmond
Your Satisfaction is Our Highest Priority
Don't spend your weekend waiting around in a greasy mechanic shop as you worry about what they're doing to our car and how much it will cost! Come to Christian Brothers Automotive Midlothian-Huguenot instead, for honest, straightforward car care and repairs. We are proud to do our part in giving you a better car repair experience. You'll never be bamboozled with technical jargon and dishonest repairs. Our ASE-Certified technicians will take the time to walk you through any repairs we recommend or maintenance services your car requires so you can make informed choices. We promise to go the extra mile for you, which is why you can count on us for affordable, quality auto repair services that won't break the bank.
Christian Brothers automotive midlothian-huguenot is Giving back in august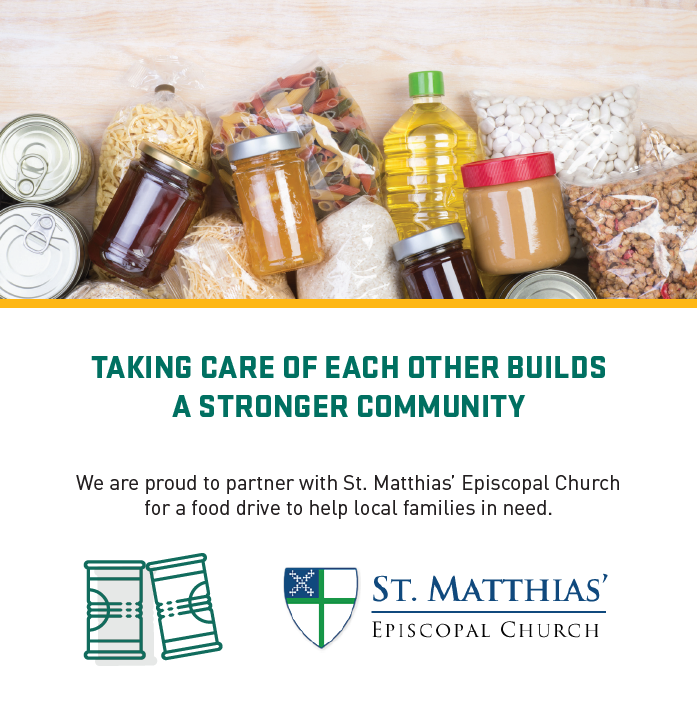 Our Richmond auto repair services are here to help! Call (804) 409-3448 to schedule your appointment today.