Auto Repair Shop In Richmond, VA
Complete Car Care Services
When you're ready to service or repair your car or truck, come to Christian Brothers Automotive Midlothian-Huguenot. We are a family-owned and operated auto repair shop that delivers honest and specialized automotive repair and maintenance services to the people of Richmond, Virginia. Our certified technicians are equipped to help you with all of your auto service needs, regardless if your vehicle is old or modern, or foreign or domestic.
You can find our professional and friendly shop in the surrounding area of Midlothian and Bon Air - nearby the Huguenot Park.
Free Vehicle Pick-up and Drop-off
For your convenience and safety, and to best comply with the CDC's protocols, we are offering vehicle pick-up and drop-off, free of charge.
With this service, you can have your car serviced without ever stepping foot in our shop. Our team will pick your vehicle up from your home or workplace, and we'll bring it back when it's done, free of charge. * Pick-up and Drop-off location must be within a five mile radius of our shop. Some exceptions may apply.
Schedule an appointment here or call our shop at: (804) 409-3448
We are open Monday - Friday 7 AM - 6 PM.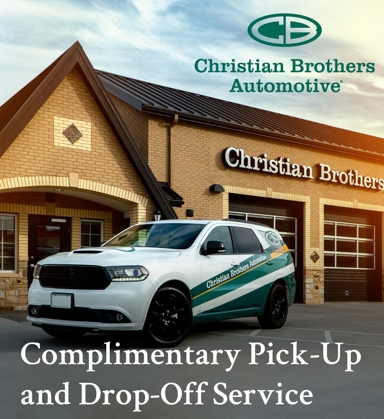 We welcome CarMax owners to schedule their service and repair needs today.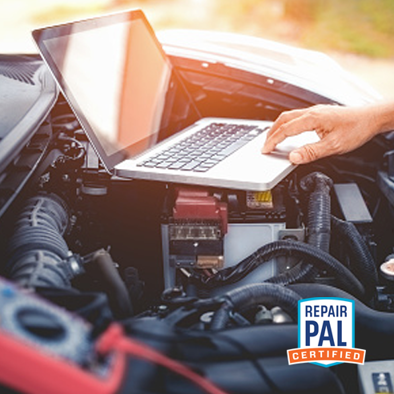 Our Richmond auto repair services are here to help! Call (804) 409-3448 to schedule your appointment today.