About Christian Brothers Automotive Ken Caryl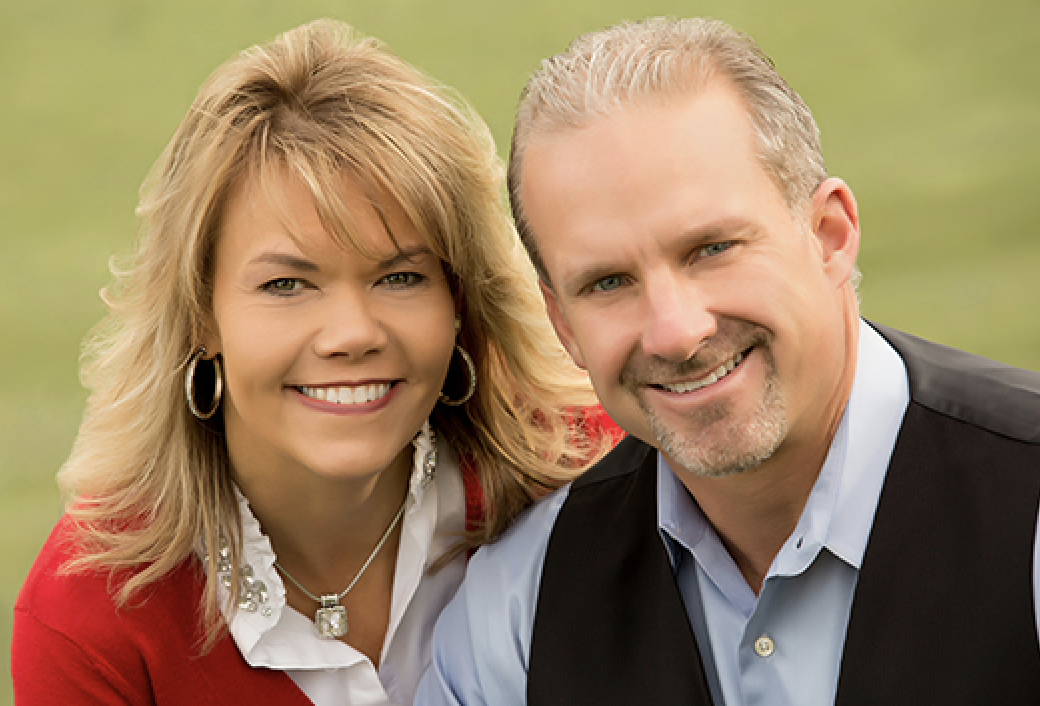 Jeff and Annemarie Smith have been happily married for 6 years and have been blessed with three children. When they met, Jeff was self-employed as a real estate professional and Annemarie decided to build a property management company, complementing Jeff's real estate growth in the Denver metro area. This company grew exponentially in a short time and was acquired by a competitor. Jeff's dream has always been to own a franchise such as Christian Brothers Automotive Ken Caryl and this became a reality in 2022 for two reasons: God's perfect plan as we prayed and fasted for this opportunity and Annemarie's strategic vision and talents. The Christian Brothers Automotive opportunity was extra special as it incorporated their strengths as a couple who love serving the community and also the core message of God's salvation for each one of us.
Christian Brothers Automotive is your neighborhood expert for all auto repairs and services.
Our expert, ASE-certified technicians care about every car that visits our shop, and we offer you a complimentary Courtesy Inspection on every visit(with a paid service). No work is ever performed without your permission and you will always be informed about your car in language that's easy to understand. No technical jargon here.
For a car repair experience that's clean, courteous and caring, choose your neighborhood Christian Brothers Automotive. But don't take our word for it. Take a look at reviews from real customers at our shop and those around the country. Every visit to Christian Brothers should end in a happy car and a happy customer.
Christian Brothers Automotive offers auto repair service and maintenance for every vehicle. Gas or diesel, foreign or domestic, car or truck – no matter the vehicle, we have the expertise and experience to fix it right the first time. We have the same manufacturer recommended equipment and diagnostic tools as the dealerships, but the local ties and industry partnerships to often offer better prices.
All locations are independently owned and operated and the owner is on site. Speak directly with the owner about your car repairs. We know you have a choice in car care – thanks for considering Christian Brothers Automotive. Schedule an appointment today or send your questions to our experts.
Location Info: 5828 South Swadley Street Littleton, CO 80127