About Our Auto Repair Shop in Cascade Township
We Make a Difference
Our shop is located in the SW corner of the Cascade Meijer parking lot, next to the Tesla charging stations
At Christian Brothers Automotive Cascade Township, we're dedicated to making your mechanic shop visit better. We believe that you deserve better than obscure jargon and a pricey, unintelligible bill. When you bring your car to our Grand Rapids automotive experts, you can trust that we'll be there to explain every service or repair in detail, so you know what happened and why. Let us shine a light on your auto repair services, so you can feel confident on the road and in our shop.
Here's how we're working to change your view on car repairs:
We offer courtesy inspections with every service.
We always alert you to any potential issues we discover, and help you understand them.
We review your options with you and help you make an informed choice on your car's care.
We want to make sure that you know just what you're paying for, at every visit. At Christian Brothers Automotive Cascade Township, that means we seek to educate you about your car's maintenance and repair needs, and keep you up-to-date about any future issues we may discover. We're here to help you avoid future problems.
We're Here to Help
When it comes to your car's repairs and services, we want to ensure you get the very best. That's why our ASE-certified technicians are highly trained and highly experienced. We take your safety seriously, which is why we will do everything in our power to keep your car operating safely. Call today to learn about our preventative maintenance services, helpful car care tips, and first-rate auto repair services.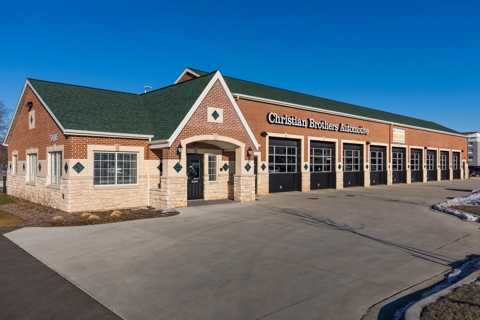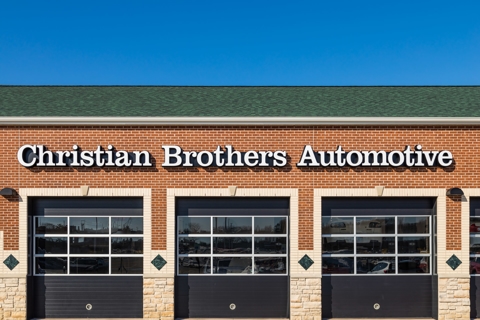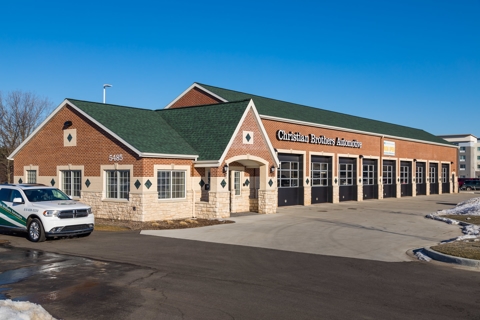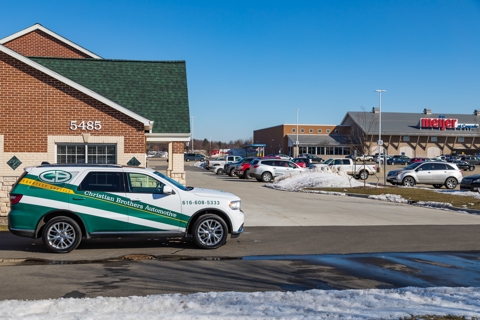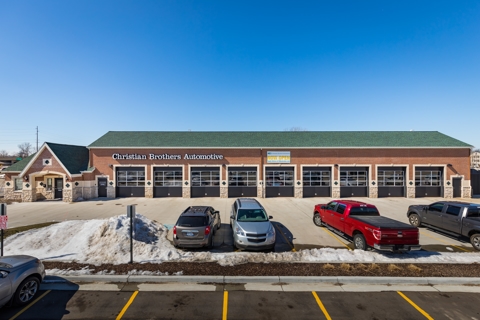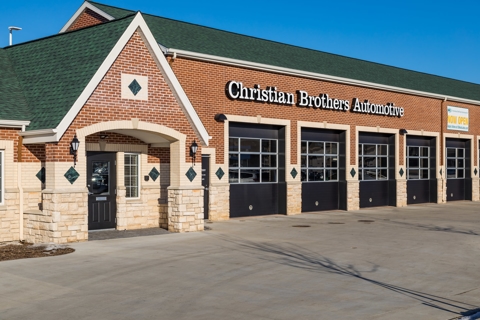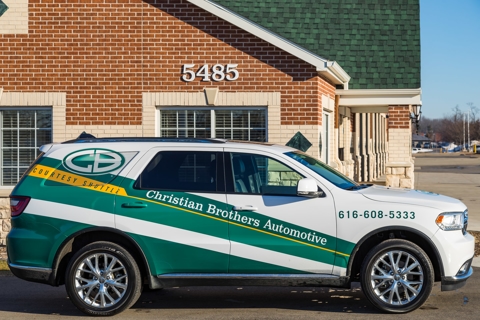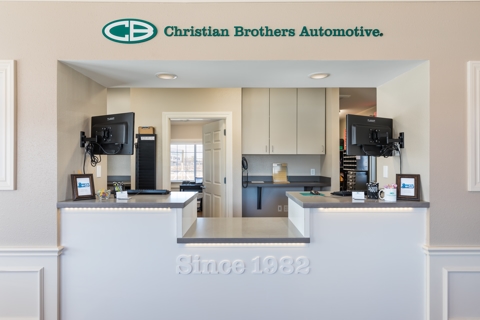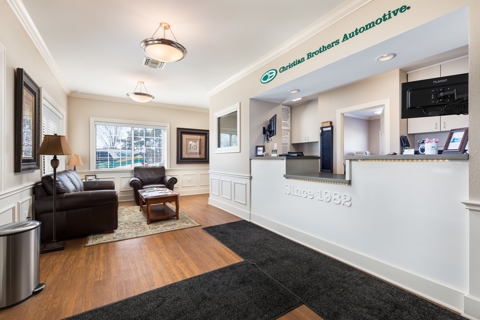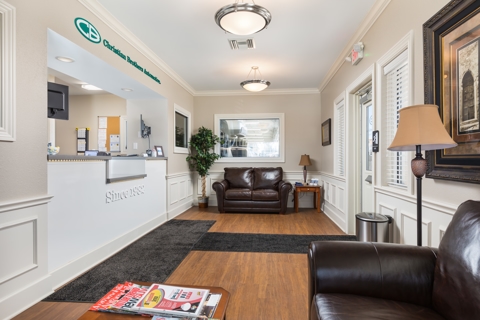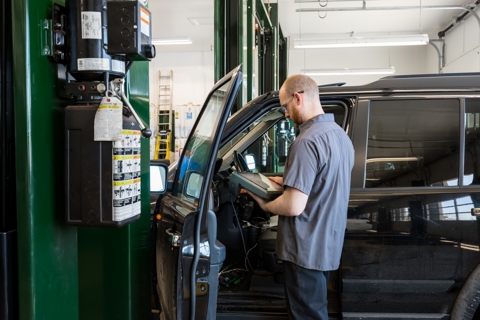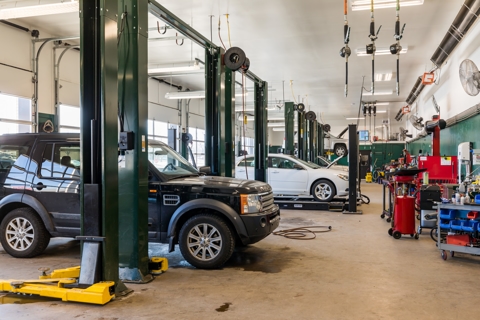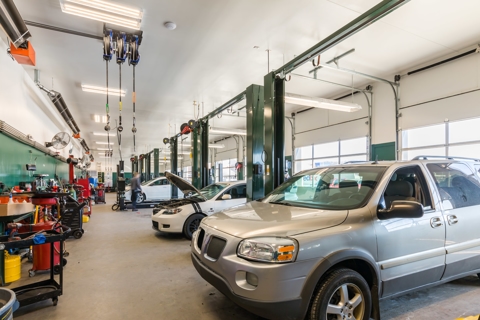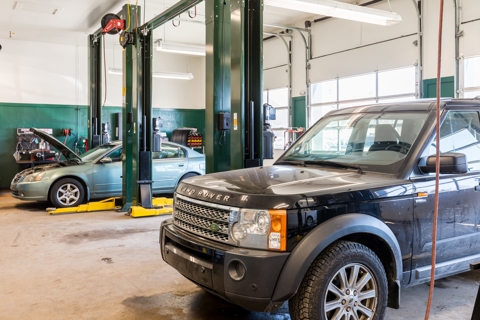 Contact Christian Brothers Automotive Cascade Township today to schedule your appointment. Call (616) 202-3693.