Community Involvement
Engaging with Our Neighbors for More than 35 Years
Giving back to the communities we serve is a core component of who we are as a company. Since our founding in 1982, we have used our presence across the country to shine a light on those in need, and have always found a way to pool our resources together to help.
When we began franchising, we made a commitment to give locally, regionally, nationally, and internationally each year, to help those in need and to share the good news of Jesus Christ within our communities.
National and International Giving
At the heart of Christian Brothers Automotive are people. Not just our family of employees and franchisees, but the people of the world. We help people across the globe where we find a need by contributing to many charities and ministries, both nationally and internationally.
Local Involvement
At the local level, we encourage all of our franchisees to take active roles in their communities through sponsorships, donations, and volunteering their time. For example, in 2008 one franchisee started a fundraising campaign for Charity: Water, an organization that builds wells in developing countries to provide clean and safe drinking water. Many other Christian Brothers family members were inspired and joined in. Since then, Christian Brothers has sponsored four well projects in Africa.
National Service Day
In 2005, one of our franchisees in Austin, TX decided to give back to their community with an allocated day of service. What originally started in Austin as a day to give free oil changes to single mothers and other community members in need, quickly grew to a company-wide service event by 2010. National Service Day is on the second Saturday of October. Each year we utilize the help of local ministries and churches to find people in need of oil changes, safety repairs, or a solution to any other problem they may be facing.
In 2018, we had 100% National Service Day store participation. All of our franchisees gave back in whichever ways served their community members best. 2018 also marked us taking National Service Day to the next level. We asked our customers and social media followers to nominate someone in need, then our leadership team and the local franchise presented him with a vehicle.
Supported Organizations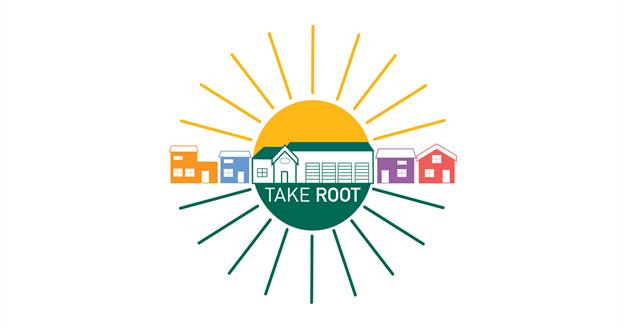 We are proud to support the following organizations, along with many others:
Ace Scholarships
Forerunner Fund
Generation One
And more!
Get Involved
Many of our local shops encourage our guests to help us make an impact through service. To learn about how you can help us make positive changes within our communities, contact your local Christian Brothers Automotive, or ask a Service Team member the next time you visit us. You'll find our employees are passionate about giving back, and will be happy to let you know how you can get involved.