Community Involvement
ENGAGING WITH OUR NEIGHBORS FOR MORE THAN 40 YEARS
Giving back to the communities we serve is a core component of who we are as a company. Since our founding in 1982, we have used our presence to share the good news of Jesus Christ and to shine a light on those in need.
When we began franchising in 1996, we made a commitment to give locally, nationally, and internationally to nonprofit organizations that are devoted to assisting those in need of health or human services. We've remained committed to nonprofit organizations that focus on the fundamental biblical principle of love your neighbor as yourself, which has been our mission statement for the past 40+ years.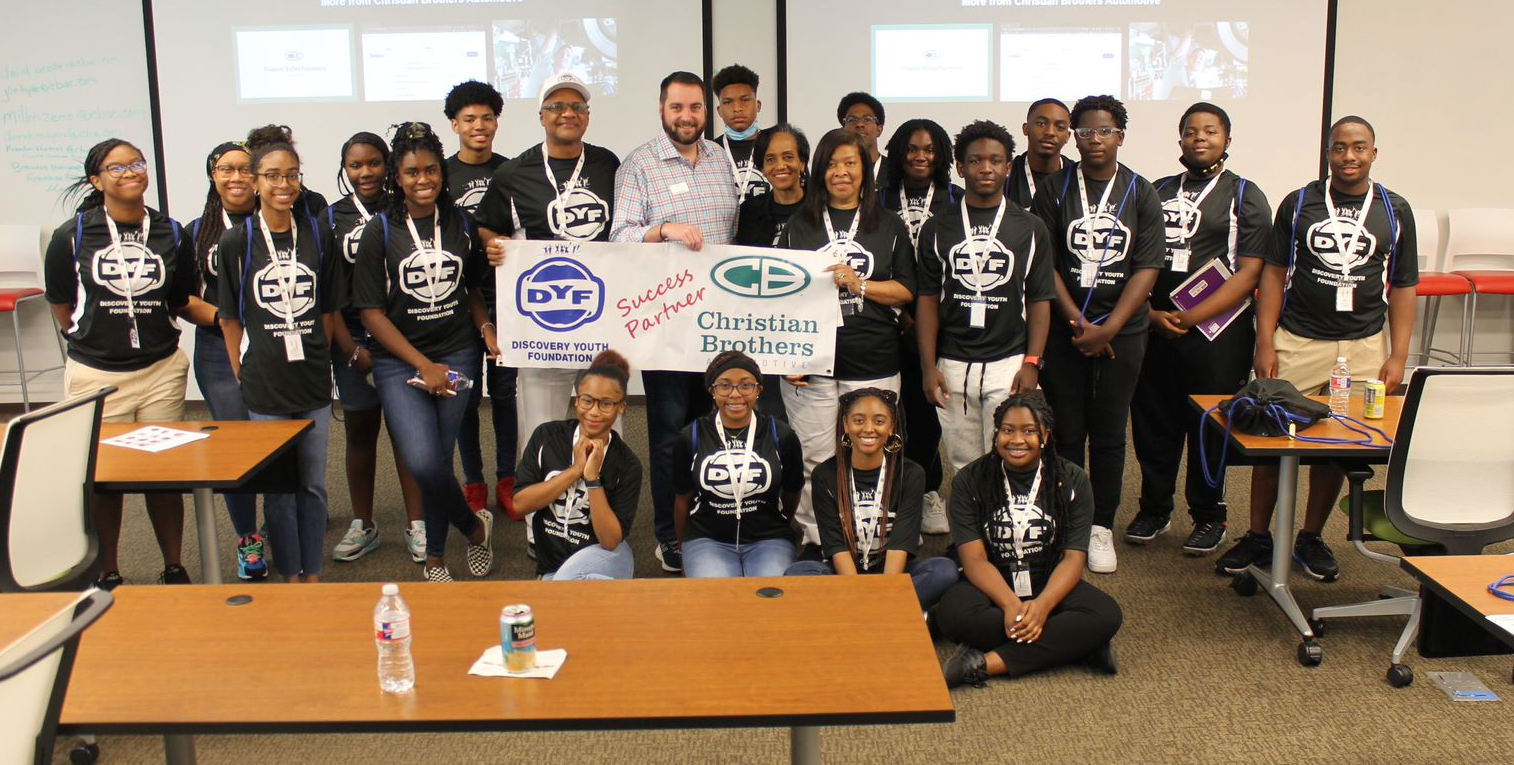 Local Involvement
At the local level, our franchisees play an active role in serving their communities. In 2005, a franchisee in Austin, TX decided to give back to their community with an allocated day of service. What originally started as a day to give free oil changes to single mothers and other community members in need, quickly grew to a company-wide service event by 2010. The Christian Brothers Automotive National Service Day is now 15+ years old and has impacted countless lives. Each year we partner with local nonprofit organizations to identify individuals who could use a helping hand, and provide them with free oil changes and other repairs.
National and International Giving
People are the heart of Christian Brothers Automotive. Not just our family of employees and franchisees, but the people of the world. We help others across the globe where we find a need by contributing our time, talent and treasure to many charities and ministries, both nationally and internationally.
We are proud to support the following organizations, along with many others: