Christian Brothers Automotive West Chicago
National Service Day- October 12th 2019
Saturday October 12th 2019 we celebrated National Service Day, which was started in 2005 by a Christian Brothers Automotive franchisee in Austin, Texas. By 2010, it became a company-wide event and has grown from simply giving free oil changes, to a day when stores across the country #TakeRoot in their community in whatever way serves their neighbors best.
This year in West Chicago with our expanded team and generous vendor donations we served eight families/individuals in great need with significant repairs to keep their vehicle safe and reliable. We are so proud of our team and their servant hearts.
"Each of you should give what you have decided in your heart to give, not reluctantly or under compulsion, for God loves a cheerful giver." 2 Corinthians 9:7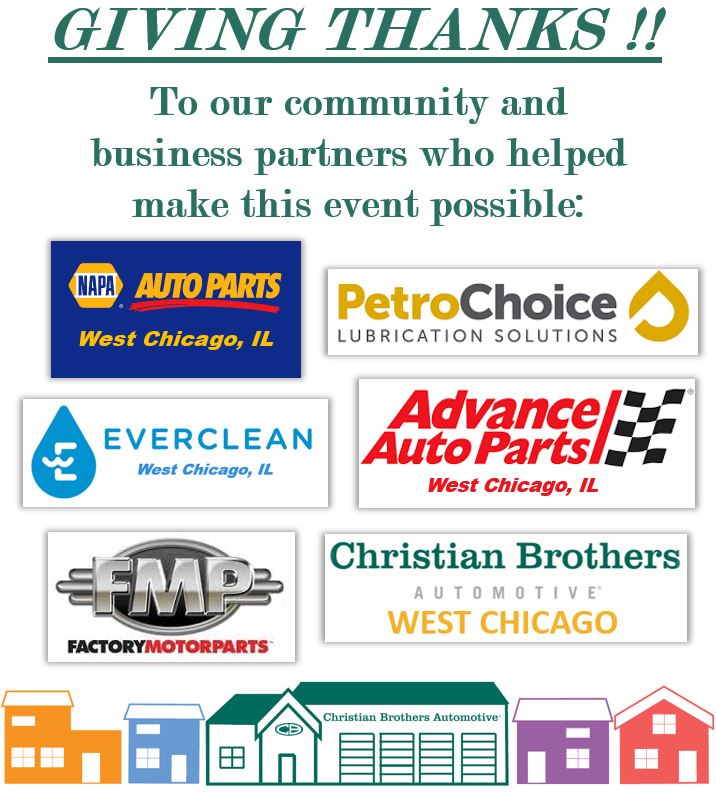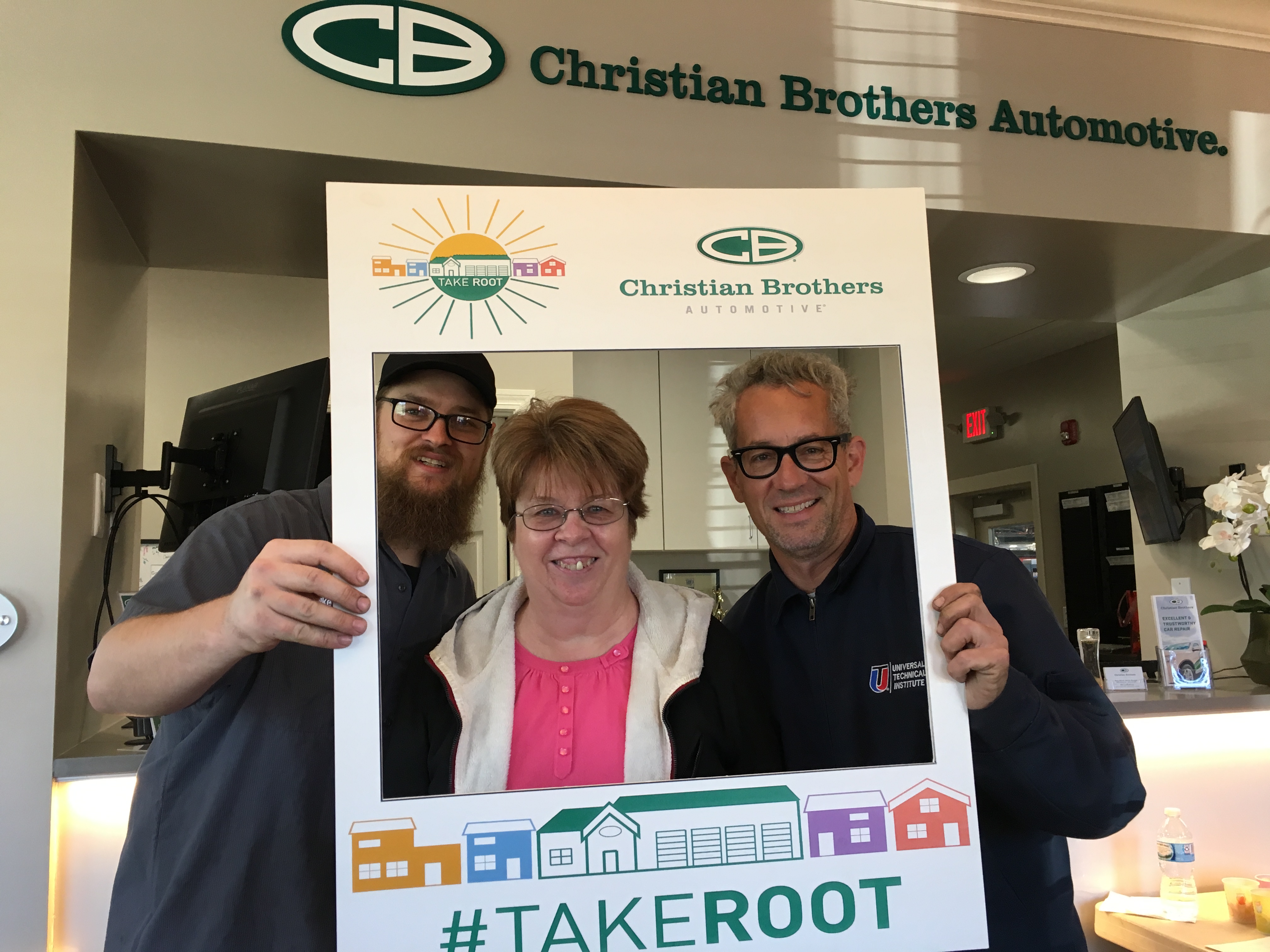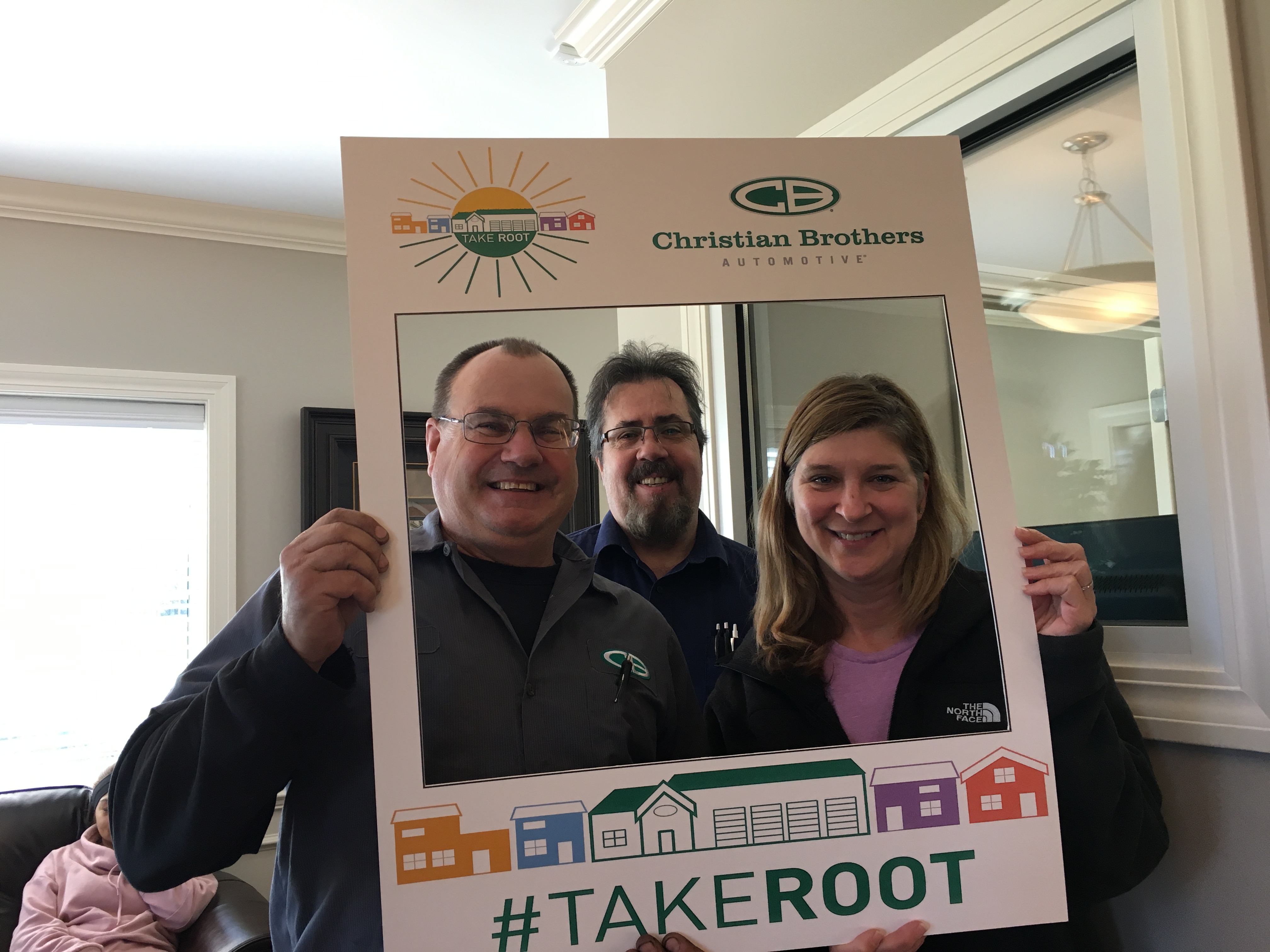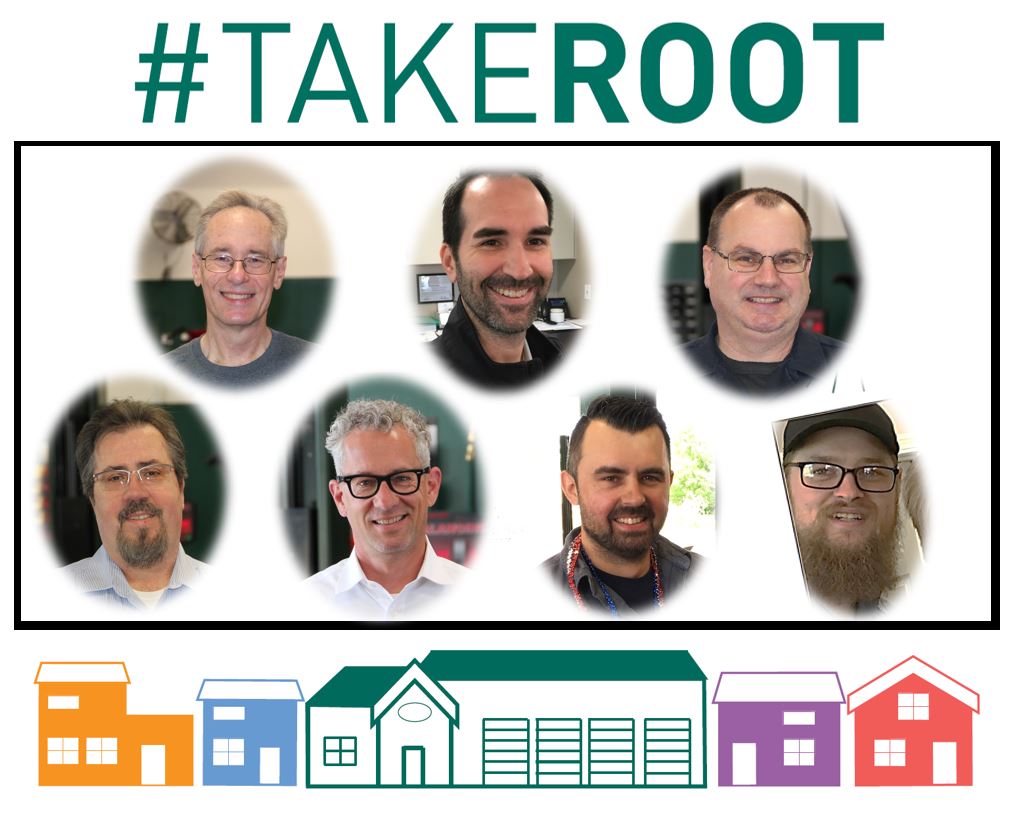 ---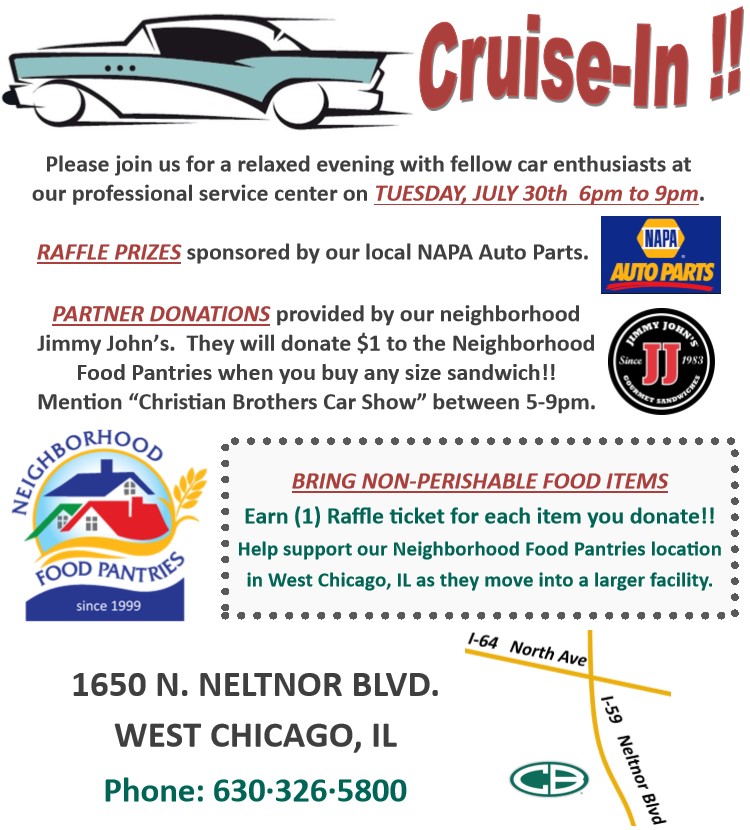 ---
The Christmas Store
The Christmas Store is an opportunity for families to purchase new donated gifts at nominal prices so that they can share an affordable Christmas celebration with their children. Christian Brothers Automotive West Chicago supported their gift drive efforts through discounted services for our generous customers who brought in an eligible gift. The results were fantastic!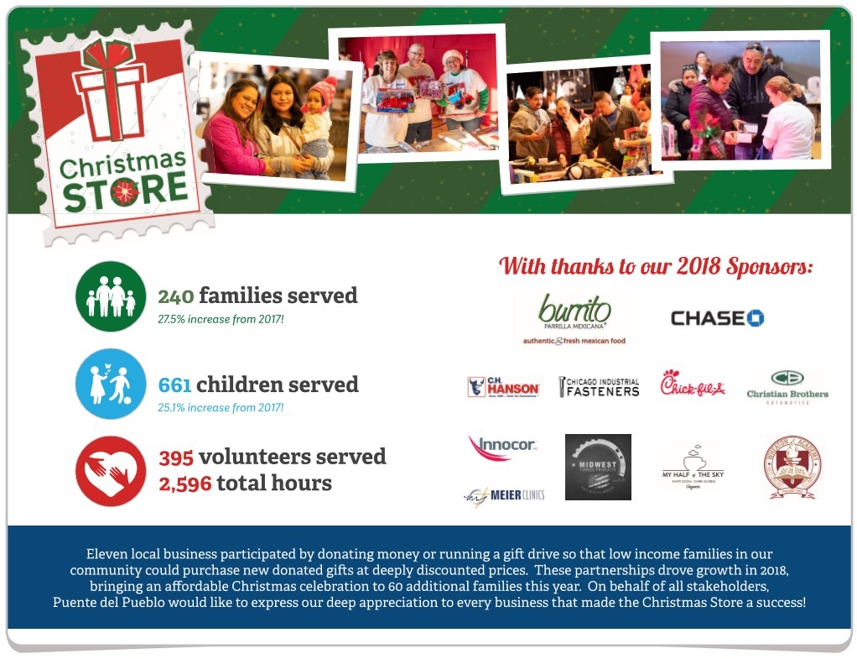 ---
National Service Day- October 13th 2018.