Christian Brothers Automotive Round Rock National Service Day
activities and partnerships from national service day 2018
For the last 2 years and again this year since I became owner of CBA-Round Rock, we have been very blessed to have wonderful sponsors and volunteers from the community to come help us with our National Service Day.
Chick-fil-a has volunteered again to provide breakfast for our event and will serve breakfast for all the Single Moms and Widows in attendance as well as my staff and volunteers.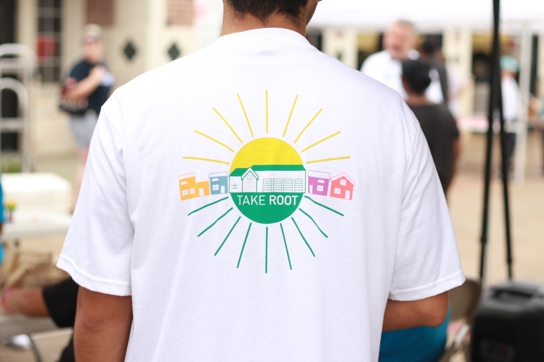 MOC Central, Interstate Batteries, Allied Sales, O'Reily's, Auto Zone and Advance Auto Parts are our key vendors for this event and will provide all the motor oil, wiper blades, hoses, belts, flushes, and other parts needed to serve our guests.
This year, in addition to providing free oil changes, we will do safety checks on all vehicles and will make all those needed repairs at the same time as we are providing the free oil changes.
My staff are all volunteering their time and talent to provide these services and they are all excited for the opportunity to give back to the community in this way. I have a great staff!!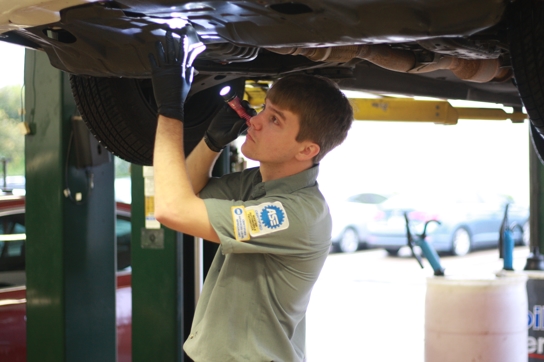 We have three awesome churches that are partnering with us again to spread the word to single moms and widows among their congregations- First Baptist Church-Round Rock; Celebration Church-Georgetown; and First Methodist Church-Round Rock..
Texas Baptist Children's Home (TBCH) in Round Rock serves single mom's and their children that come out of abusive homes and that have been abandoned. TBCH provides housing, food, vocational training and education helping those who are most vulnerable with support and structure they need to find hope, heal, and put their lives back on track. TBCH will be sending some of their counselors to help greet, serve food and provide any counselling that might be requested by our guests. The counselors will be receiving our guests in our lobby area with the focus of making our guests feel welcomed and loved. I am honored to serve on the Board of Children At Heart Ministries which is the organization that oversees TBCH as well as three other ministries namely: Gracewood, Miracle Farm, and STARRY.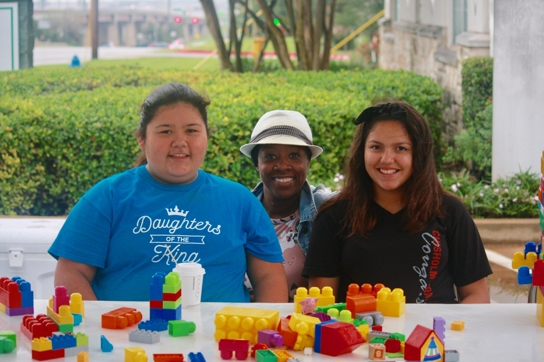 The founder and CEO of Boys To Men Of God, Robert Hall, along with his son, Luke, will be setting up games for the children and will be providing Christian Music outside for our guests. We have been blessed to have these Godly men in attendance and they serve primarily children from father absent homes, but obviously the mom's of those children will be in attendance for us to serve them as well.
The Round Rock Kiwanis Club/Key Club students have once again volunteered their time to wash vehicle windows and vacum of all the vehicles. The president of Round Rock Kiwanis Club, my friend Jimmy Anderson, will be in attendance also to manage and coordinate all the students from Key Club. I have been a member of Round Rock Kiwanis for 3 years
Last but not least, the director of R.O.C.K. Ride On Center for Kids, my friend Karah Ricketts, and her friend, Julie, will be registering all the ladies, once they arrive for their appointment, and will coordinate giving out nice door prizes to each lady when they arrive on site.
I am so grateful to all these wonderful people listed above who support and volunteer for us to create such a festive and fun time for our guests!