We Give Back in Parker, CO South: YOU CHOOSE!
In an effort to affect change in our community and impact others, Christian Brothers Automotive Parker South will donate 10% to one of the following entities each time we service a vehicle – you choose!

SECOR's mission is "Loving kids, families, those in need with food and financial assistance while restoring dignity and hope for a better future with their vision "to build a team implementing our services to 5,000 of the more than 45,000 families in our 42 zip codes.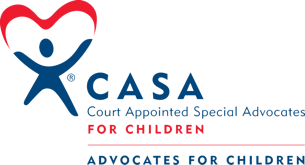 Advocates for Children CASA's mission is to advocate for the best interests of abused and neglected children in Denver Juvenile Court through the services of specially selected and trained community volunteers from diverse cultural and ethnic backgrounds. Our vision is that all children will have a life-long connection with caring adults, a permanent home and a safe and nurturing environment where they can thrive because every child has this right. Advocates for Children CASA serves local youth from Arapahoe, Douglas, Elbert, and Lincoln counties.

Younglife's mission is "Introducing adolescents to Jesus Christ and helping them grow in their faith"
Young Life doesn't start with a program. It starts with adults who are concerned enough about kids to go to them, on their turf and in their culture, building bridges of authentic friendship. These relationships don't happen overnight — they take time, patience, trust and consistency.