Meet Our owners
For trusted and reliable service, hire Christian Brothers Automotive Maumelle
Beth & Sid Moore

Owner & Operator

Beth and Sid enjoy calling Maumelle their home. Beth loves being a wife, mother and school teacher. Sid is an ASE Certified Technician and loves working with cars, hunting, fishing and being part of the Christian Brothers organization of owners. Above all, they both enjoy spending time with family and serving at church, missions, and as foster parents. As owners of Christian Brothers in Maumelle, Sid and Beth strive to provide a great work environment so that great people can do great work for others. Sid and Beth say "We were born in Texas but we got to Arkansas as quick as we could".
Meet Our Fantastic Team
"Our goal is to provide a great place to work, so that great people can provide great service and repairs for our guests" - Beth and Sid Moore
Troy Mason
Troy gained much of his early experience from working on vehicles with his dad and grandpa. He graduated from ASU in Automotive Technology and has worked for dealerships and independent repair facilities before coming to Christian Brothers. Troy spends his free time hunting, spending time with family, and working on vehicles. Troy's family, co-workers, and friends describe him as, "an easy going individual who is devoted, loyal, and hard-working!" Troy is great at steering, suspension, electrical, and mechanical troubleshooting. He can fix all makes and models.
---
Dustin McCullough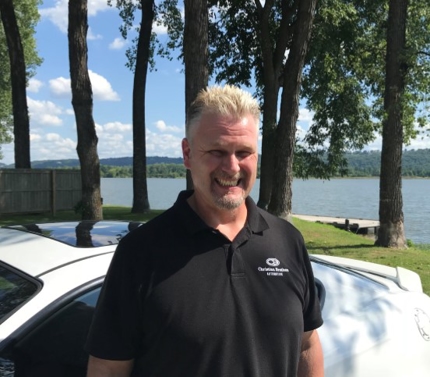 Dustin McCullough In his spare time Dustin loves working on cars and building furniture. He has 4 children and has been in the automotive industry since 1997. Dustin's friends would say "he is always positive, outgoing, and has a great sense of humor".
---
Victor Garza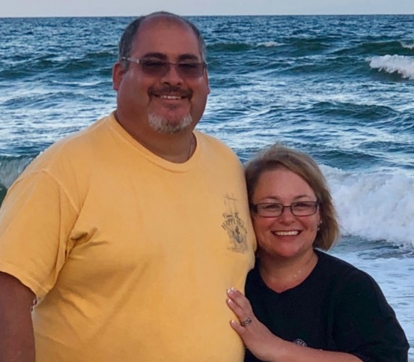 Victor Garza is a 30 year ASE Master Technician and a member of IATN. Victor studied Automotive Technology at Bakersfield College in California and enjoys working on anything from classic cars to new vehicles. Victor is also factory trained with multiple car manufacturers. In Victor's spare time he loves hunting, reading, football and family. Victor is happily married to Michelle and together they have three sons. Victor's friends and family say "Vic is easy going and willing to help anyone".
---
Jeffrey Main


Jeffrey is an ASE Certified Technician who "grew up in a shop" helping his father work on cars from an early age. Jeffrey is married to Trudy and together they have a son and two daughters. Growing up in the Heber Springs area Jeffrey loved working on older cars and still today is a classic car enthusiast.
Jeffrey's family and friends say "he is energetic, a loving father and husband, can fix anything, and is fun to be around!".
---
John Bryan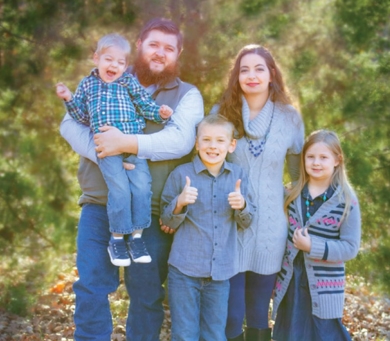 John has been in the automotive industry for 14 years and started as a lube technician. John is married with three children, a dog and annoying cat. John and his family love serving the community, their church and on foreign mission trips. John's hobbies include hunting, fishing and spending time outdoors with his kids. John is also a history enthusiast that enjoys restoring abandoned or neglected cemeteries
John's friends and family say "he is dedicated and passionate, but his kid's think his 'dad joke' game is pretty impressive.
---
Clutch

Clutch is the youngest member of the Christian Brothers team and works part time as the shop's greeter. In his free time he enjoys chasing his tail, chewing on his toy, and eating anything he can talk the team out of in the break room. Clutch's friends and family say "He's a 'people dog' that loves everyone he meets. Wow! What a good boy!".