Christian Brothers Liberty Lake, WA
The Washington experts in neighborly auto repair
At Christian Brothers Automotive in Liberty Lake, we provide exceptional service to our customers every day. We handle repairs from transmission services all the way to brakes and alignment. No matter the automotive issue, our ASE-certified technicians can help you out.
At our local auto repair shop we want to get to know you and your car. The best way to keep your vehicle running strong is to catch minor issues before they become expensive problems. Preventative maintenance is our specialty which is why we offer oil changes, brake service, transmission service and even fluid flushes.
Where can you find Christian Brothers Automotive in Liberty Lake?
Our Liberty Lake auto repair and maintenance shop is conveniently located on 23819 E. Appleway Ave. We go out of our way to make sure our auto repairs and services are done right the first time to better serve our community.
Meet the Owner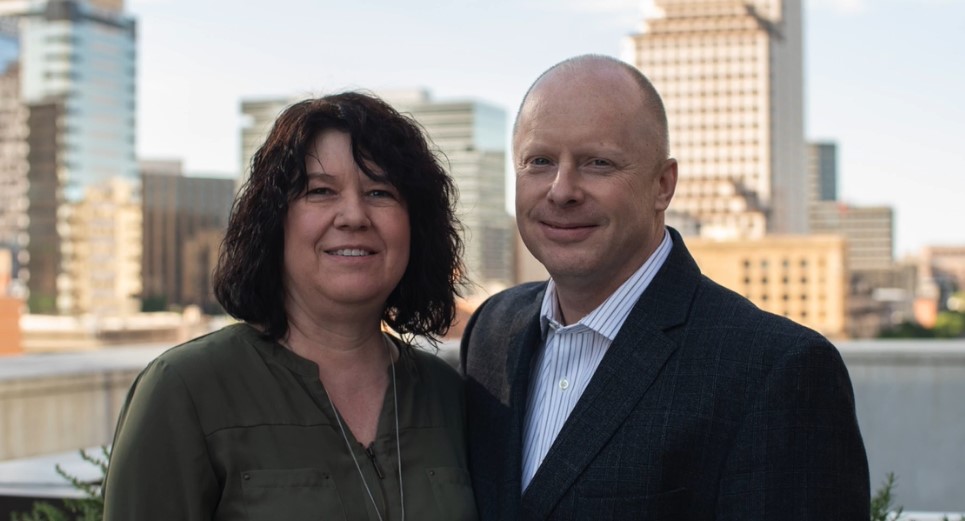 Christian Brothers Automotive Liberty Lake is independently owned and operated by local resident Kris Kramer. When Kris is not out enjoying the great outdoors, you can find him at his Christian Brothers Automotive auto repair shop. Kris and his staff are happy to take your call and answer any repair or maintenance questions you have. Call us today or come by the shop in Liberty Lake, WA to see the Nice Difference!


Location Info: 23819 E. Appleway Ave. Liberty Lake, WA 99019