About Christian Brothers Automotive Leander
Meet the Owners
Brad and Crystal Escue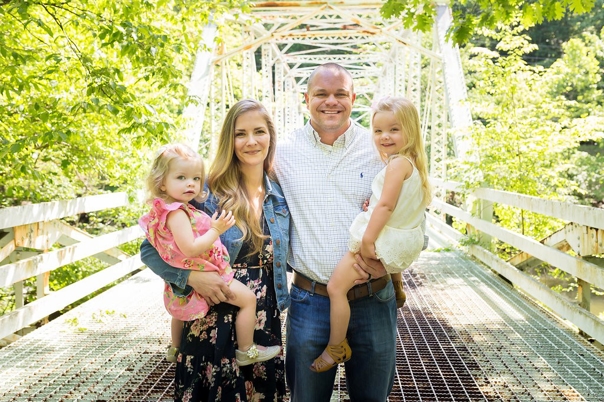 Brad and Crystal joined Christian Brothers Automotive in 2017 and opened the Summer of 2018. Prior to opening their auto shop, Brad was a Houston Firefighter/ Paramedic for 14 years and Crystal an elementary school teacher. They both have a heart for community and serving others!
The Escues share a passion for customer service and strive to provide the highest level of satisfaction with every visit. This is possible because of the highly talented and caring team members that have joined to serve the citizens of Leander and surrounding areas.
Why Choose Christian Brothers Automotive?
When it comes to your vehicle, we know that nothing but the best will do. You count on your car to get you safely to your destination, and it's our job to help keep your car or truck in top shape. We offer the highest level of quality services for domestic and foreign vehicles, including diesel engines!
Furthermore, our team prides itself on transforming your experience with auto repairs. You can trust that we'll keep your best interests at heart. From our clear explanations of your car troubles and repair options to our commitment to never pressure you into unneeded services, our team at Christian Brothers Automotive Leander strives to go the extra mile for you.
To learn more about our honest, quality auto repair and maintenance service, contact our Leander mechanic team at (512) 817-1432.