Christian Brothers Katy Westgreen
About our store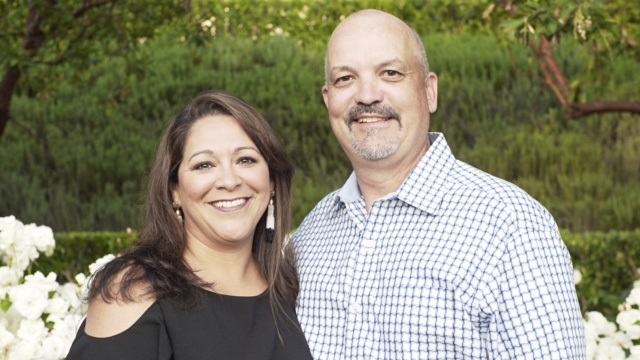 Rob and Lydia Woodall own and operate the Christian Brothers Automotive car repair shop located on Westgreen in Katy. Rob has spent his entire career in the automotive industry and has worked as a dealership technician as well as a service director. He is also an ASE Certified Master Technician. His love of cars started at a very young age and his passion eventually lead him to be an expert in his field. Making sure your vehicle remains reliable and safe is always our top priority. That's why we strive to provide honest and ethical car and truck repairs to ensure that families and their cars are well taken care of.
We provide superior quality services that cater to all vehicle makes and models including foreign-manufactured cars. Our team of knowledgeable and ASE-certified technicians utilizes only top quality equipment in ensuring the condition of your car. From simple routine maintenance to complex engine repairs, we are dedicated to delivering first-class repairs and excellent customer service. We have the same manufacturer recommended equipment and diagnostic tools as the dealerships, but with local ties and industry partnerships to offer better prices.
Christian Brothers Automotive Katy- Westgreen aims to provide the highest standard of service in the auto industry by providing quality car repair services and outstanding customer service. When your car comes into our auto shop, we perform a complimentary Courtesy Inspection with every visit and no work is ever performed without your permission. We'll educate you about your vehicle and only recommend the repairs you need.
We don't just care about providing our clients with exemplary auto service only once, but want to invest in the health of their vehicles and remain their auto service partner for many years to come. That's why we still approach auto repair work with transparency, integrity, and compassion. Come by today and see the difference!