Community Involvement
See below the different events that take place at Christian Brothers Automotive of Grapevine
Young Men's Service League of Southlake
Members of a community service organization in Southlake have embraced a unique way to foster a good working relationships between mothers and their high school-aged sons.
The Young Men's Service League of Southlake was established in 2009 by Lorrie Hill, the chapter's first president, along with Nancy Morgan and Michele Turner with about 40 members between the beginning freshman and sophomore classes. Click here to read more.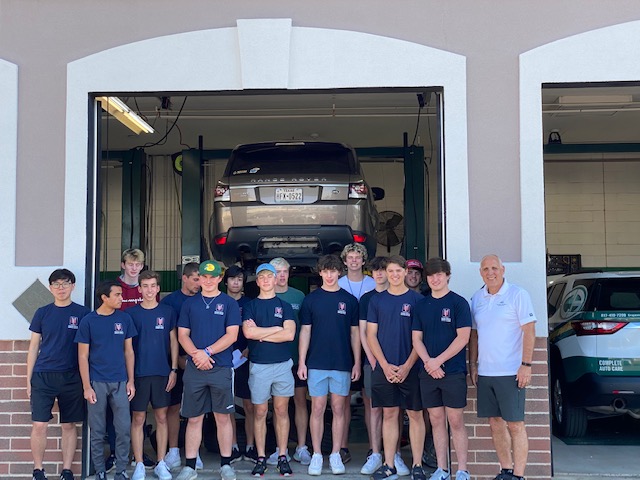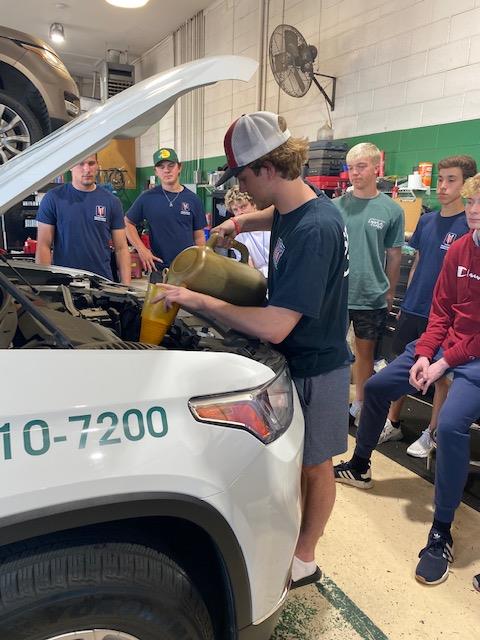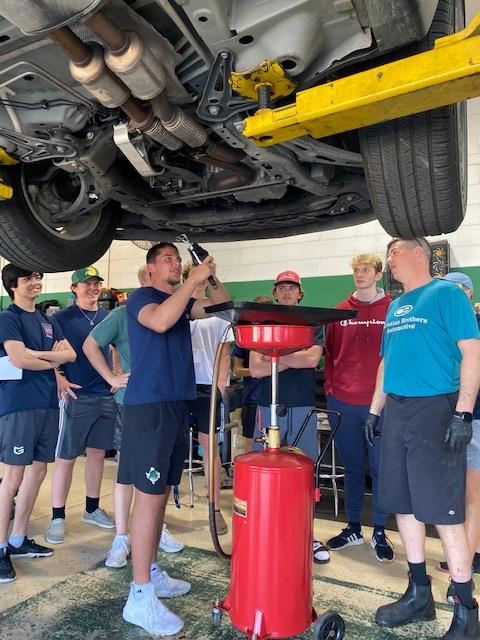 Young Men's Service League of Southlake Part 2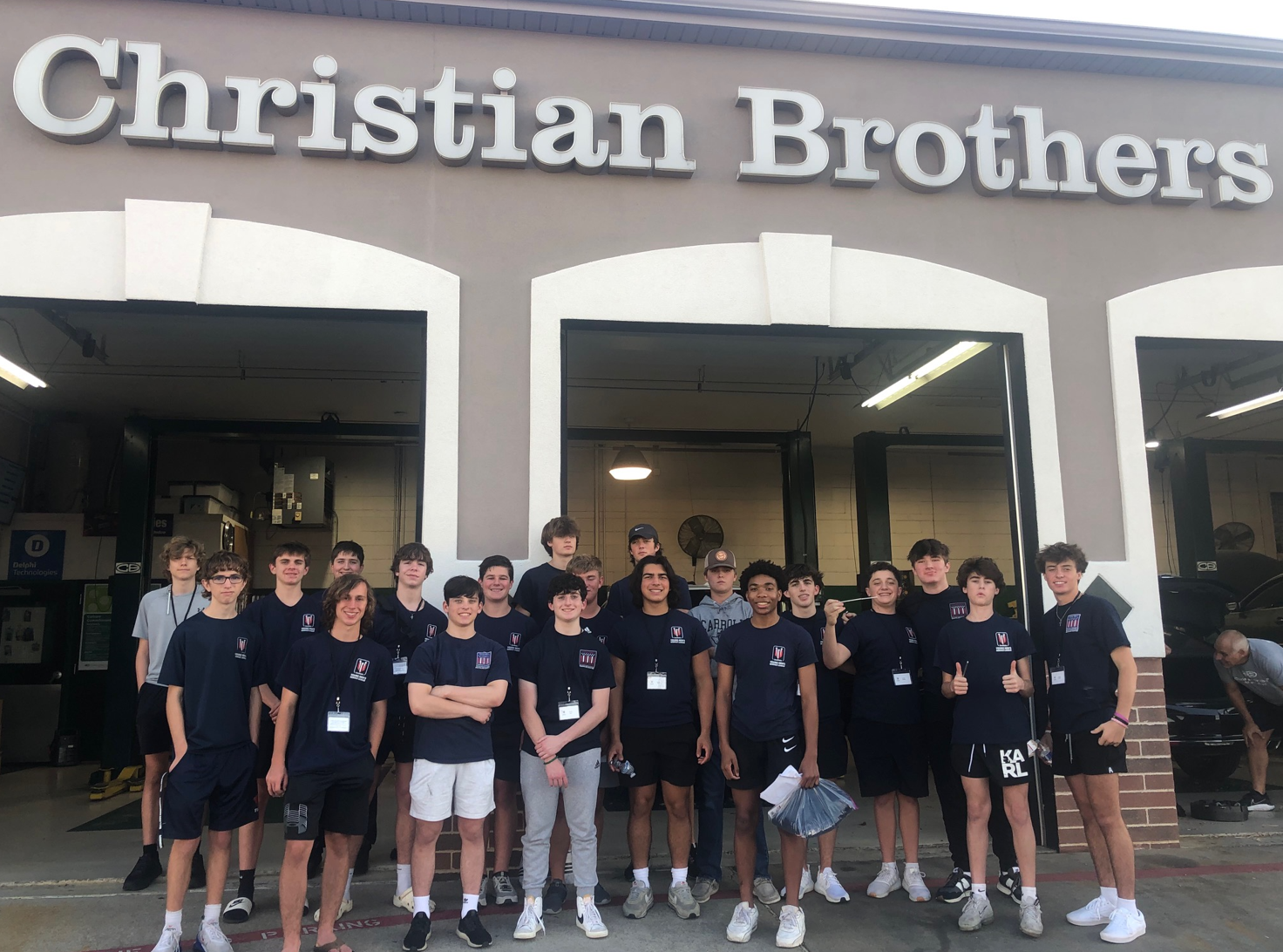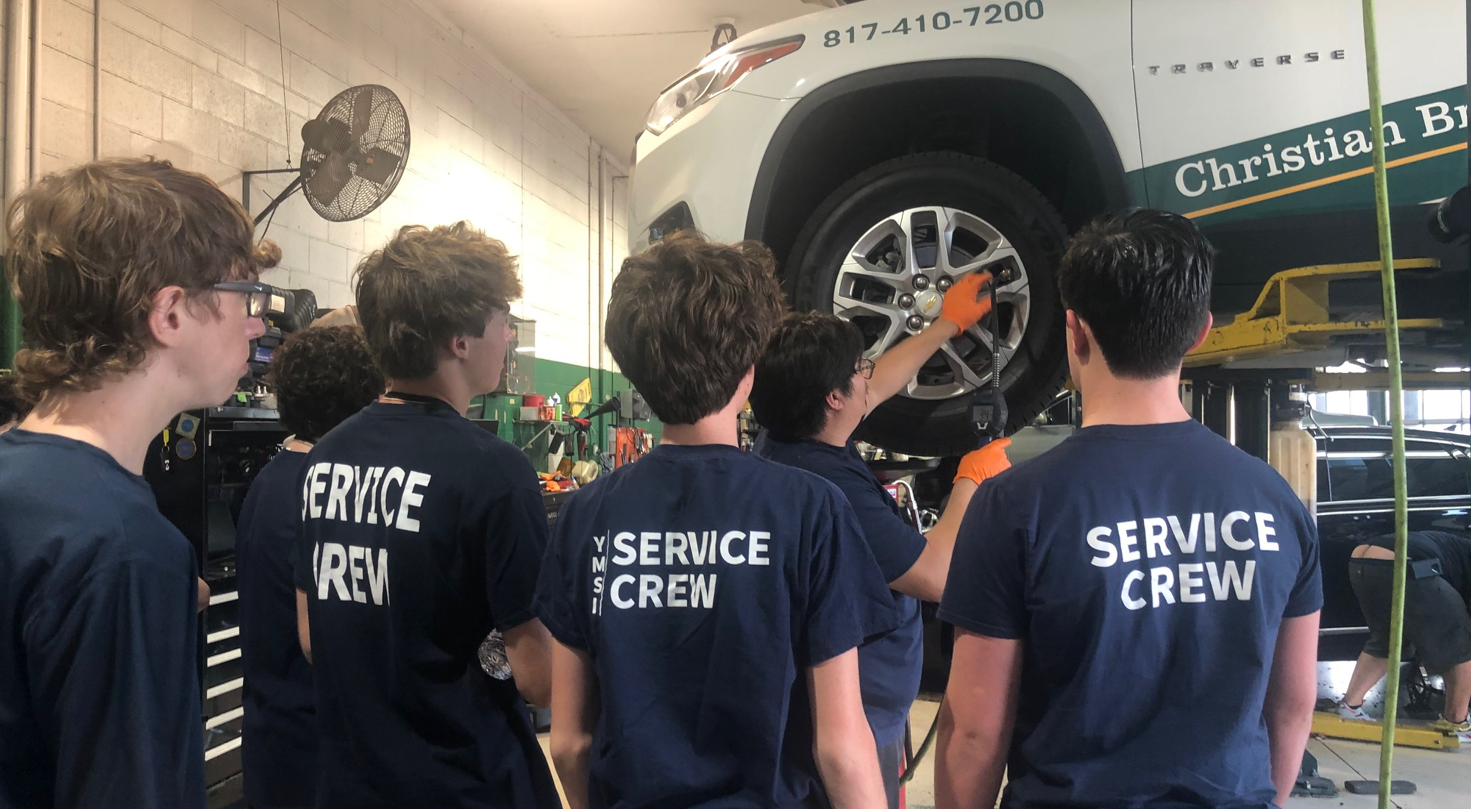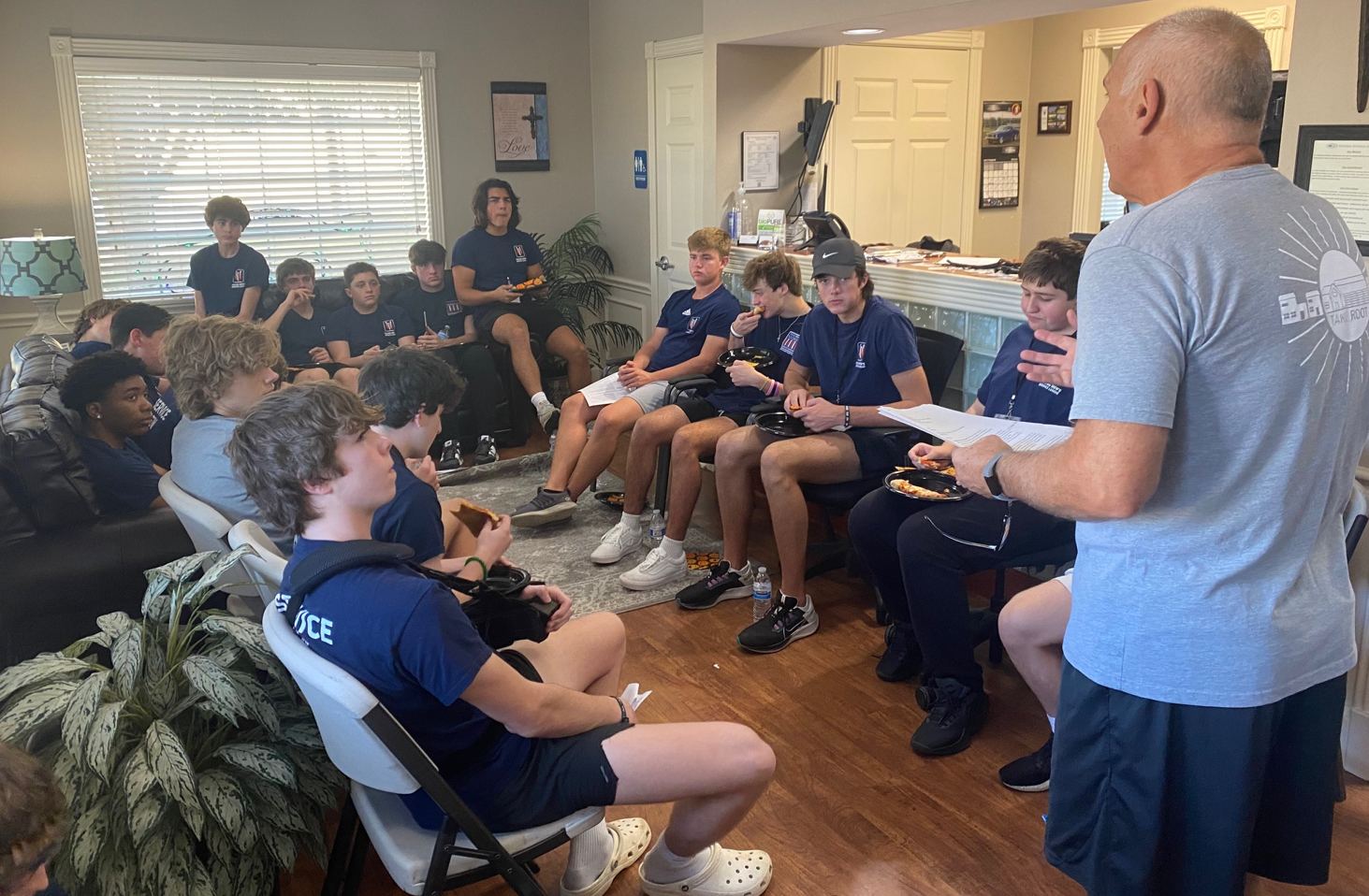 Our National Service Day (NSD)
We took care of the Single Parents Ministry at Gateway Church in Southlake Texas. We serviced over 40 cars on a Saturday morning and blessed them with a free oil change.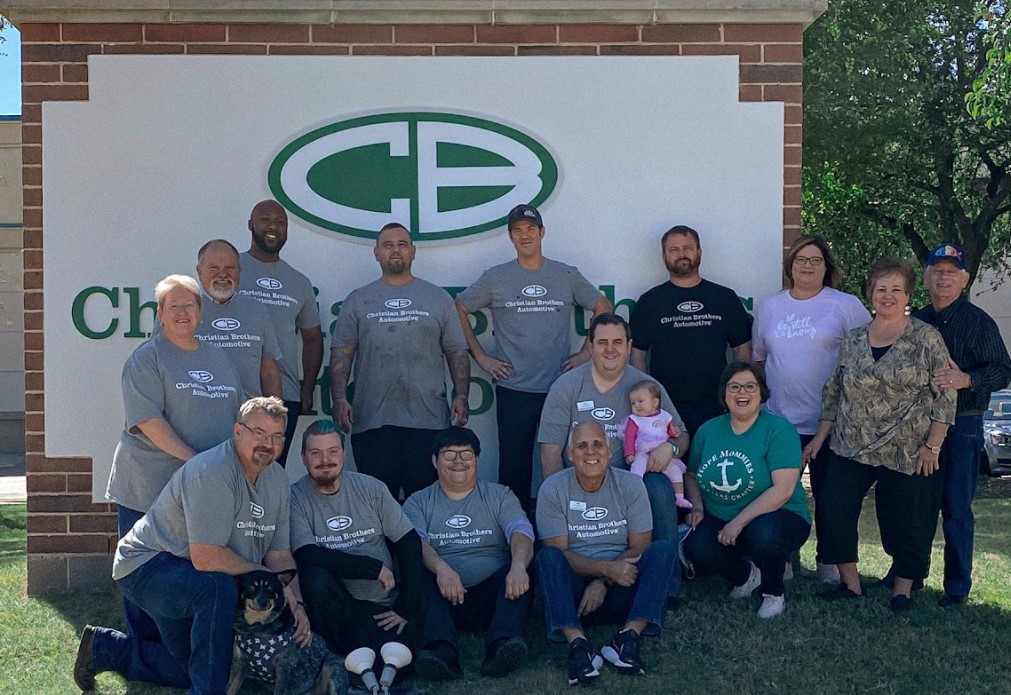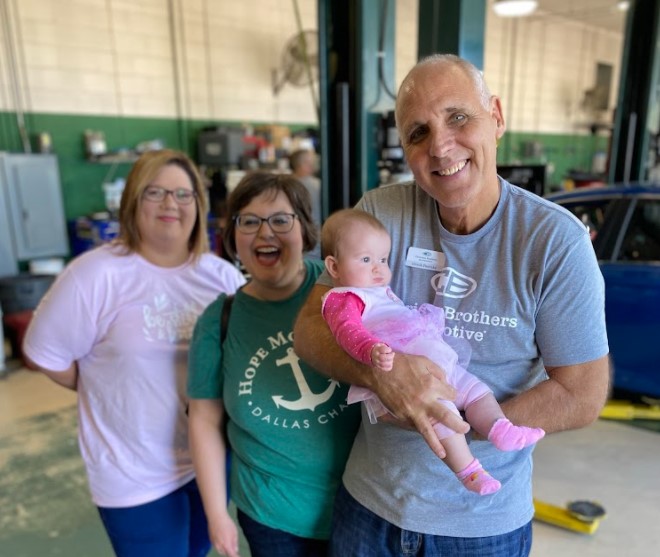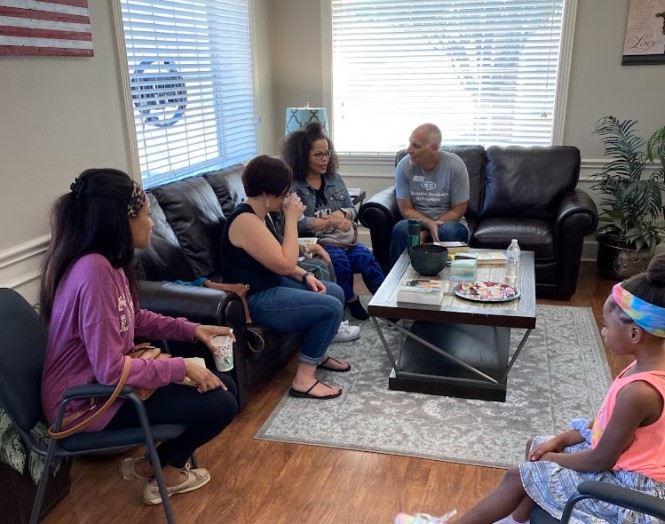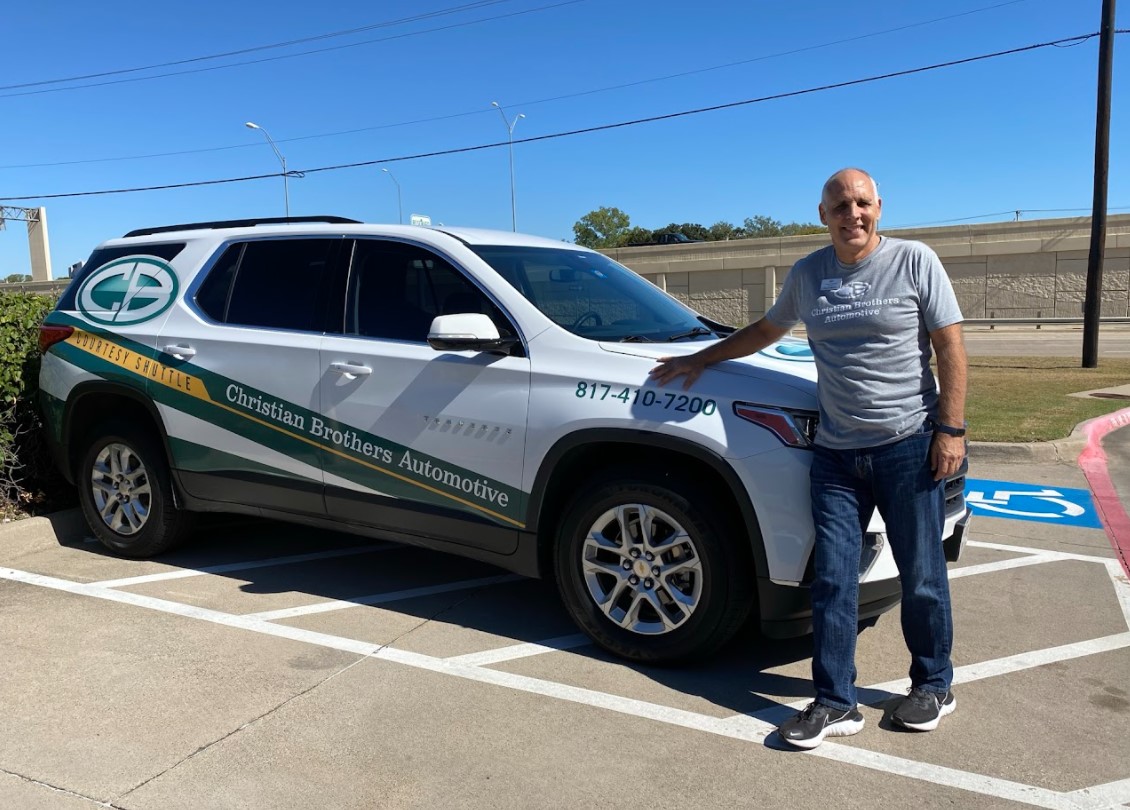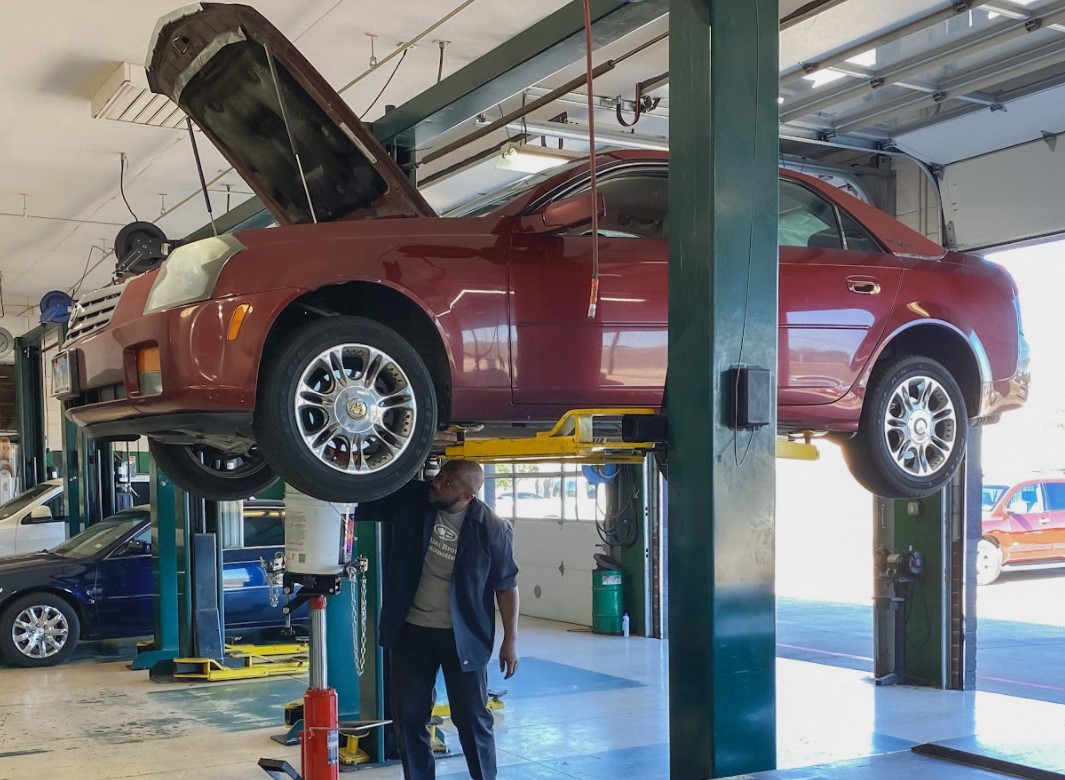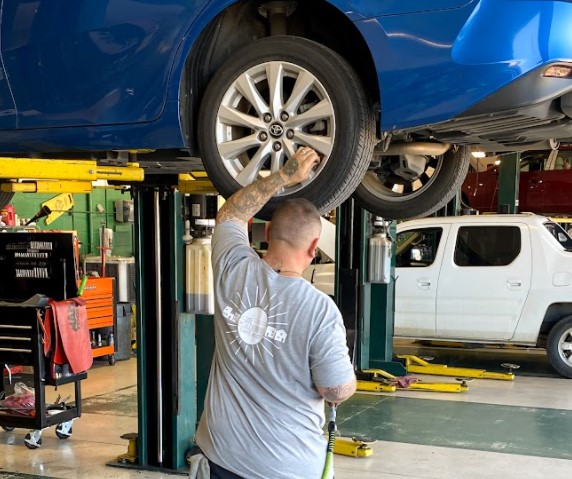 ---
Members of the Chamber of Commerce in Grapevine