Giving back to the community in Grant Road
Christian Brothers Grant Road is proud to support the following organizations.
Relay For Life Houston - American Cancer Society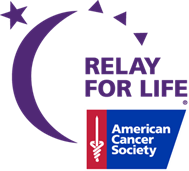 Relay for Life is the main fundraising effort for the American Cancer Society. It is a team fundraising event where members take turns walking around a track for 6-24 hours. A member stays on the track at all times to signify that cancer never sleeps. Cancer patients don't stop because they're tired, and for one night, neither do we.
Mercy Ministry - Prince of Peace Catholic Church

The Mercy Ministry serves people with dignity and humility, providing support through food, community assistance, and educational programs. We come together as a community to help individuals and families in need to fulfill our mission of love, justice, freedom and peace.

Samaritan's Purse has helped to aid those who are victims of war, poverty, natural disasters, and more. The teams work in crisis areas of the world to provide spiritual and physical aid.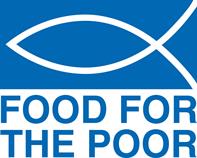 Food For The Poor is one of the largest international relief and development organizations in the United States. We minister to the poorest of the poor in 17 countries throughout the Caribbean and Latin America. By providing lifesaving food, secure housing, clean water, healthcare, emergency relief, micro-enterprise projects and education opportunities, we are giving the poor a chance at a better future, and showing them God's love.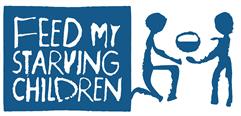 Founded in 1987, Feed My Starving Children (FMSC) is a Christian non-profit that provides nutritionally complete meals specifically formulated for malnourished children.
TEAM Tomball Emergency Assistance Ministries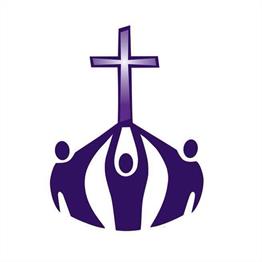 Established as a nonprofit in 1985, they are a group of 13 local churches that are joined together to spread Christ's love to those in need. We partner with them to assist in repairing cars for the needy in our community.