About Christian Brothers Automotive of Cinco Ranch & Katy, TX
Meet Brad! Brad and his family are the franchise operators of our Grand Parkway location, joining our team in 2007. He grew up in Arkansas and is a huge Razorbacks fan. He loves being able to serve this community, which he's called home since 2008.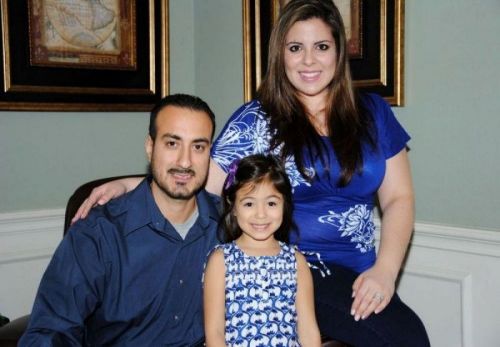 Meet Oskar! Oskar joined our team during the spring of 2014. He brings an extensive amount of European import experience to us, having spent most of his career in BMW and Mercedes dealerships. He provides the vast majority of tunes we listen to in the shop, always ensuring the mood is set correctly! He also completed his first half marathon in 2014, an accomplishment he is very proud of!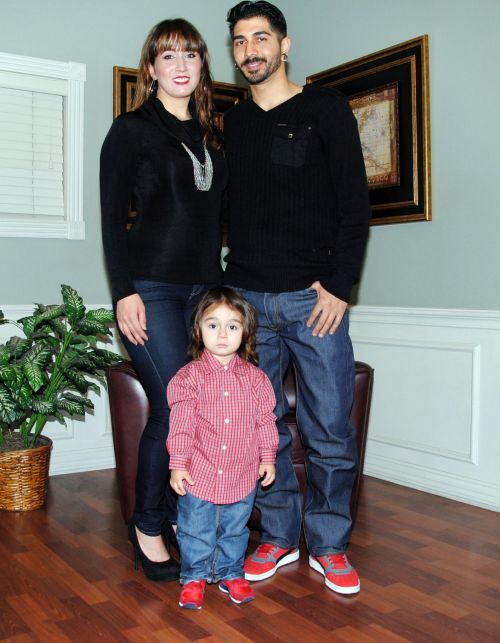 Meet Alex! Alex and his family recently moved to Katy from the Los Angeles area and he joined our team as a technician shortly after. Alex claims he's a rock star on the guitar, but we've yet to get him to prove it. He's also a huge NBA basketball fan, and his favorite team is the Chicago Bulls.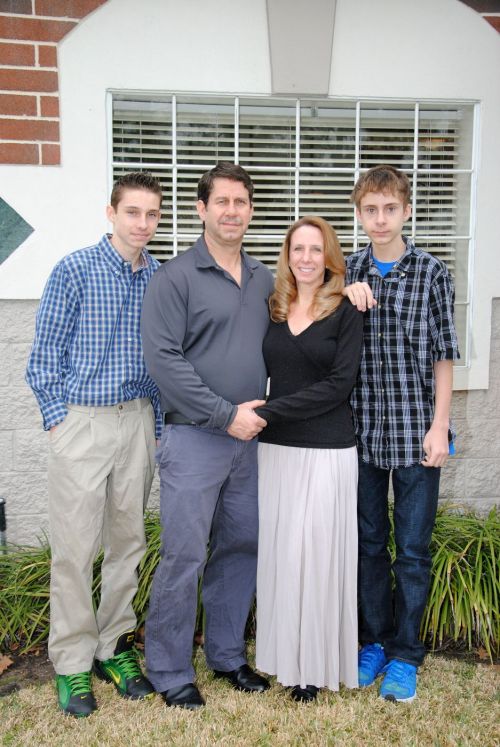 Meet Ray! Ray and his family relocated from the northeast part of the country in 2013, and he joined our team in 2014. Ray is passionate about aviation, and if he wasn't repairing vehicles for a living he'd likely be airborne! He also likes the New England Patriots, but is slowly starting to listen to reason and come over to the Texans' side.
Meet Jerry! Jerry joined our team in 2014 to fulfill a role as a quality control director. Almost every car that comes through the shop passes through Jerry's hands to ensure 'our hands aren't left on your vehicle'. Jerry is very involved in his church, and has a heart to serve people in any capacity he can.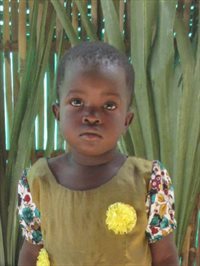 Meet Grace! As you might imagine Grace is still a little young for employment, but all the way from West Africa she is a BIG part of our team! We sponsor Grace through an international organization, and are deeply honored and humbled to be able to help provide for her a portion of her basic needs. We keep her picture on our break room fridge, and pray for her often. If you feel led, remember Grace in your prayers as well.
Location Info: 1455 W Grand Pkwy S, Katy, TX 77494