Loving Neighbors
Christian Brothers Automotive Granbury hosts National Service Day
by Ashley Rose / Guest Relationship Specialist
Helping those in need and being a part of the community is a way of life for Christian Brothers Automotive Granbury.
Christian Brothers Automotive team members throughout the country live by the bible verse Matthew 22:39, "Love your neighbor as yourself." One way of living out that promise is by hosting its annual National Service Day.
Christian Brothers Automotive Granbury hosted its event on Oct. 10 by providing free oil changes and other services to over 30 families in need.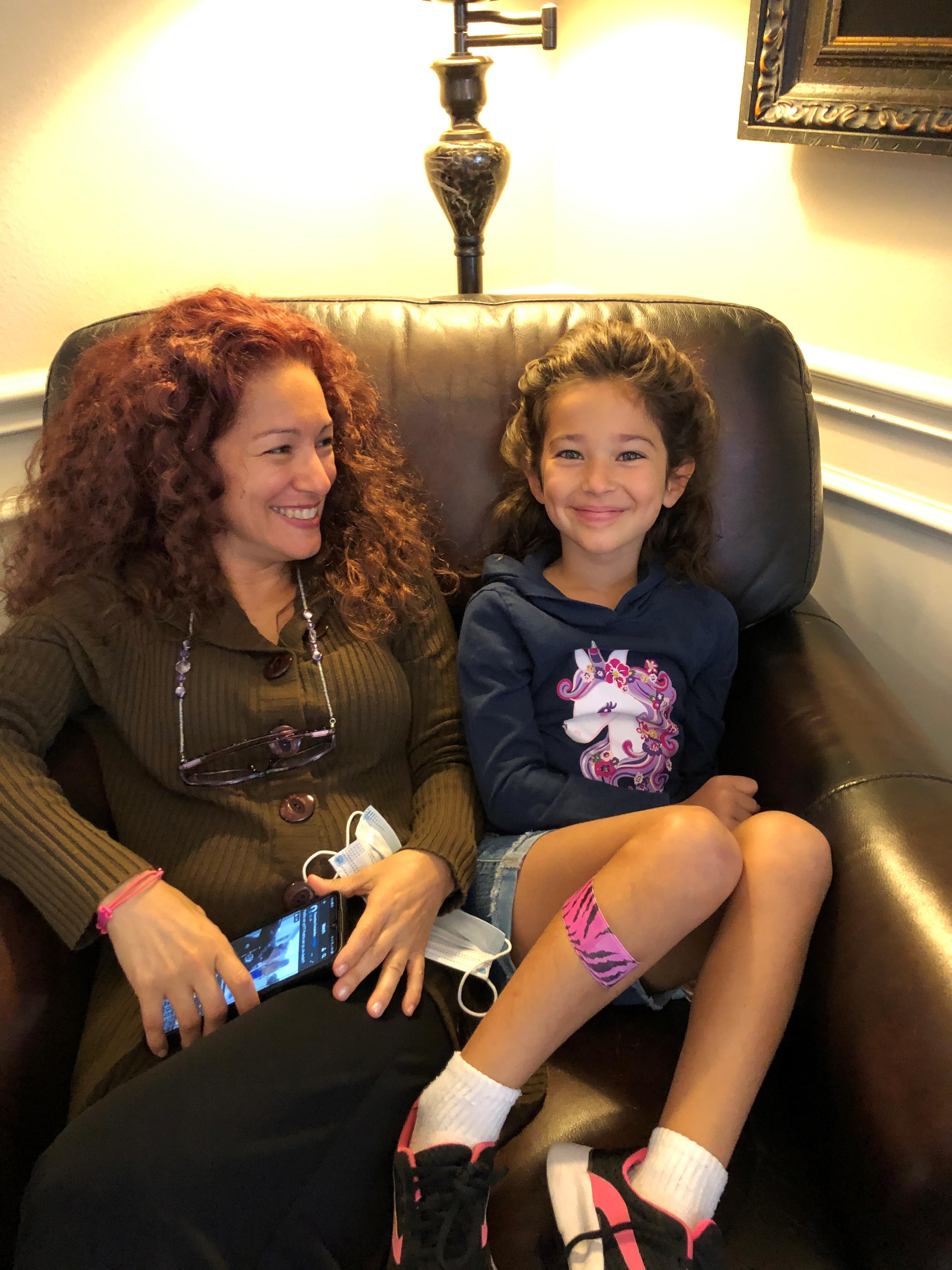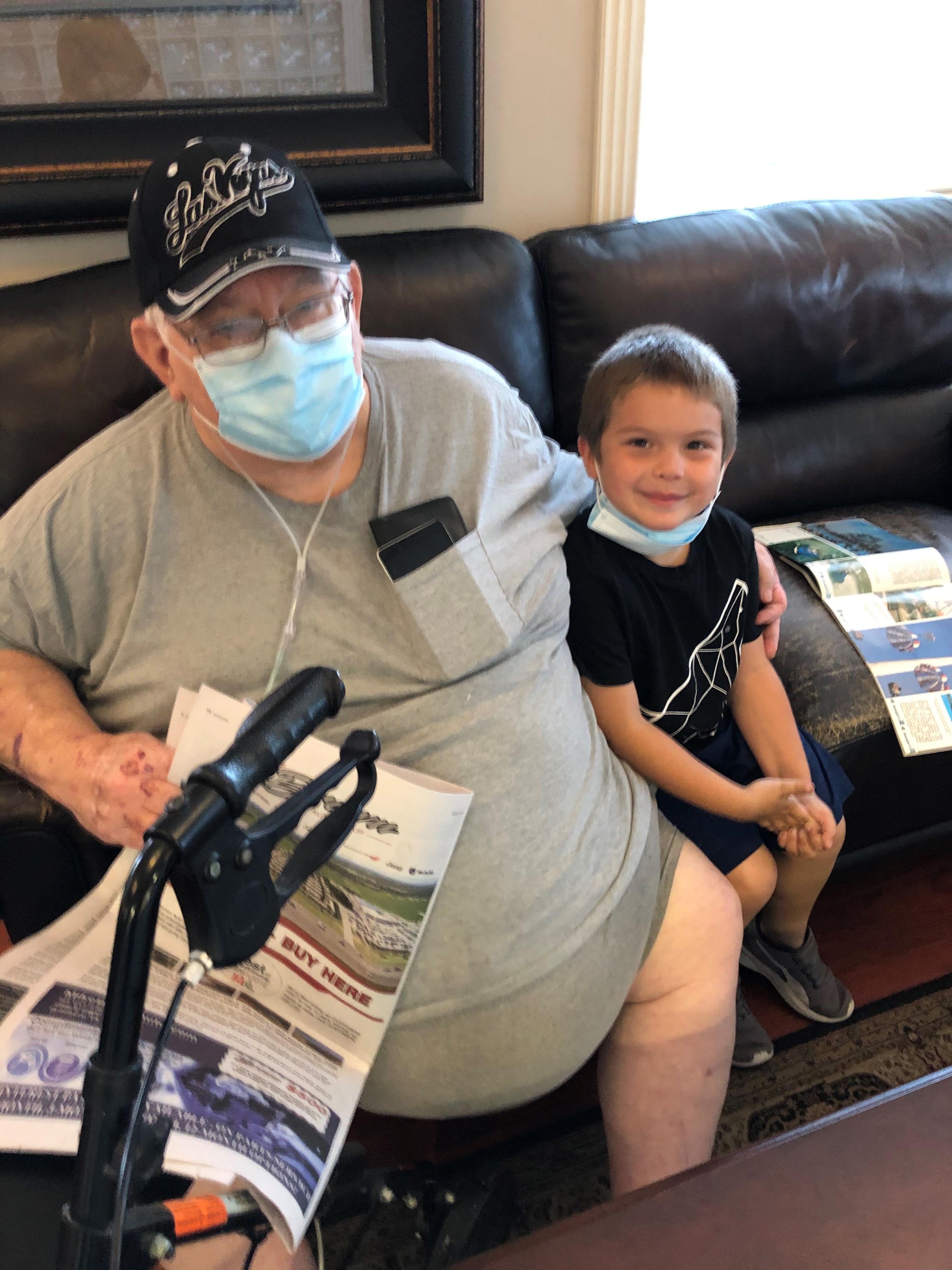 Since 2005, Christian Brothers Automotive stores have hosted the event to provide free oil changes to single mothers in need of service. As the event grew each year, the automotive company expanded its services to helping single fathers, widows and other community members in need of a helping hand.
"Immediately when I walked in, I felt God's presence," Dana Prikryl of Granbury said. "Everyone in that lobby welcomed me. They offered me food and drinks. While I waited for the mechanics to check my truck, there was someone always talking to me and being kind and interacting with me and everyone else who was there."
Everyone deserves peace of mind and comfort that comes with knowing their family is safe while in their vehicle, Christian Brothers Automotive Granbury Owner Mike Loter said.
"It gets better every year," Loter said about the event. "We try to love on them. It's really about serving others. In the end, we gave each woman a long-stemmed rose and walked them out to their car. There were a few tears and a few hugs. It was a good day for the families and for our team members."
The families brought their vehicles to the store thinking they were only going to receive an oil change, but team members had a surprise in store for them. After being inspected by the store's top notch technicians, any other issues that were found with the vehicles were covered.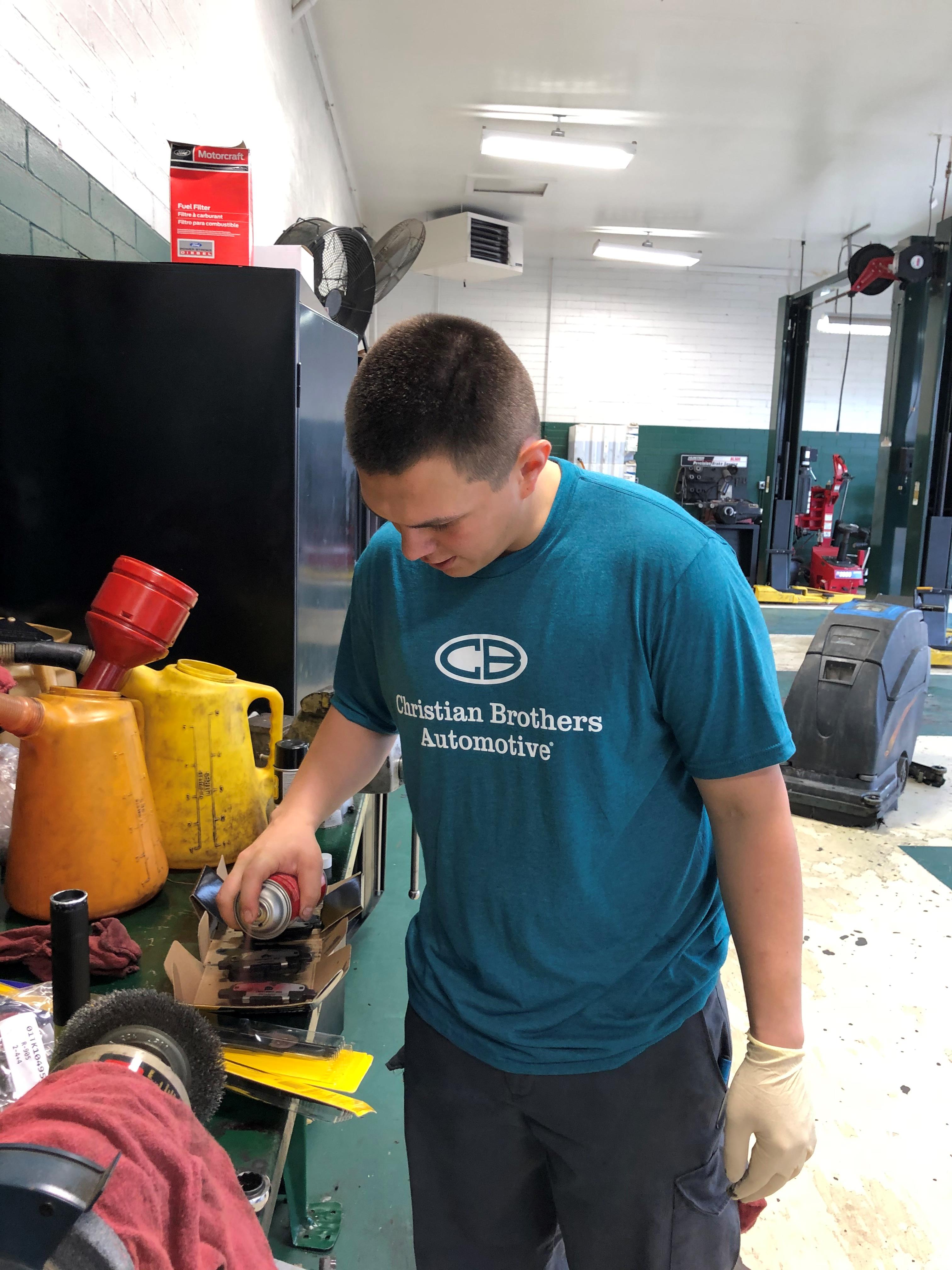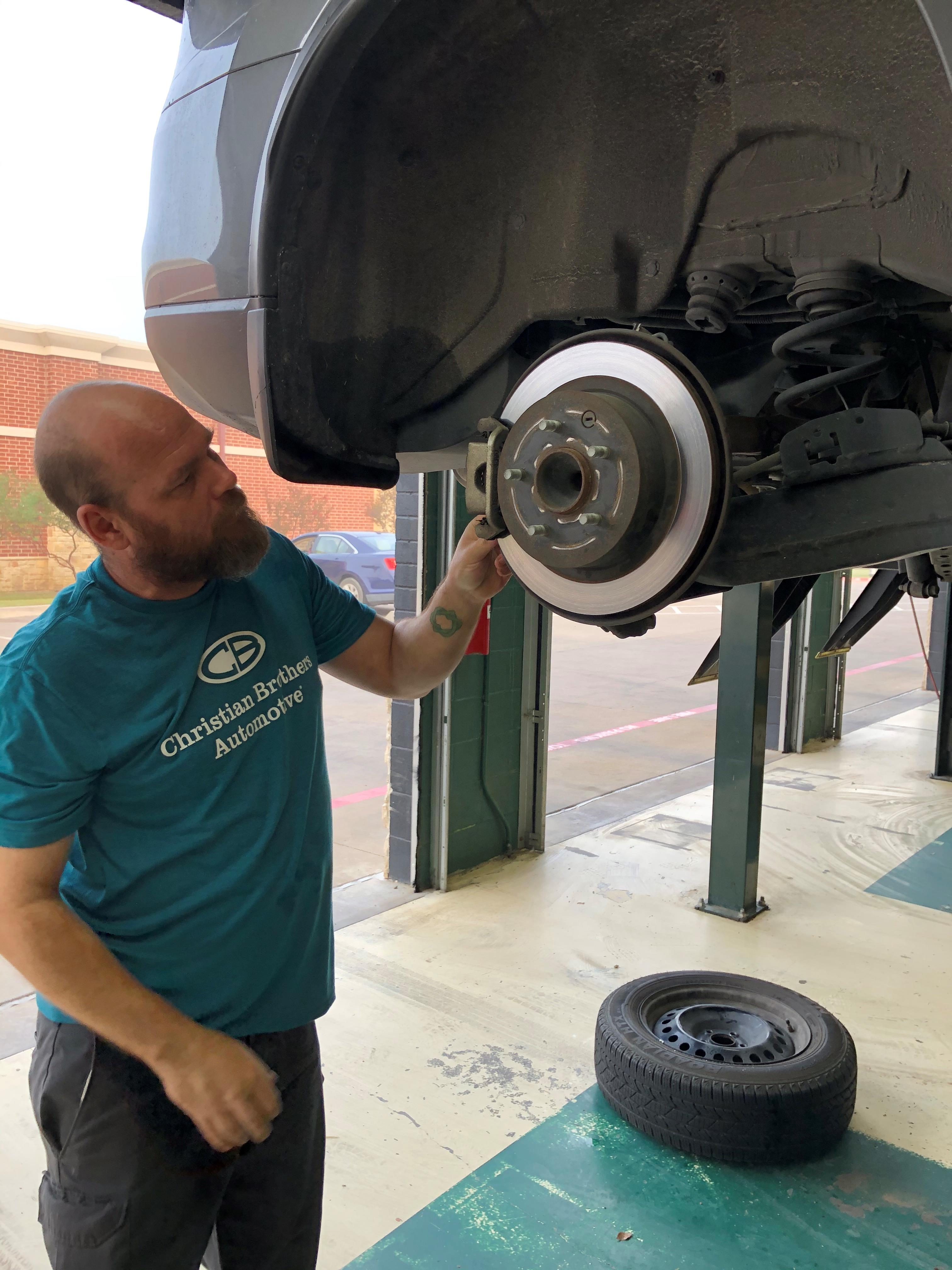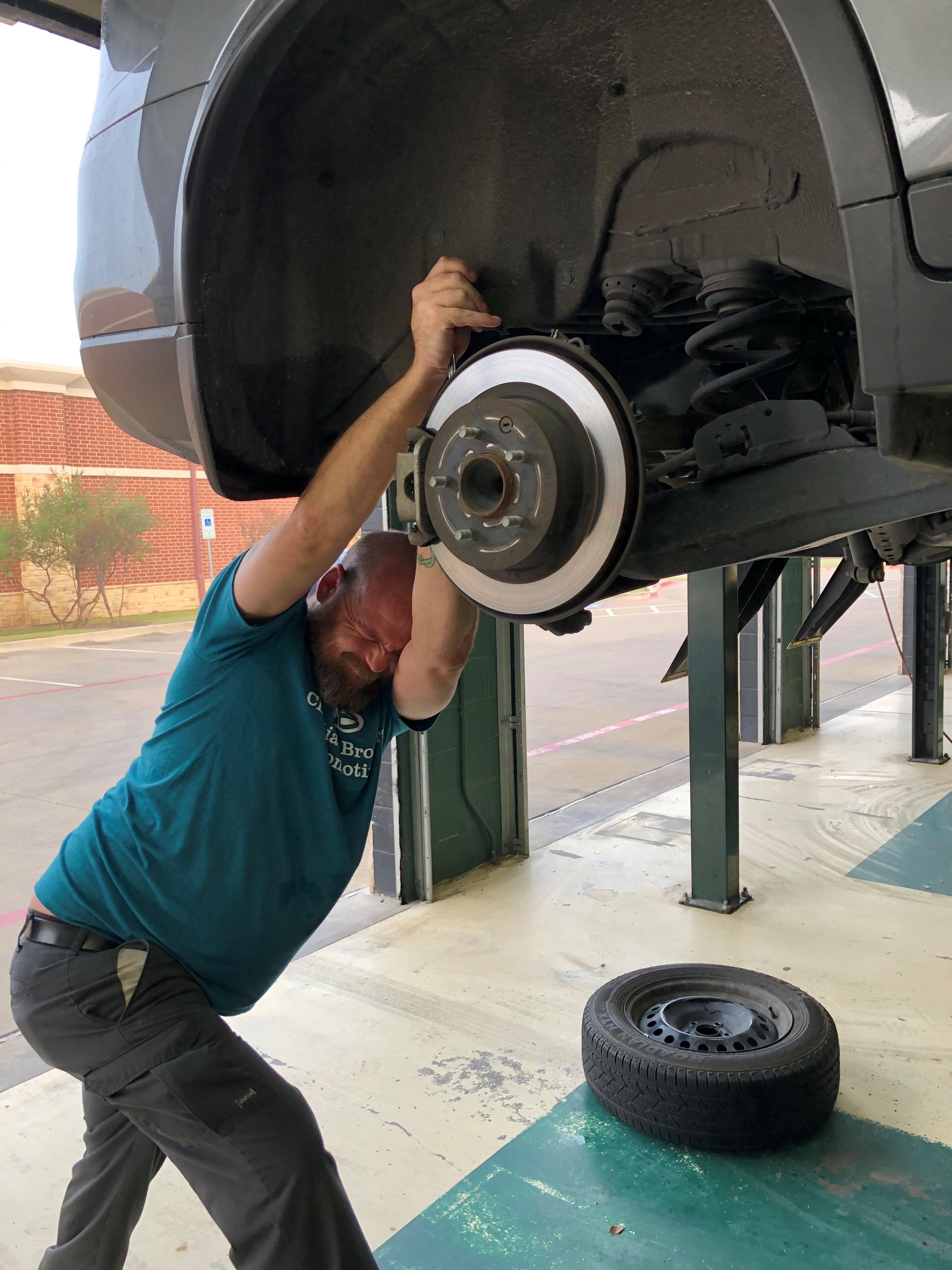 Customers who participate in the event are nominated by their family members, friends and other community members who feel they would benefit from the free service.
Every year that they host the event, Loter said they partner with local organizations, churches and other businesses to keep the event going. This year, the store partnered with Hood County's Pecan Valley Centers and Couch Surfers Ministries to find residents in need, as well as help from Granbury ISD's Baccus Elementary School.
Pecan Valley Centers provides a variety of behavioral healthcare services to people with mental illness, intellectual and developmental disability, as well as alcohol and chemical dependency, according to its website. Its service area includes residents in Erath, Hood, Johnson, Palo Pinto, Parker and Somervell counties.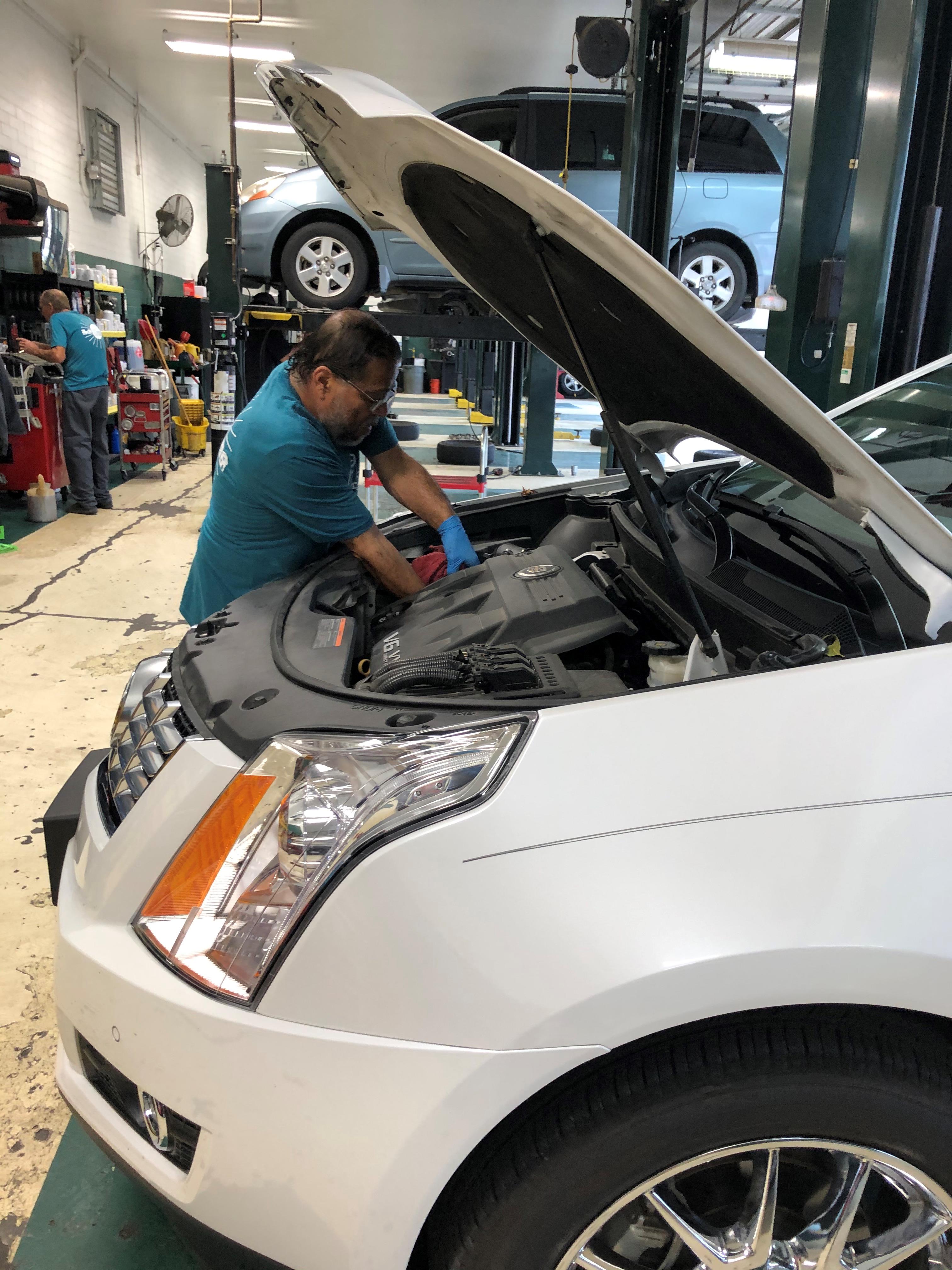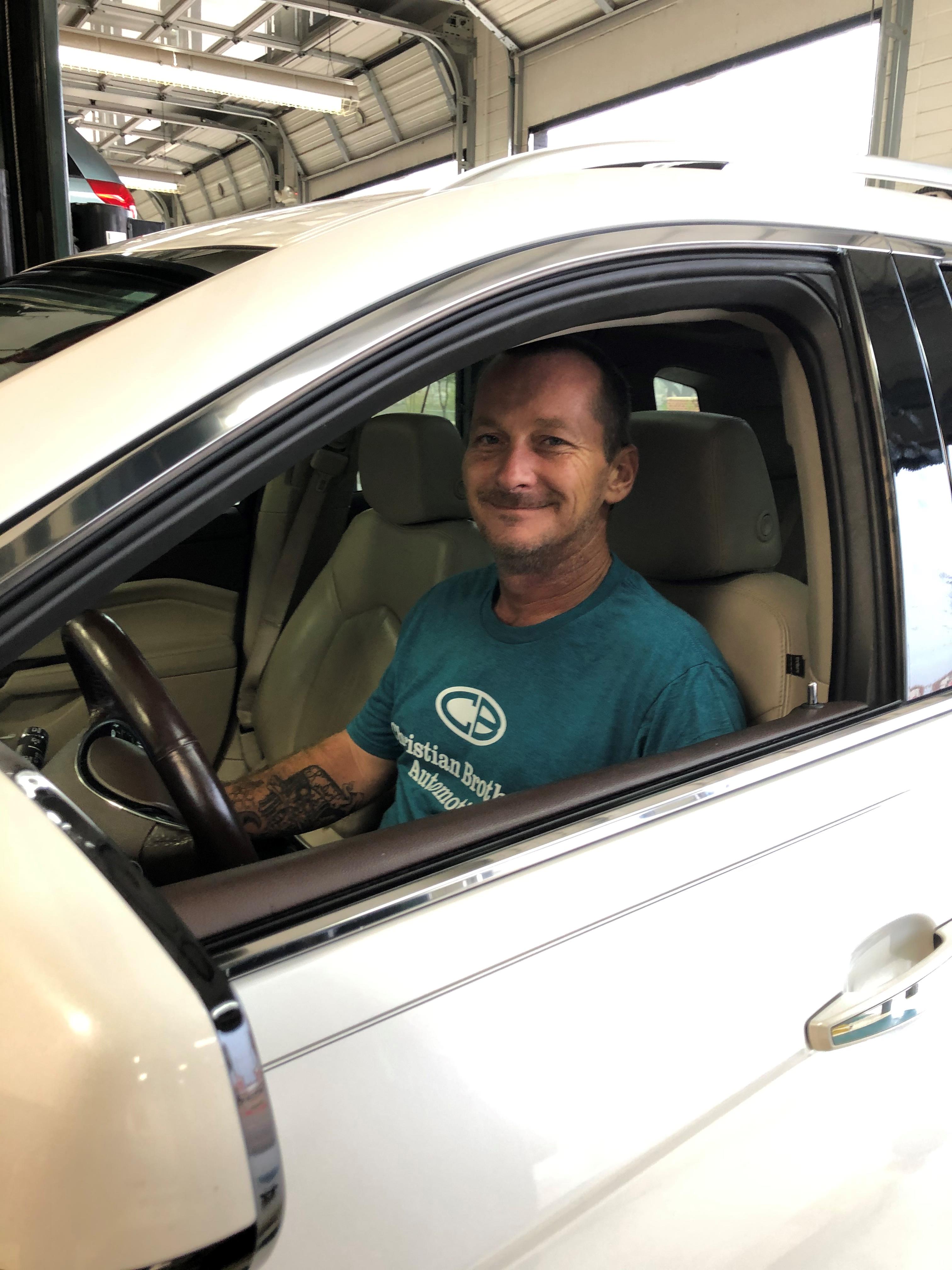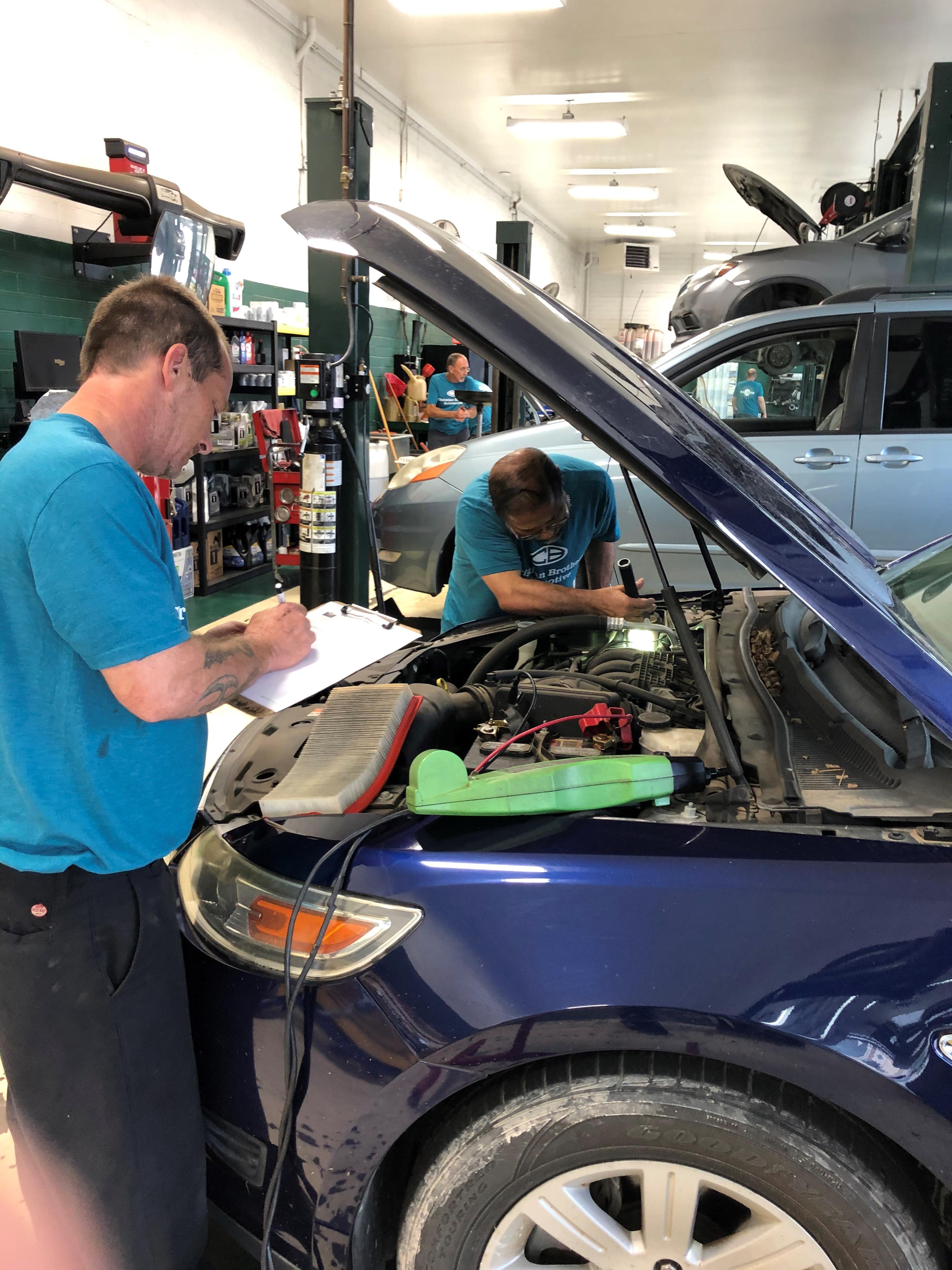 Couch Surfers Ministries is a Bible-based Christian ministry founded to do the work of the Lord by helping neighbors in need, according to its website.
Christian Brothers Automotive Granbury also thanked NAPA Auto Parts for their contribution of vehicle parts.
Not only does the store set aside money each year for the event to provide customers with parts, they also donate labor hours for that day, Loter said.
"It's really about serving others," he said.
For more information about Christian Brothers Automotive Granbury, call (817) 776-4212 or by visiting www.cbac.com.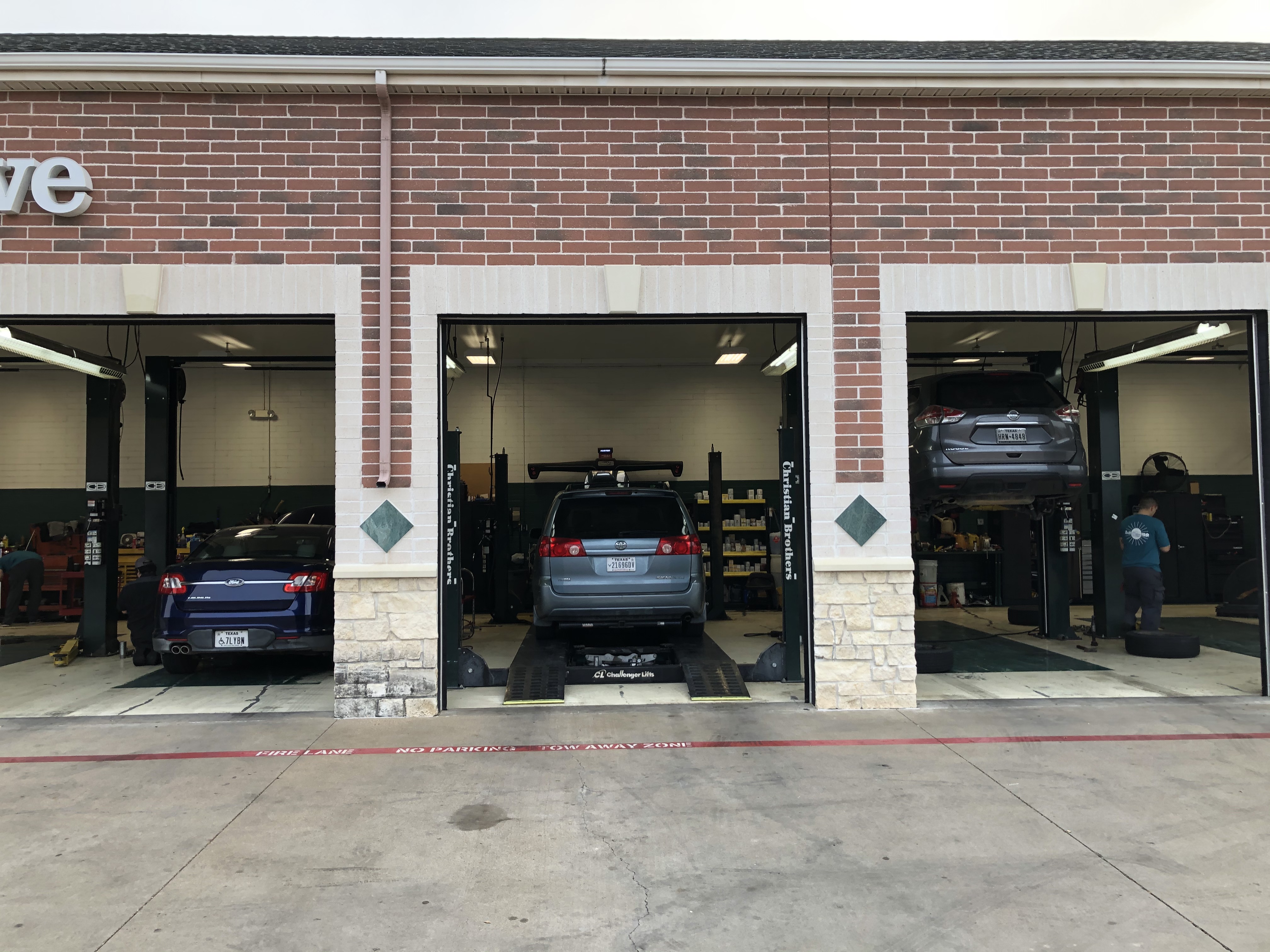 About Christian Brothers Automotive
Christian Brothers Automotive is one of the nation's leading automotive service and repair franchise systems, with over 220 store locations in 21 states, including Alabama, Arizona, Arkansas, Colorado, Florida, Georgia, Idaho, Indiana, Kansas, Michigan, Minnesota, Mississippi, Missouri, Montana, Nebraska, North Carolina, Ohio, Oklahoma, South Carolina, Tennessee and Texas. The company also currently has contracts for future location development in Illinois, Kentucky, Louisiana, New Mexico, Pennsylvania and Washington.
Mark Carr, president and CEO, opened the first location in Houston, Texas in 1982. The store's main principle was to run an automotive repair facility based on honesty, integrity, reliability and exceptional customer service, which is still the core philosophy of Christian Brothers Automotive today. Christian Brothers Automotive began selling franchises in 1996 and continues to grow at a pace of 15 to 20 stores annually. The company also continues to maintain a 100 percent success rate with its store operations, never having closed a location. For more information on Christian Brothers Automotive, visit www.christianbrothersauto.com.
We area proud partner of Brazos Pregnancy Center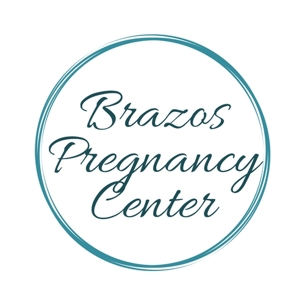 Christian Brothers Automotive is proud to partner with local organizations focused on helping people in our community. We have partnered with Brazos Pregnancy Center to help them provide supportive services for women and families facing an unplanned pregnancy. They offer free, life affirming services including pregnancy tests, ultrasounds, prenatal and parenting classes as well as abstinence education in local schools. Brazos Pregnancy Center has been empowering women and families through education, mentoring and spiritual guidance for the past 25 years.
For more information on Brazos Pregnancy Center, Click Here
---
We proudly partner with Forward Training Center of Hood County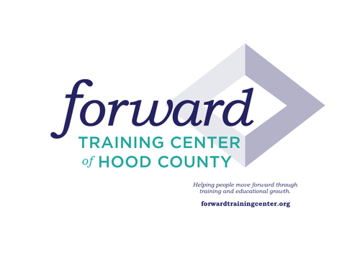 We are proud to partner with Forward Training Center of Hood County, helping them fulfill their mission to educate, support and inspire life-changing growth in men and women. As a result of their FREE Faith-based programs and classes, they have helped change the lives of over 500 men and women in our community. Together we can help them empower students to realize their value and find a meaningful employment path to become self-sufficient.
For more information on Forward Training Center, Click Here
---
Christian Brothers Automotive Granbury is also proud to partner with Mission Granbury.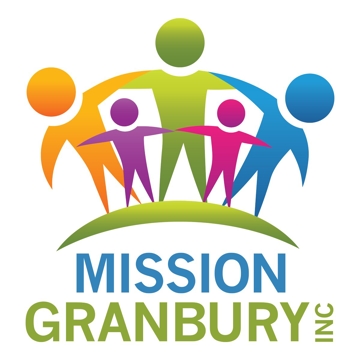 Mission Granbury Inc. is a unique community based agency that pulls together a variety of inter-related human service programs under one umbrella to provide food, shelter, advocacy and other emergency services to at risk children and families in Hood and surrounding counties. By offering specific, concrete and practical assistance, they strive to offer unduplicated programs and services that are essential to the well-being of their clients and the community. Their six programs include CASA (Court Appointed Special Advocates), the Ada Carey Family Violence Shelter for women and children, the weekly Food Pantry, Victims Assistance Program, Emergency Assistance and Stabilization Programs and the New Beginnings Resale Shop.