Community Involvement
2022 National Service Day
About 30 families were blessed with free oil changes on Saturday, October 15, during Christian Brothers Automotive Granbury's annual National Service Day. CBA partnered with Many Mansions, a nonprofit who helps single moms, widows and orphans. A special thank you to Mighty Auto Parts, Napa Auto Parts and Autozone for providing oil and parts for us.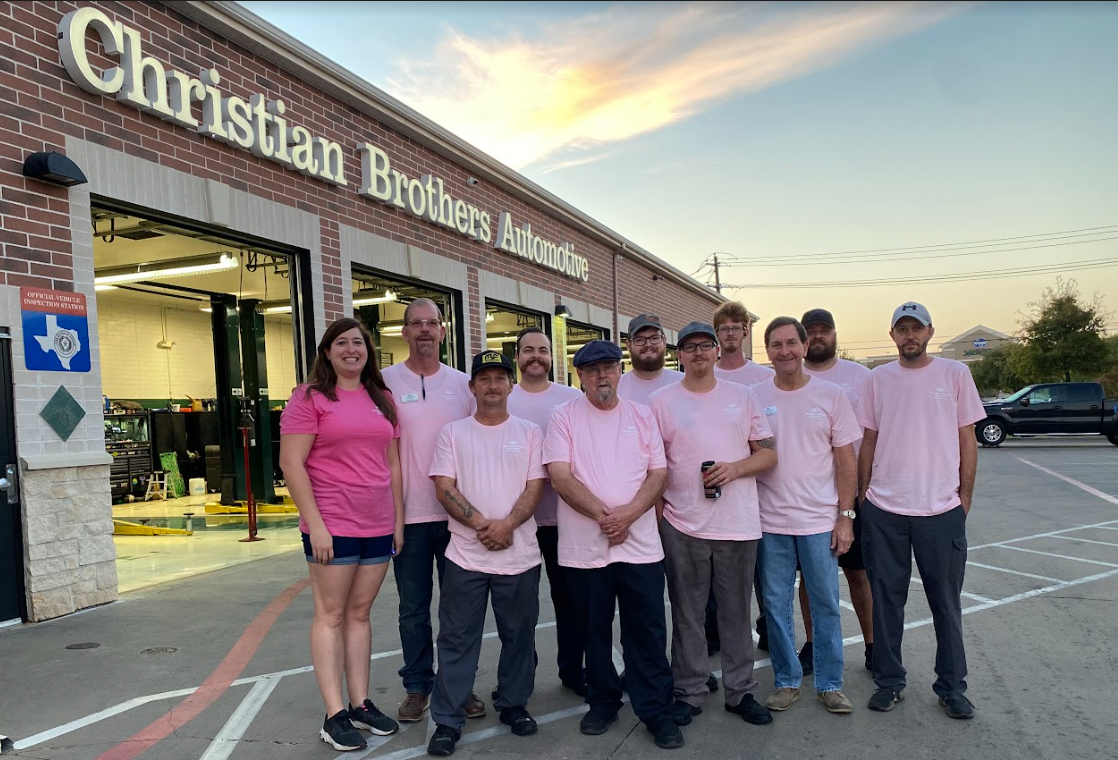 About Christian Brothers Automotive
Christian Brothers Automotive is one of the nation's leading automotive service and repair franchise systems, with over 220 store locations in 21 states, including Alabama, Arizona, Arkansas, Colorado, Florida, Georgia, Idaho, Indiana, Kansas, Michigan, Minnesota, Mississippi, Missouri, Montana, Nebraska, North Carolina, Ohio, Oklahoma, South Carolina, Tennessee and Texas. The company also currently has contracts for future location development in Illinois, Kentucky, Louisiana, New Mexico, Pennsylvania and Washington.
Our Founder, Mark Carr, opened the first location in Houston, Texas in 1982. The store's main principle was to run an automotive repair facility based on honesty, integrity, reliability and exceptional customer service, which is still the core philosophy of Christian Brothers Automotive today. Christian Brothers Automotive began selling franchises in 1996 and continues to grow at a pace of 15 to 20 stores annually. The company also continues to maintain a 100 percent success rate with its store operations, never having closed a location. For more information on Christian Brothers Automotive, visit www.christianbrothersauto.com.
We area proud partner of Brazos Pregnancy Center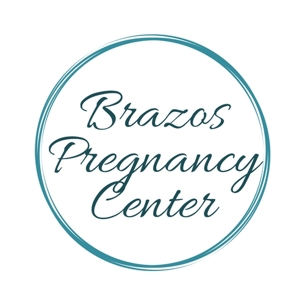 Christian Brothers Automotive is proud to partner with local organizations focused on helping people in our community. We have partnered with Brazos Pregnancy Center to help them provide supportive services for women and families facing an unplanned pregnancy. They offer free, life affirming services including pregnancy tests, ultrasounds, prenatal and parenting classes as well as abstinence education in local schools. Brazos Pregnancy Center has been empowering women and families through education, mentoring and spiritual guidance for the past 25 years.
For more information on Brazos Pregnancy Center, Click Here
---
We proudly partner with Forward Training Center of Hood County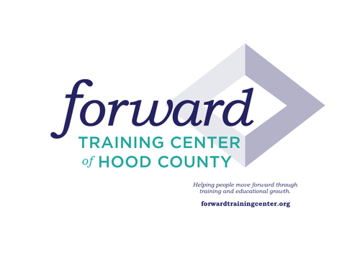 We are proud to partner with Forward Training Center of Hood County, helping them fulfill their mission to educate, support and inspire life-changing growth in men and women. As a result of their FREE Faith-based programs and classes, they have helped change the lives of over 500 men and women in our community. Together we can help them empower students to realize their value and find a meaningful employment path to become self-sufficient.
For more information on Forward Training Center, Click Here
---
Christian Brothers Automotive Granbury is also proud to partner with Mission Granbury.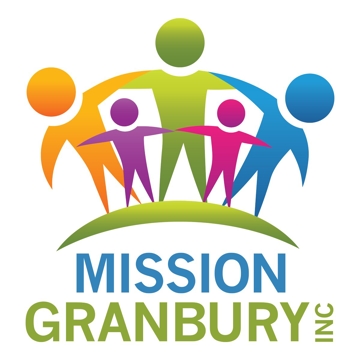 Mission Granbury Inc. is a unique community based agency that pulls together a variety of inter-related human service programs under one umbrella to provide food, shelter, advocacy and other emergency services to at risk children and families in Hood and surrounding counties. By offering specific, concrete and practical assistance, they strive to offer unduplicated programs and services that are essential to the well-being of their clients and the community. Their six programs include CASA (Court Appointed Special Advocates), the Ada Carey Family Violence Shelter for women and children, the weekly Food Pantry, Victims Assistance Program, Emergency Assistance and Stabilization Programs and the New Beginnings Resale Shop.