Christian Brothers Automotive Flower Mound Community Involvement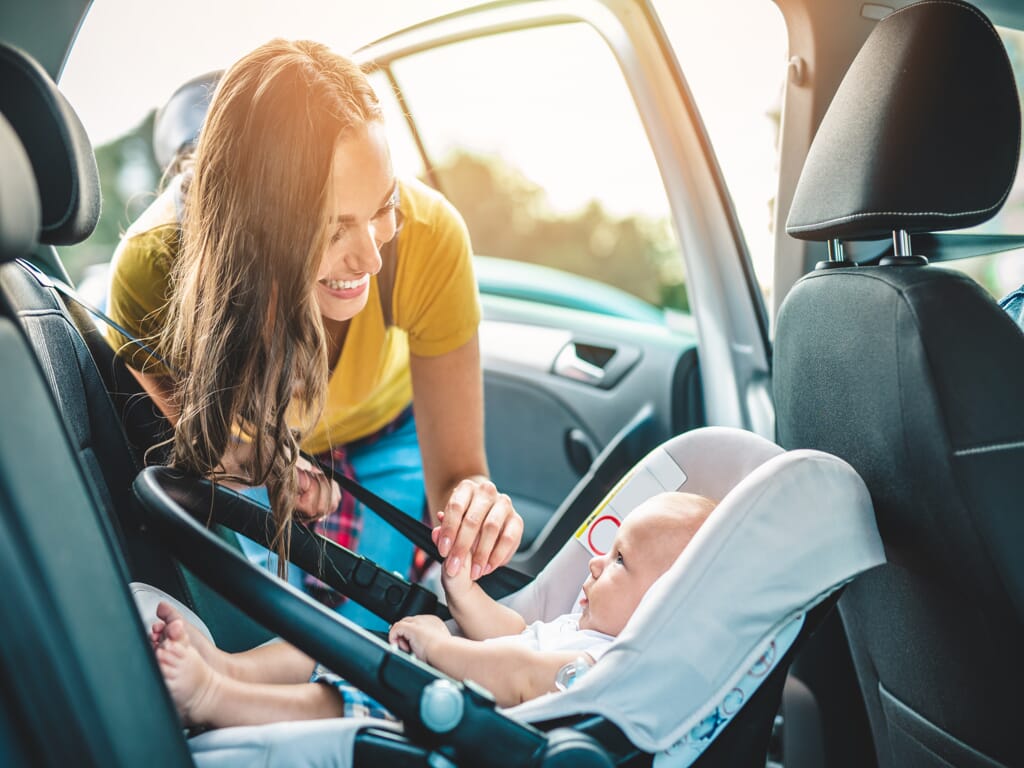 National service day Saturday, october 10th
Christian Brothers Automotive Flower Mound is proud to announce that this year's National Service Day will take place on Saturday, October 10th. We will be opening our shop to perform free oil changes for single parents in our community.
To schedule a free oil change please click HERE to schedule your appointment
We are also excited to announce that Christian Brothers Automotive in Flower Mound is partnering with the Tarrant Area Food Bank again! This time, we will be hosting the mobile food pantry to provide food for anyone in need during our National Service Day event!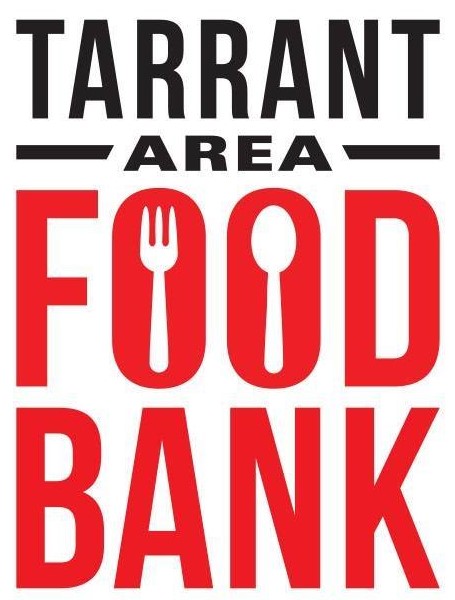 *You do not need an appointment for an oil change to receive food.