Community Involvement
Christian Brothers Automotive in Aurora continues to strive to make a positive impact in the Aurora community.
student Intern
Lola is a student at West Aurora High School, interning with us for the summer in the shop. She will start automotive courses in the fall.

The HUB Garage Foundation
Today we had the opportunity to bless a single mom by donating a car to her. The HUB Garage Foundation works with Christian Brother franchisees to support their outreach efforts. We care about more than just cars!!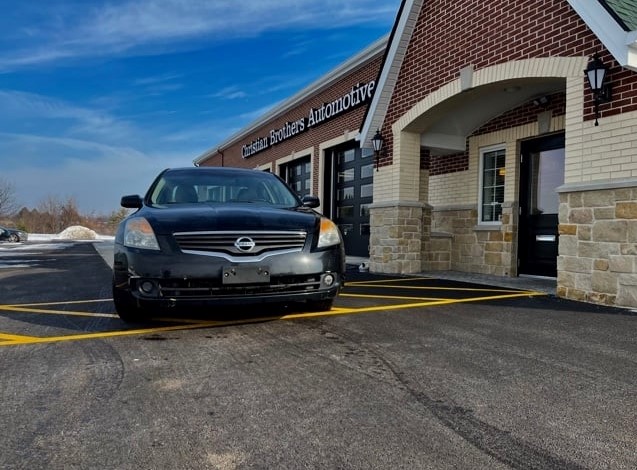 Empowered Women Of The Future Club
We got the opportunity to host the Empowered Women Of The Future Club at our shop where they learned basic automotive skills and knowledge.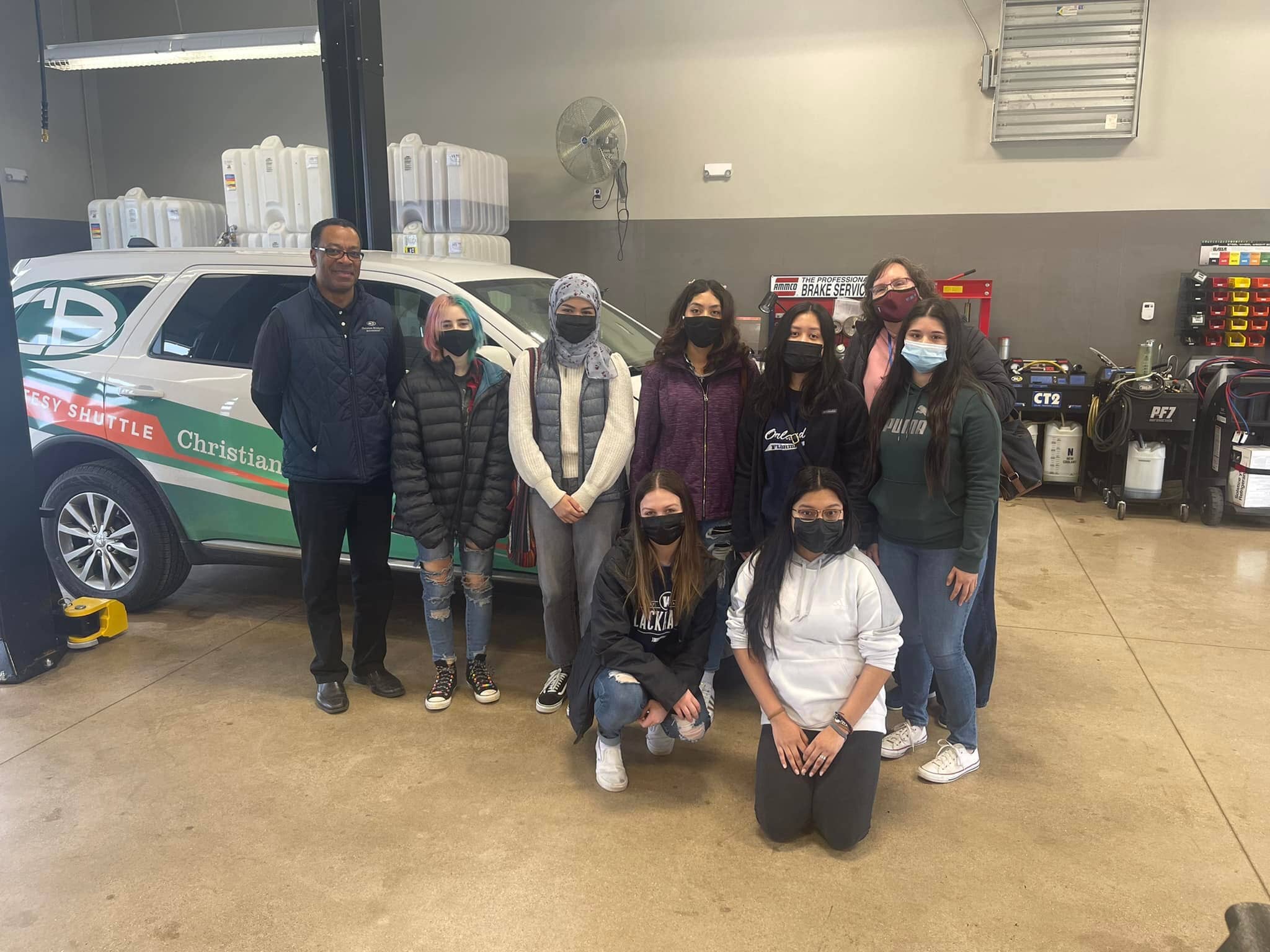 Women Revving up Their Knowledge about Cars at Free Class to Avoid Getting Ripped Off
We donated two coffee tables to Wayside Crossing Ministry in support of their efforts with those in need.