National Service Day Spring 2021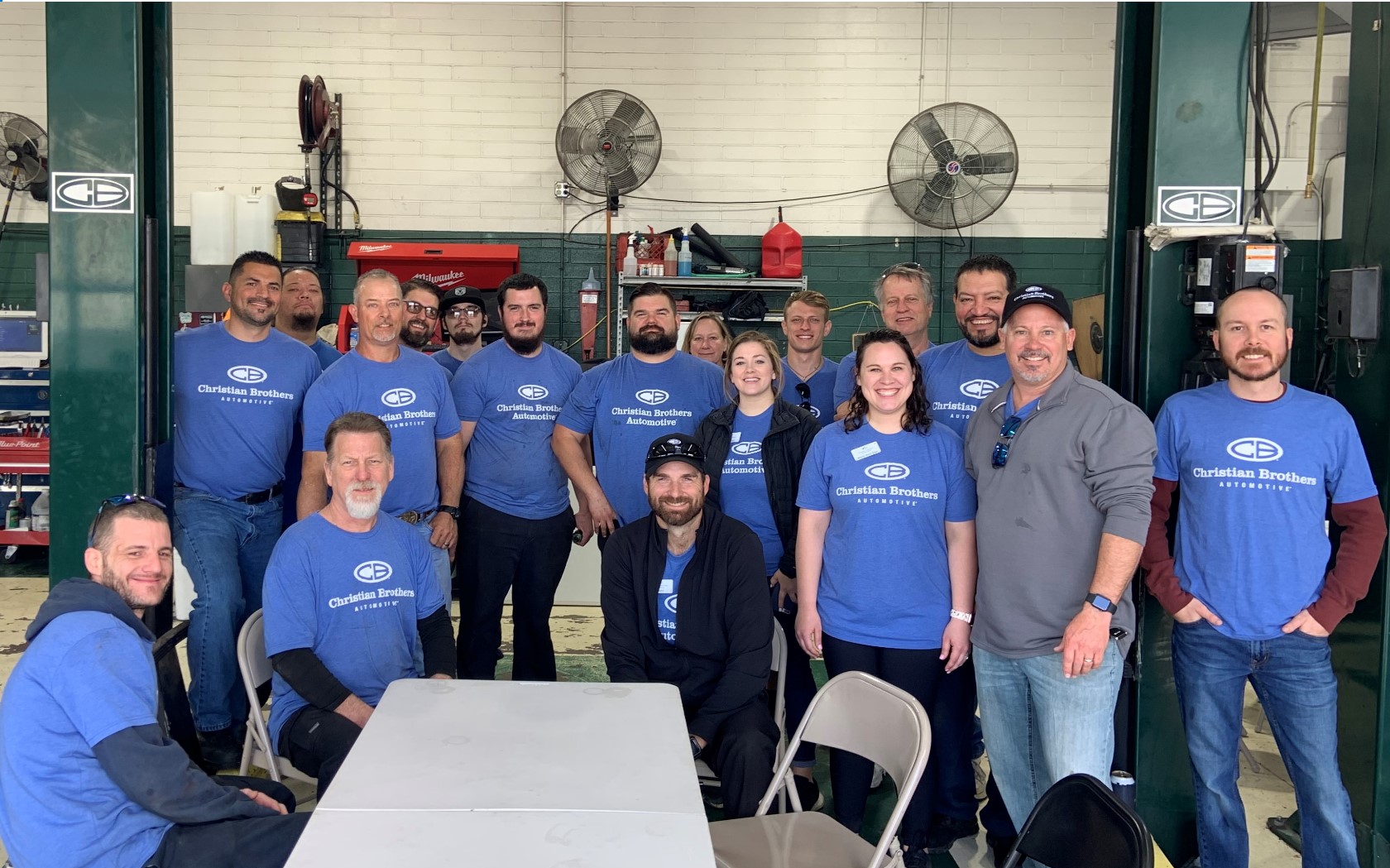 Our annual National Service Day on April 24th was spectacular! Our team, as well as the team at Christian Brothers Automotive Rufe Snow, came together to serve the Weatherford/Parker County community. We love being in Weatherford because we have the opportunity to create partnerships with wonderful organizations! Four of these wonderful organizations are the Center of Hope, Grace House Ministries, Cornerstone Community Action Agency, and Sanctified Hope. These partners referred 28 families and individuals to our shop, and we serviced their vehicles with a free oil change, engine air filter, and wiper blades. In addition, we performed free safety repairs to seven of the vehicles that we serviced.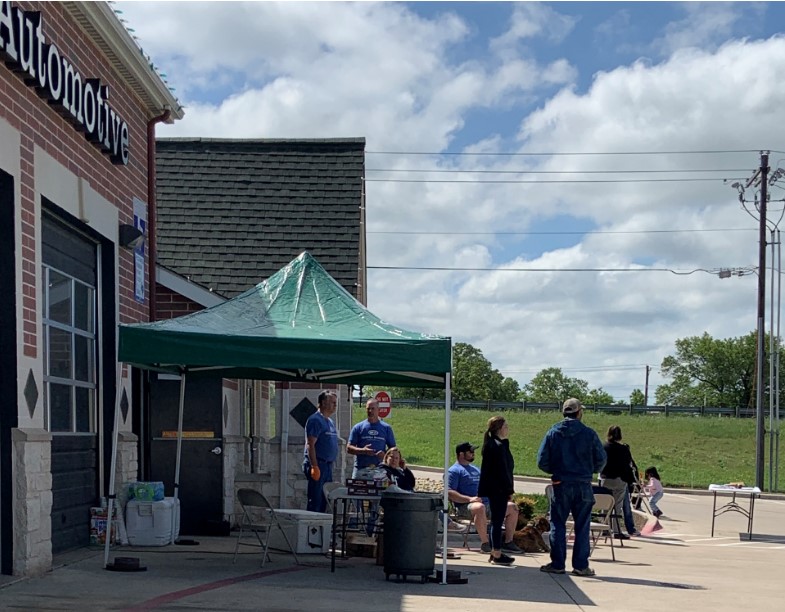 The best part of the day is always welcoming these families and individuals into our CBA family and building relationships with them. One family had just suffered through a partial house fire the night before, and they still showed up! Their vehicle was one that desperately needed safety repairs to its braking system. After chatting with the mother of the family, she told me that God had encouraged her to show up for the oil change despite the challenging night that she just went through. She did not realize the blessing that he had provided for her until we let her know that her brake repair costs were covered at no charge. Our chaplain, Lynda, was also with us for the event, and she was able to provide this family with additional resources for the coming days and weeks ahead. Christian Brothers Automotive was grateful to play a part in helping this family get back on their feet.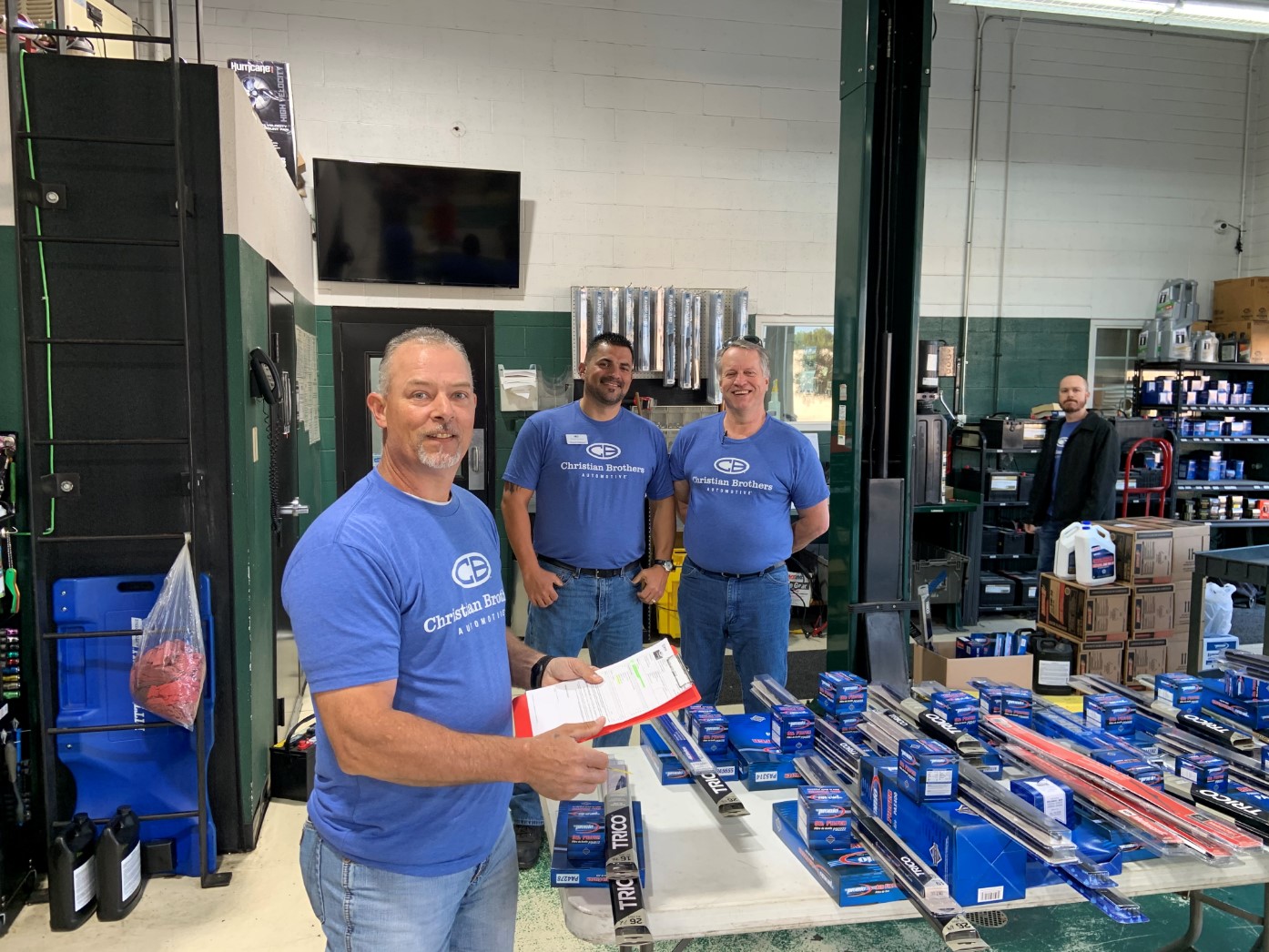 We were fortunate to build many other relationships with these community members. Thank you to these organizations for trusting us with their clients and for allowing us to share God's love with them through automotive repair!
We are looking forward to our next National Service Day in the Fall as our team will venture to North Richland Hills to assist the team at the Rufe Snow location.
Peace and Blessings to each of you!
Megan
Posted By
Christian Brothers Automotive
Categories: