Towne Lake Auto Repair Shop
Family owned & Operated in Woodstock, GA
Your car does a lot for you, doesn't it deserve a little TLC? At Christian Brothers Automotive Towne Lake, we provide reliable car services in Woodstock, to help ensure your vehicle works the way it should. From schedule maintenance services to a routine oil change, our service managers do it all. What's more is that we do it with a smile on our face because we genuinely love what we do.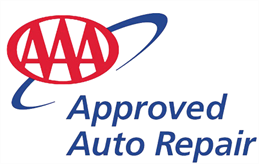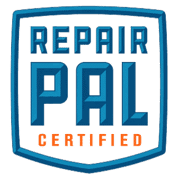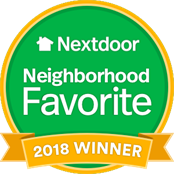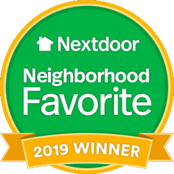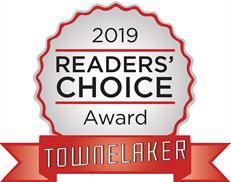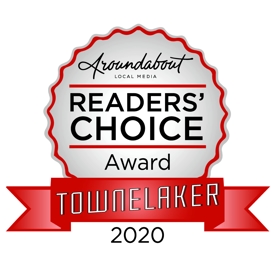 Some of our Woodstock auto services include:
Brake service
Engine services
Transmission service
Oil Change
Air filtration
Heating/cooling repairs
And much more!
To learn more about our Towne Lake auto services, call (770) 284-3076.