About Christian Brothers Woodstock, GA
Christian Brothers Automotive is your neighborhood expert for all auto repairs and service!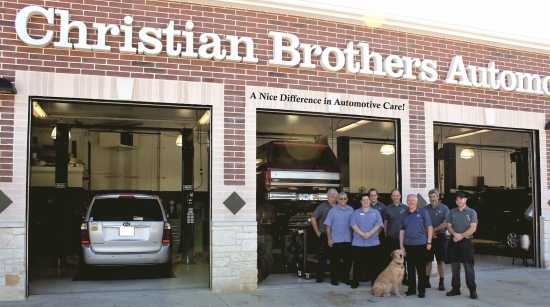 Service Manager: Nathan Branom
Nathan was born in Pensacola, Florida and lived in various parts of Florida for a number of years. He moved to Georgia in the late 1990's. He has been in the automotive field for 9 years and specializes in customer relations, fixing Mustangs, specifically anything performance related. In his spare time he enjoys being with his family and working on his own vehicles.

Assistant Service Manager: Poncho Arowood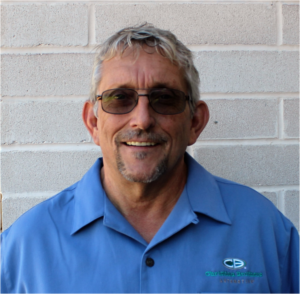 Poncho was born in Johnson City Tennessee and moved to the greater Atlanta area in 1990. Poncho has been in the automotive field for 26 years and has been in automotive management for the past 26 years. Poncho enjoys teaching and studying the bible, spending time with his grand children and wife Mary of 16 years.


Master Technician: Rich Wagener
Rich was born and raised in San Jose, California but has been in Georgia for the past 15 years. Working on cars since age 14, he next joined the United States Navy to serve his country and become an Airborne Avionics Technician and Instructor. After completing 10 years of military service he moved into the automotive field and currently holds an ASE Masters certification. Rich is also the resident Master Chef at CBA Towne Lake and can be found cooking or grilling at the shop almost every weekday. He has been married to his wife Maylene for 19 years and they have two children. Rich uses his many years of electronic training and instruction to repair today's computer based vehicles. Rich joined the CBA team to provide the best possible service to his many customers.
Technician: Josh Stone
Josh was born and raised in Acworth and still resides there to this day. He has been in the automotive field for the past 7 years and holds a 609 certification for air conditioning repairs. Josh enjoys spending his free time working on his Firebird, hanging out with friends, or hitting up the local drag strips with his car.

Technician: Keith Roy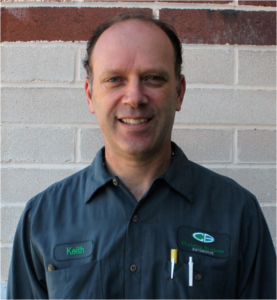 Keith was born in Rantoul Illinois, lived in Florida for the past 30 year and recently moved to Jasper Georgia in 2016. Keith has been in the auto industry for 30 years and is ASE certified. Keith is married with 1 daughter, Ashley. Keith's hobbies include home projects, cars and motorcycles.

Customer Relations:

Jackson "Lightning Bolt" Branom

Jackson was born into a family of 9 in Northern Georgia. He is AKC registered and despite his size, he still acts like a very young pup. Jackson enjoys wagging his tail, chasing cats, and playing with his favorite squeaky ball.
Location Info: 1930 Eagle Dr Woodstock, GA 30189