About Christian Brothers Woodstock, GA
Christian Brothers Automotive is your neighborhood expert for all auto repairs and service!
Service Manager: Nathan Branom
Nathan was born in Pensacola, Florida and lived in various parts of Florida for a number of years. He moved to Georgia in the late 1990's. He has been in the automotive field for 9 years and specializes in customer relations, fixing Mustangs, specifically anything performance related. In his spare time he enjoys being with his family and working on his own vehicles.

Assistant Service Manager: Poncho Arowood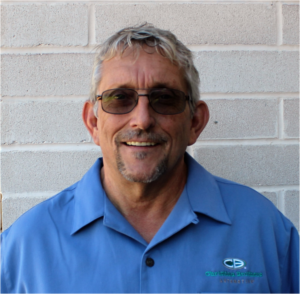 Poncho was born in Johnson City Tennessee and moved to the greater Atlanta area in 1990. Poncho has been in the automotive field for 26 years and has been in automotive management for the past 26 years. Poncho enjoys teaching and studying the bible, spending time with his grand children and wife Mary of 16 years..

Technician: Keith Roy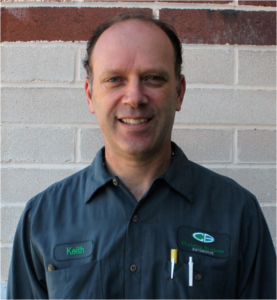 Keith was born in Rantoul Illinois, lived in Florida for the past 30 year and recently moved to Jasper Georgia in 2016. Keith has been in the auto industry for 30 years and is ASE certified. Keith is married with 1 daughter, Ashley. Keith's hobbies include home projects, cars and motorcycles.
Service Technician: Maxx Mitchell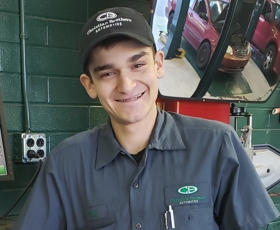 I was born in Broward County, Florida and grew up all across the U.S. I graduated from Riverside Military Academy and started taking cart racing seriously. I drive a Volvo S60R every day and competitively race a Praga Dragon Evo most weekends. I have 2 Great Danes that love going for rides and are the goofiest things alive. They follow me everywhere including the race track. My favorite place to be is either the mountains or at the track.
Customer Relations:

Jackson "Lightning Bolt" Branom

Jackson was born into a family of 9 in Northern Georgia. He is AKC registered and despite his size, he still acts like a very young pup. Jackson enjoys wagging his tail, chasing cats, and playing with his favorite squeaky ball.
Location Info: 1930 Eagle Dr Woodstock, GA 30189