About Christian Brothers Towne Lake
Christian Brothers Automotive is your neighborhood expert for all auto repairs and service!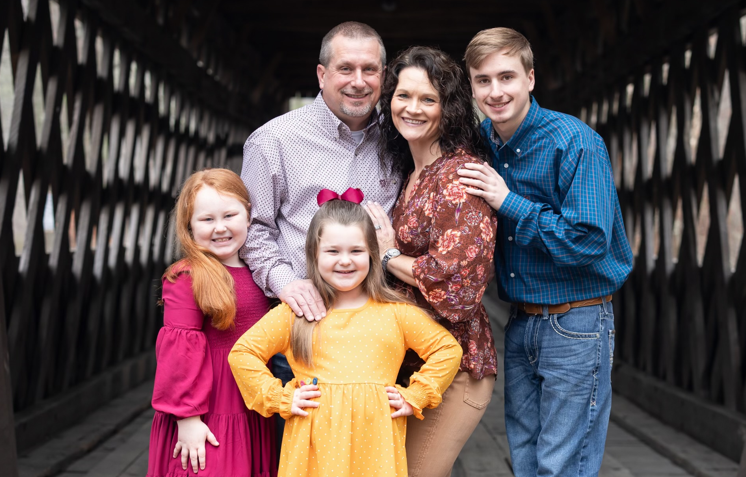 My name is Chris Bundrick and my wife is Nikki. We are blessed to have 3 children. I was born and raised in a small town in South Carolina. My wife was born and raised right here in Georgia. I have been in the automotive industry since 1999. I spent years working in dealerships at various levels. I had always dreamed of owning my own automotive business that truly serves our guests and has the guest's best interest at heart. My passion is giving back to the community and helping people that are in need. That is why I feel blessed to have had the opportunity to join Christian Brothers Automotive, where we love our neighbors as ourselves. Ask for me when you come in! I would love to meet you and say hello!
I look forward to meeting you soon!