Donate for a Discount Update
We are so excited to share this amazing update with our CBA family. During the first quarter of 2021, we partnered with MANNA Worldwide to support their mission projects in Thailand.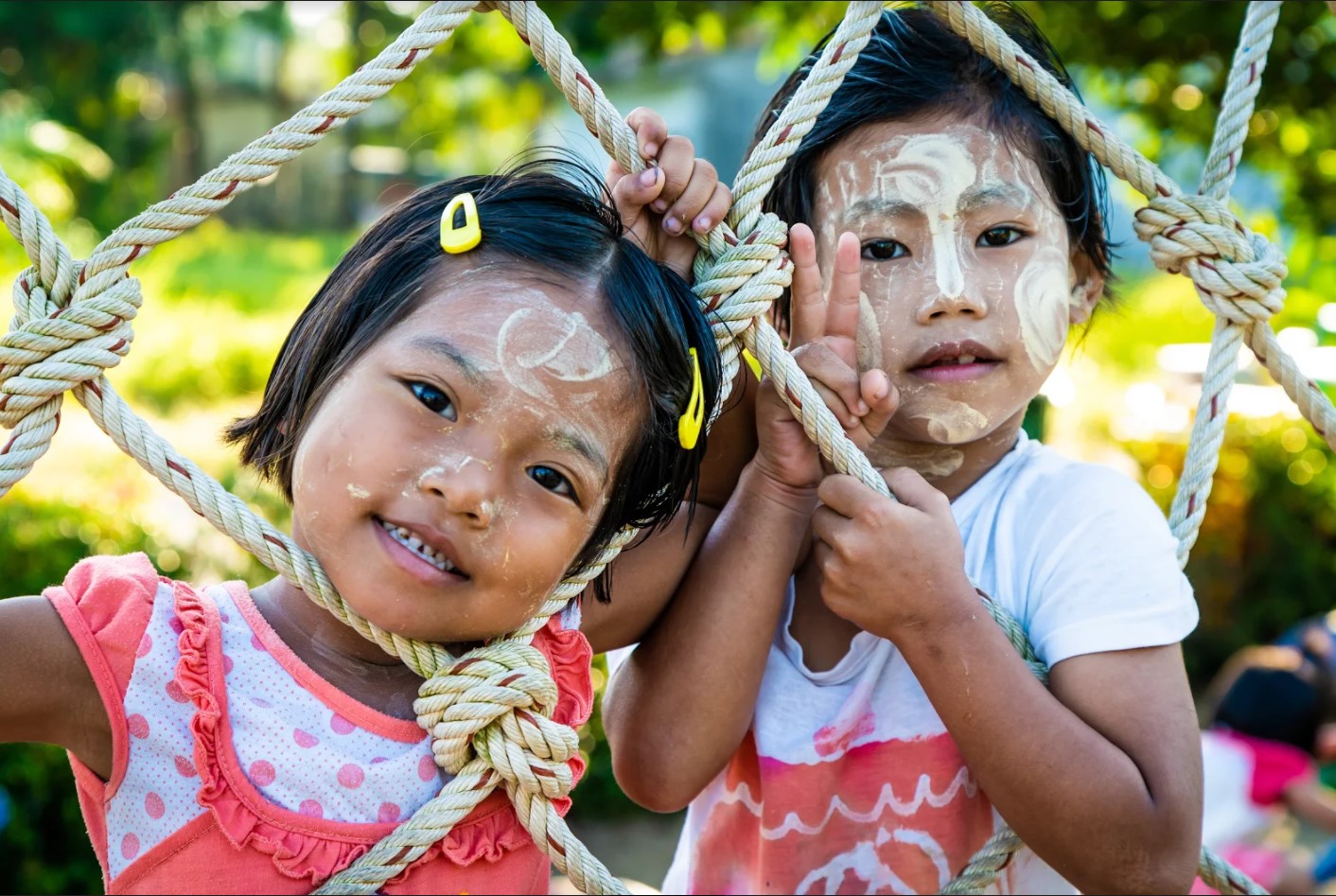 Our store was raising funds for a mission project that supports Thai children and Burmese refugee children in Baan Nam Khem, and the Weatherford location was raising funds for the youth and deaf communities in Bangkok, Thailand. Between the two store, we had over 150 guests donate to MANNA Worldwide, allowing us to raise over $2,400! What incredible gifts from you all!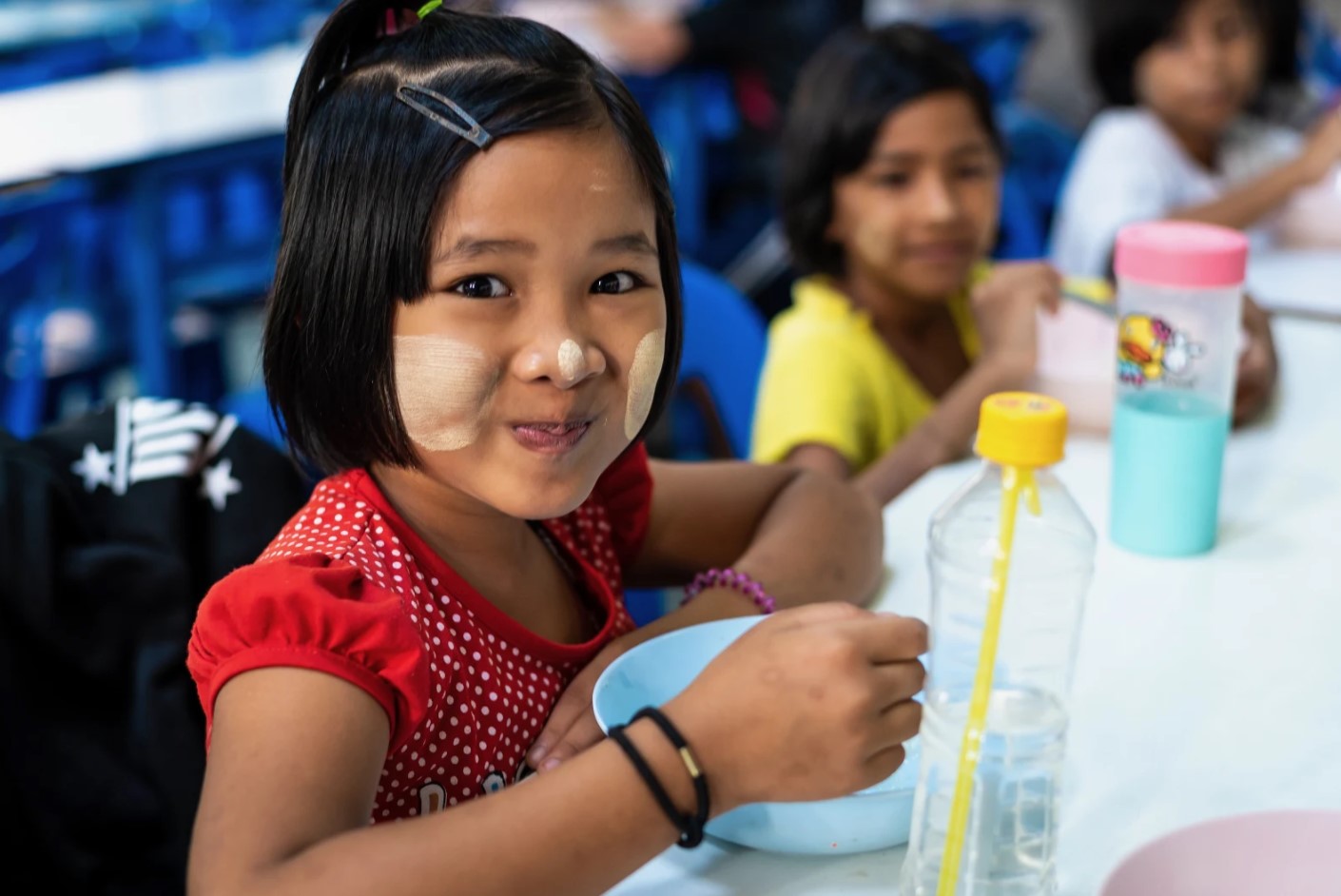 We are so excited to see how Ryan and his team at MANNA Worldwide are able to use this money to help children in Southeast Asia. Once we receive an update from Ryan and his team, I will share it with you!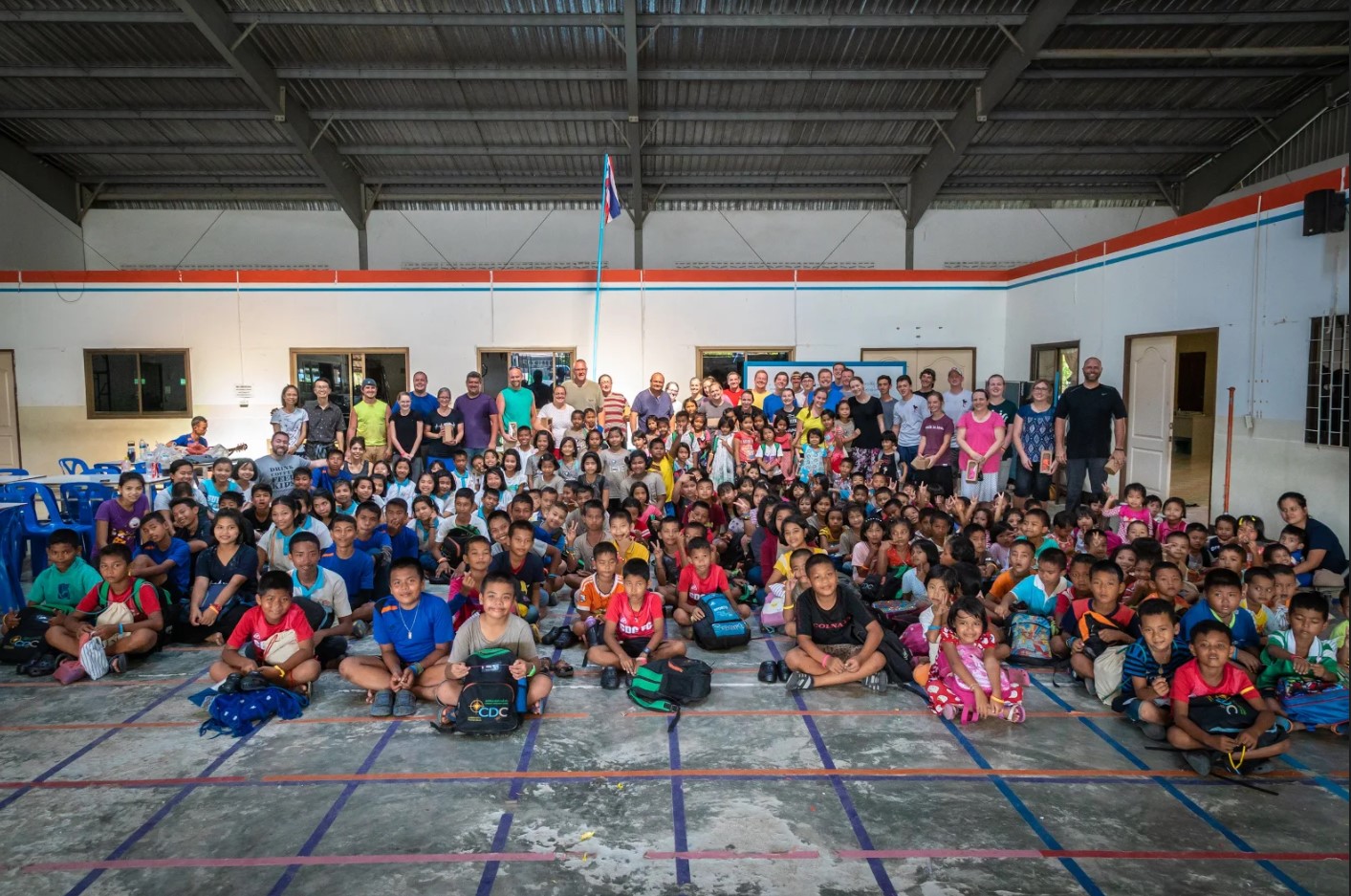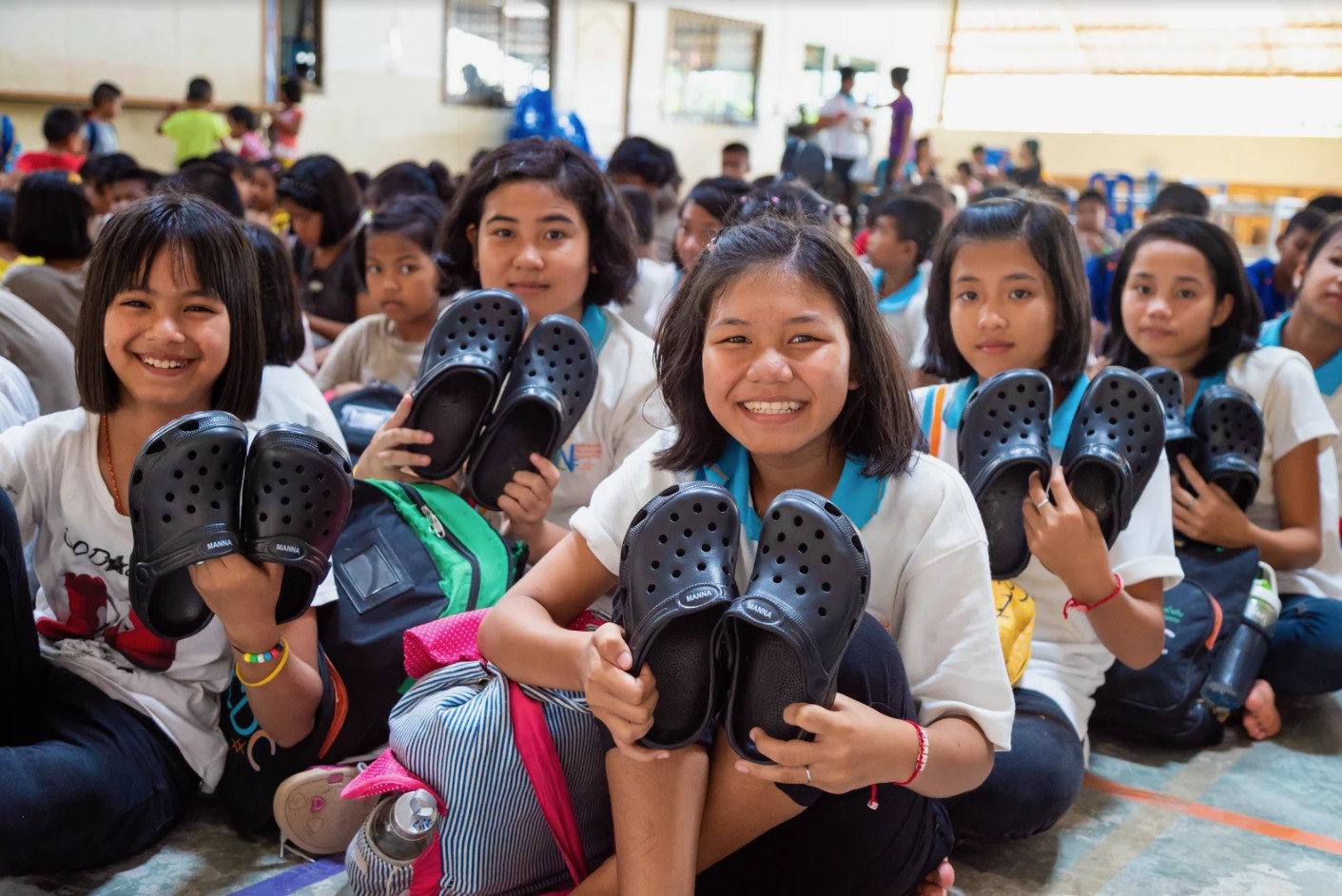 Megan
Business Development
Posted By
Christian Brothers Automotive
Categories: