About Our Store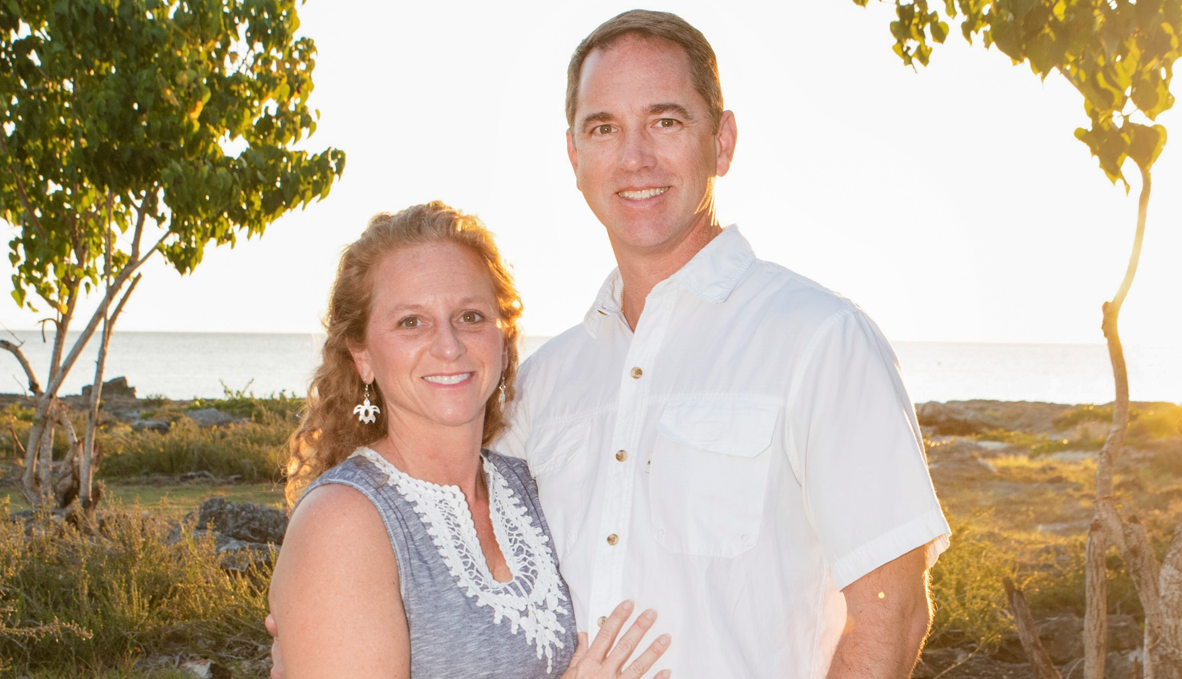 One of the greatest joys for Jim and Tami Smith is pursuing God's call to love and serve others. As empty nesters, they both felt led to embrace a new adventure; a greater opportunity to be more active within their local community and serve their friends and neighbors by opening a Christian Brothers Automotive repair shop. Prior to opening Christian Brothers Automotive Irmo, Jim cultivated a 25-year career in commercial building materials sales. During his tenure, he managed a large, high-quality sales team. Through his position, Jim developed a knack for building strong relationships with his clients, making sure that he was able to educate them on the best fit and value for their needs. Tami's career as a Physical Therapist allowed her passion and mercy for those in need or hurting to be realized. Every day Tami was able to build trust and help others get on the road to recovery. Both felt it was time to work together and jumped at the chance to be part of the Christian Brothers Automotive family and share in their mission of "loving your neighbor as yourself".
Together they are excited to work in an industry that helps to keep people moving, whether that be by sending them on vacation, sending them to grandma's house or simply sending them to the grocery store. Christian Brothers Automotive goes beyond just exemplary auto service; the brand takes a close interest in the health of its guests' vehicles by approaching auto repair work with transparency, integrity and compassion.
At Christian Brothers Automotive Irmo, Jim and Tami look forward to serving Irmo and Lake Murray by providing honest, high quality auto repair service.
To schedule an appointment with our experienced mechanics in Irmo, SC, call us at (803) 567-1093 or contact us online today.