About Christian Brothers Grayson, GA
Christian Brothers Automotive Grayson is your neighborhood expert for all auto repairs and services.

Kevin Cronic opened Christian Brothers Automotive Grayson in June 2011. Upon earning a B.S. degree in Political Science from Georgia Southern University, Kevin spent almost 20 years in the home building industry. While working he went on to earn an M.B.A. from Georgia State. He worked in Gwinnett County as a District Sales Manager for R.C.S. and then Builder's Specialties. With the demise of the residential market he sought out an affable business model which would allow him to apply his personal level of resolve to taking care of customers. While working with the home builders in the Suwanee area, he noticed the Christian Brothers and investigated the franchise. Kevin has a passion for people and a love for cars and trucks. He believes that doing whatever it takes to build long-term customer relationships is the key to any successful business. He and his wife Tricia have two daughters, Carley and Katie, and spend most of their time involved with the girl's activities and with their extended family and friends. They truly feel blessed to have a business they can call their own in a community they love.
Meet our Friendly Staff
Shop Dispatcher/Advisor: Greg Simpson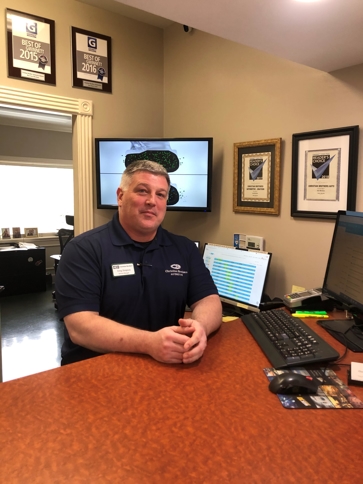 Greg joined our team last May and is originally from Brockton, Pennsylvania. He moved to Georgia in 1994 and has worked in the area at many local dealerships in the past years. He and his wife Theresa have been married 13 years and claim their two Mastiffs, Yogi (6) and Abby (9) as their children. He has a genuine love for people and an intellect for all things automotive. His hobby is powerlifting.
Service Advisor: Manny Platero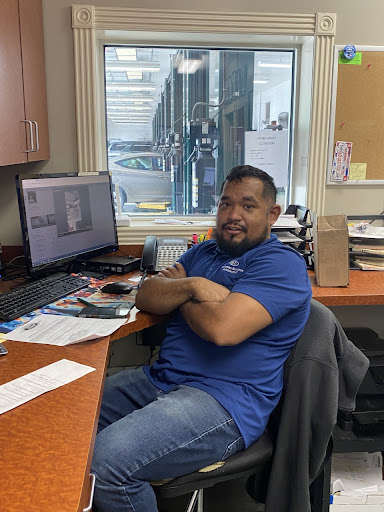 ​
Manny has over a decade of service experience in automotive and has a degree from Nashville Diesel College. He is a 2010 Brookwood graduate and is a Gwinnett County native. He and his wife Berta are expecting their first child around Halloween, In his spare time Manny enjoys spending time with family and watching Dallas Cowboys football.
Service Advisor: John Carruth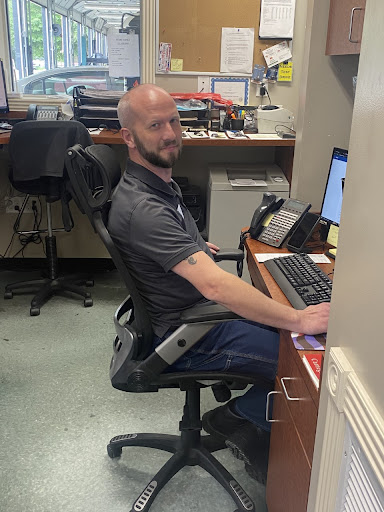 ​
John comes to CBA Grayson with a weath of experience in automotive service. He has an incredible love for people. Having been a technician as well as service advisor, John uses his skills to explain and simplify any questions his customers may have. He and his wife Samantha have 3 daughters and live in Jefferson, Ga. They enjoy spending their weekends with family and in their church.
Service Manager: David Welty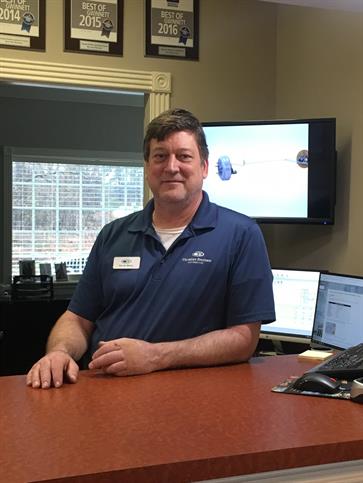 David Welty is long-time native of Grayson Georgia. He graduated from Grayson High School (the original one) back in 1978. He has worked for Christian Brothers in many roles over the past decades and actually helped open our Grayson store in June of 2011. He is a current-certified L1 technician and has been working in the automotive field since the late 80's. He absolutely loves people and is devoted to serving each of his customers with his wealth of knowledge and helpful nature.
Master Technician: Tony Scaffa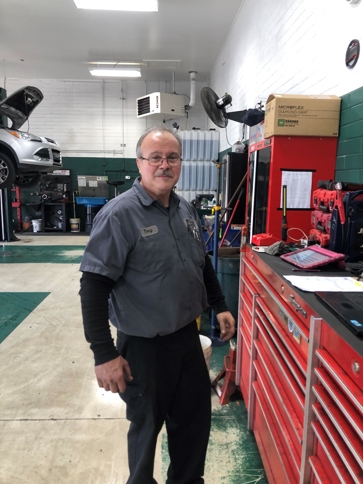 Master technician who joined our team in August of 2019. He has over 40 years of automotive excellence and loves to serve people. He has two grown daughters and he and his wife, Joy are residents of Loganville.
Master Technician: Clint Gatton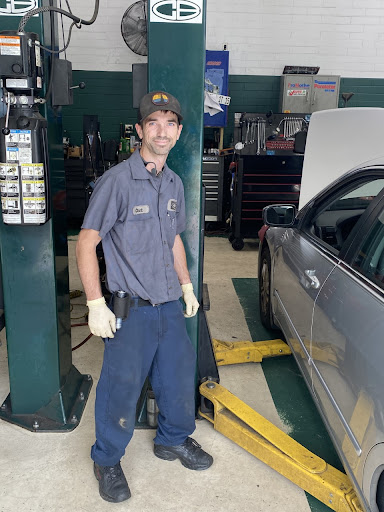 ​
Clint has been with CBA for years and is a second generation automotive master technician. He is an experienced driveability tech with a passion for getting it right the first time. He enjoys spending his spare time riding 4 wheelers and with his three beautiful children.
Santiago Camacho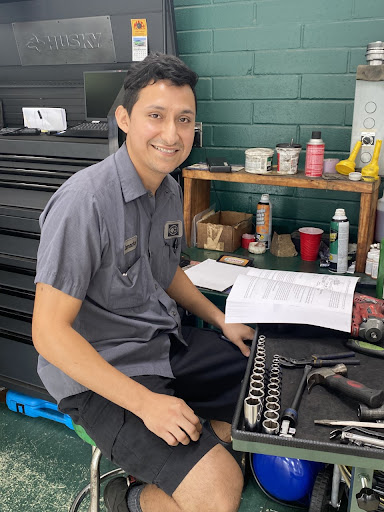 Santiago Camacho has been with CBA Grayson for over 4 years. He is an apprentice technician training to be a master. He is married and lives just around the corner from the shop with his wife Erin and their two dogs. He enjoys club soccer and time with family on the weekends.
Saul Beltran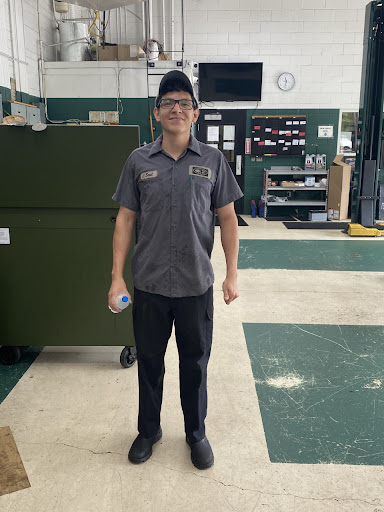 Saul Beltran is a general technician at CBA Grayson. He works very hard to make sure that there are no small details on any service here. He is a mustang fanatic and spends his spare time on his GT. He lives in Lawrenceville with his brothers.
Driver: Norm Stevens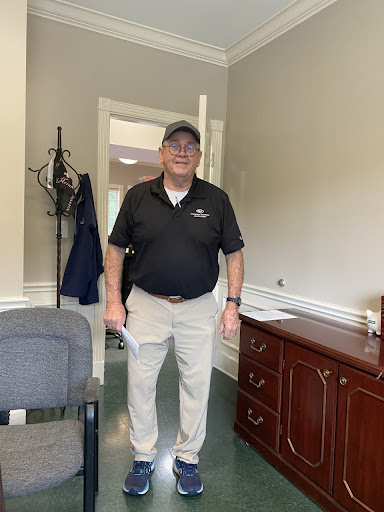 Location Info: 2547 Loganville Highway Grayson, GA 30017