Meet the Team
Welcome to Christian Brothers Automotive in Firestone, Colorado.
Every member of our team is dedicated to ensuring your car repair experience is transparent and honest. We want you to know exactly what is being done to your car and come to us with confidence because you know of our ability to understand your concerns & provide you with quick reliable solutions.
Whether your looking for a simple oil change, brake pad replacement, or alignment our ASE certified technicians and dedicated team will ensure you are taken care of!
Meet the Owners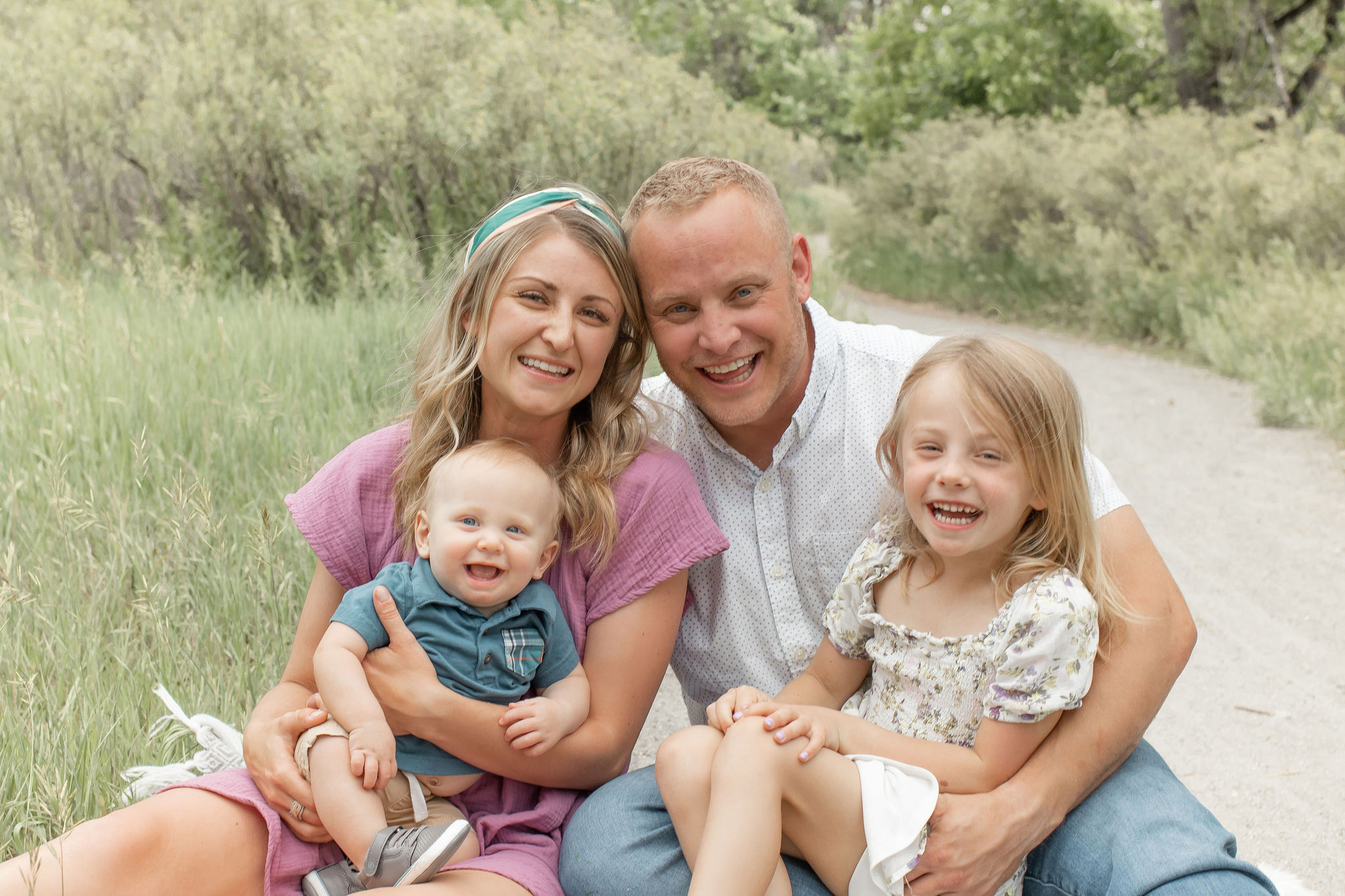 Christian Brothers Automotive Firestone is locally operated by Firestone residents, Montey and Melissa Brunk. Both Montey and Melissa take great pleasure in getting to serve and help others. Montey spent nearly 10 years as a law enforcement officer and Melissa in healthcare. They believe in serving others the way they would want to be served and strive to exceed your expectations.
Meet the Team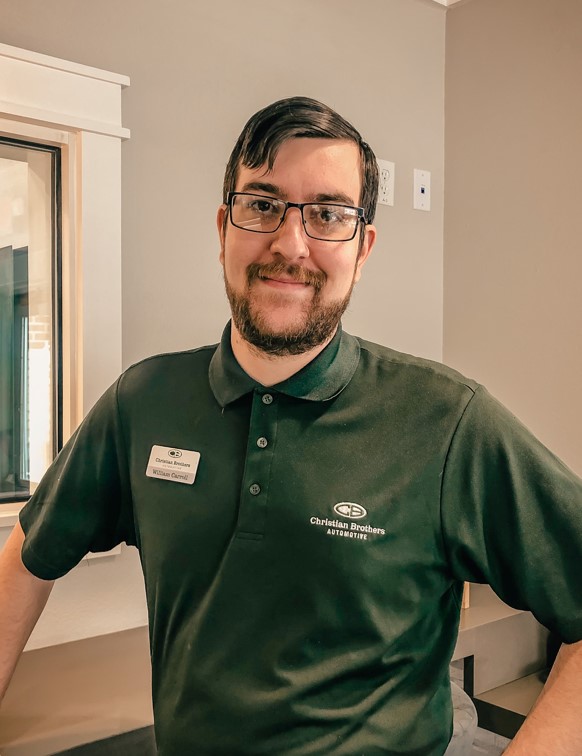 Name: Will
Title: Service Advisor
How many years in the automotive industry: 10 years but I've been turning wrenches since I was young
Hobbies: Glorified nerd! Board games, card games, & video games.
Favorite bible verse: There is no greater love than to lay down one's life for one's friends. John 15:13
Best car tip: Maintain your Car! Do basic maintenance regularly.
Favorite thing about my job: Our family culture & being able to take care of customers in the best way possible
---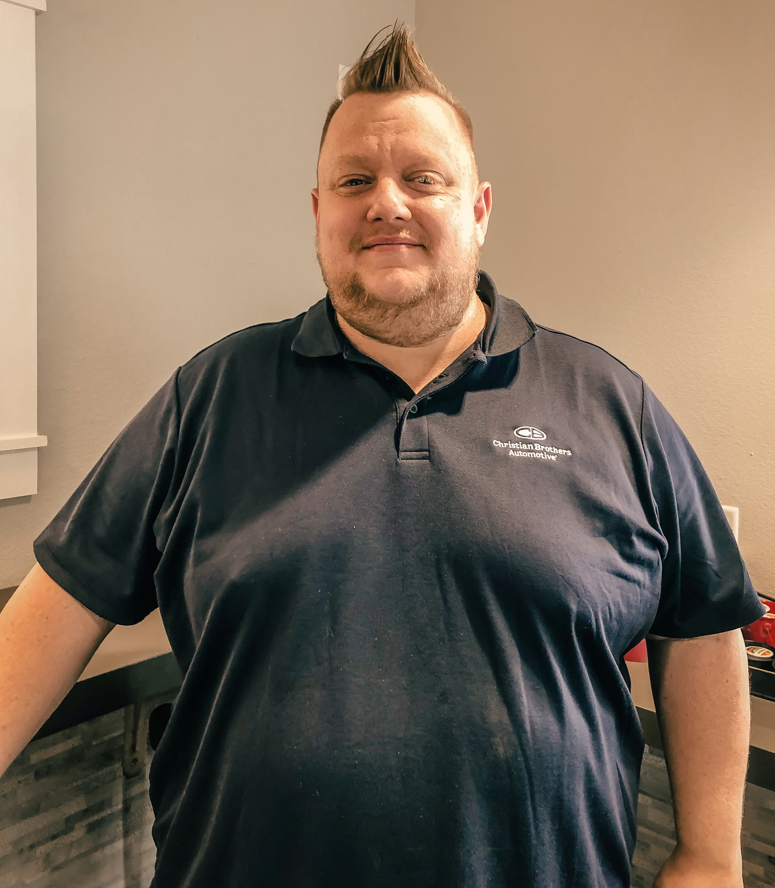 Name: Brandon
Title: Service Advisor
How many years in the automotive industry: 20 years
Hobbies: Lifting, hiking, taking my daughter on road trips
Favorite bible verse: Come to me, all who labor and are heavy laden, and I will give you rest. Take my yoke upon you, and learn from me; for I am gentle and lowly in heart, and you will find rest for your souls. For my yoke is easy, and my burden is light. Matthew 11:28-30
Best car tip: Check your oil every time you get fuel
---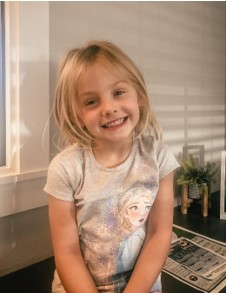 Name: Maxine (Age 4)
Title: Shop mascot, Shop chalk artist
How long have you been in the automotive industry: 1 year!
Hobbies: Smiling, laughing, causing trouble, drawing, playing outside, dancing
Favorite bible verse: "Jesus loves Me" hymn
Best car tip: Keep your feet off the seats or you'll have to clean them!
Favorite thing about my job: Making people laugh!