Cumming Auto Repair Service
Committed to Honesty & Integrity in Our Repairs
Our team at Christian Brothers Automotive Cumming is excited to be able to provide you with expert level repair and maintenance services from ASE-certified technicians. When you visit our team, you can receive a complimentary inspection of your car. If there is anything that is discovered over the course of the inspection, we will discuss the matter with you so you are able to make an informed decision about whether you would like it serviced. We want to be as helpful as possible and ensure that your car is in a safe and working condition.
Free Vehicle Pick-up and Drop-off
For your convenience and safety, and to best comply with the CDC's protocols, we are offering vehicle pick-up and drop-off, free of charge.
With this service, you can have your car serviced without ever stepping foot in our shop. Our team will pick your vehicle up from your home or workplace, and we'll bring it back when it's done, free of charge. * Pick-up and Drop-off location must be within a five mile radius of our shop. Some exceptions may apply.

Schedule an appointment here or call our shop at: (470) 695-3131
we are open Monday - Friday 7 AM - 6 PM.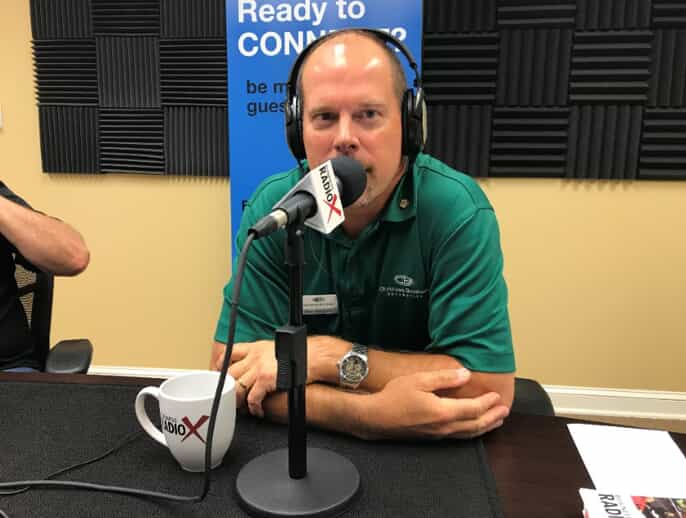 "We gave a new Minivan to a local family in need" - Click here to read!
Check out our latest blog for information on your Vehicle's Software - Click here to read!
Get the Service You Need Today with Promotional Financing!

Text APPLY to 833-999-0941
Benefits include:
Deferred Interest If Paid in Full Within Promotional Period*
12 Month and 6 Month Promotional Periods available depending on credit worthiness
Apply today with quick credit decisions.
Text APPLY to 833-999-0941
*Subject to credit approval. If approved for a deferred interest promotion, interest will be charged to your account from the purchase date if the promotional purchase is not paid in full within the promotional period. Minimum Monthly Payments are required. Required monthly payments may or may not pay off your purchase before the end of the promotional period. To avoid paying the deferred interest charges, you must pay the promotional purchase in full within the promotional period.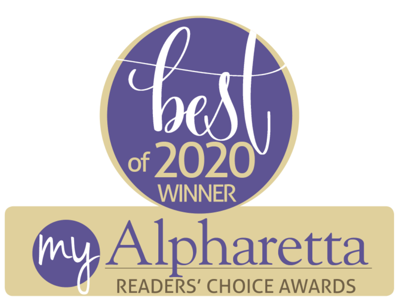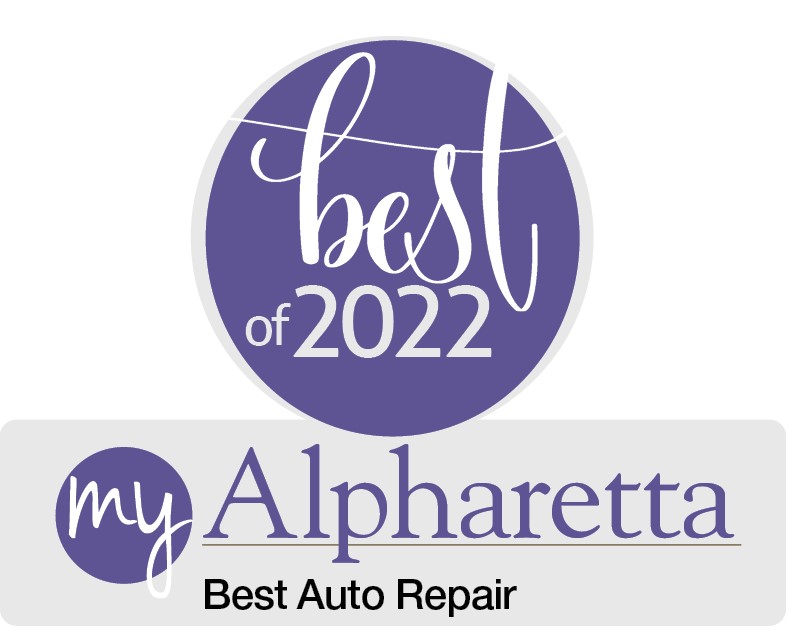 Christian Brothers Automotive won the 2020 and 2022 Readers Choice Award for Best Auto Repair in the My Alpharetta Magazine community!