our Christian Brothers Happy Valley Team
We are a true family-owned, hands-on Auto shop. Our mission is to Love our neighbors and glorify God, through everyday Auto Repair.
Our team is one built on 100% 'Honesty' as a non-negotiable, and every team member has lived up to that standard and is proud of their neighborhood shop.
We believe this is a people-business first, and a car-repair business second.
We repair all-makes & all-models, have some of the highest marks & ratings in the industry, and fast turn-around times because we have more Master Technicians than any shop in the area. We fix it right the first time, and we stand behind every repair for 3-Years, no matter how many miles you drive on it.
We love our Happy Valley Neighbors and are proud to live and serve in this Amazing Neighborhood!
---
Jimmy Bearden –Service Manager
---
Steve McCarthy – Assistant Manager
​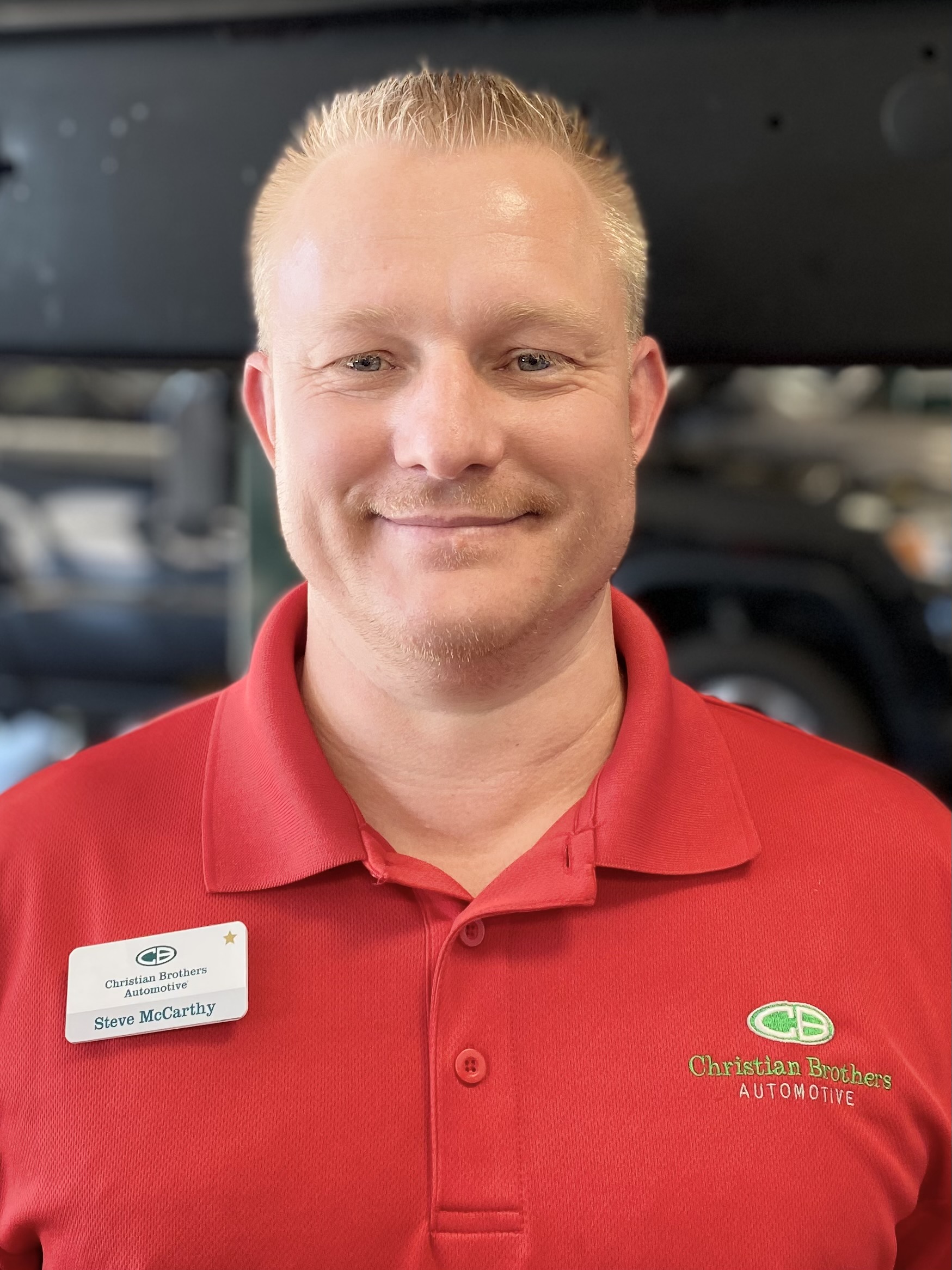 ---
Devon Dodge – Service Advisor
​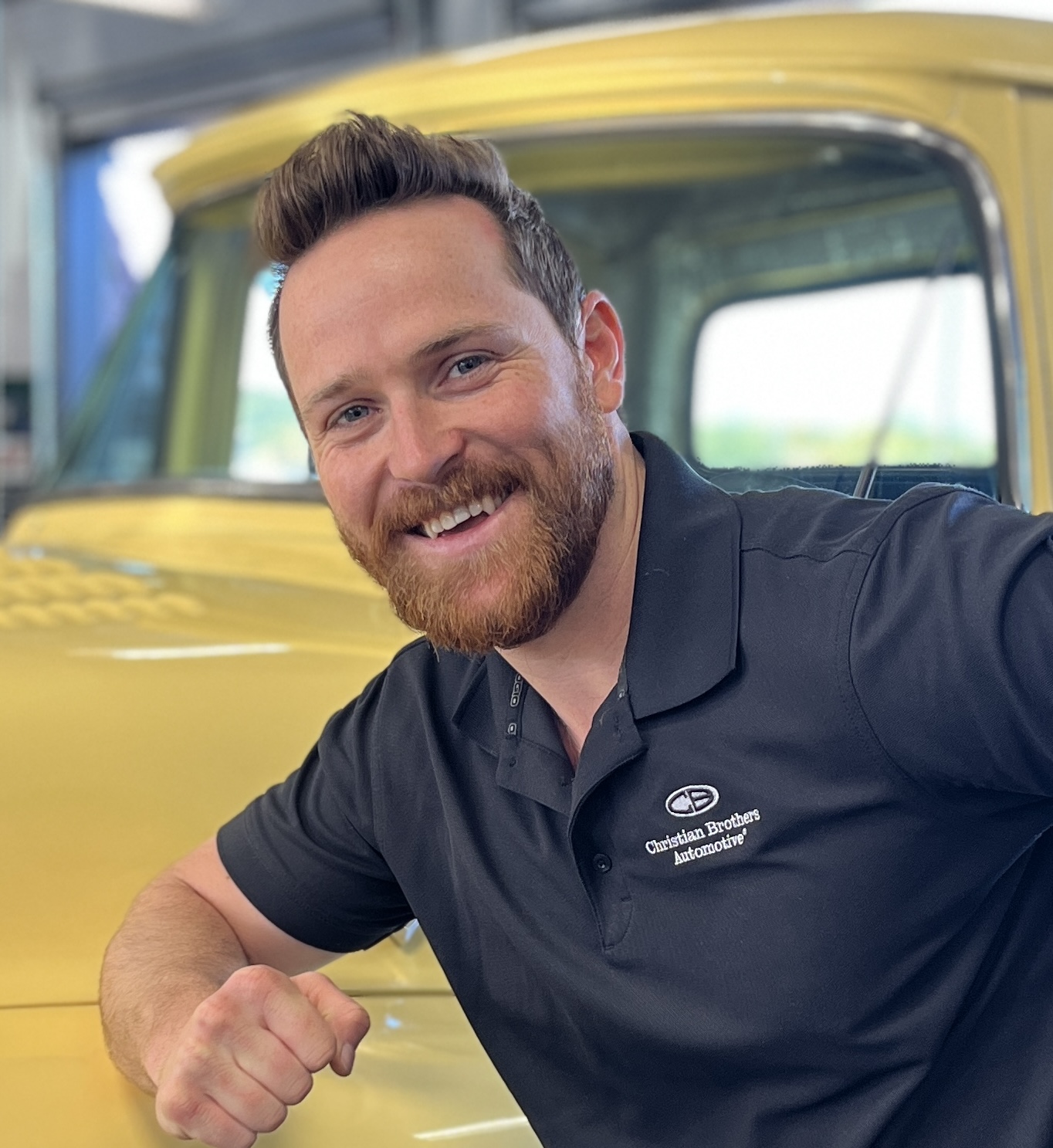 ---
Mike Walker – Service Advisor
​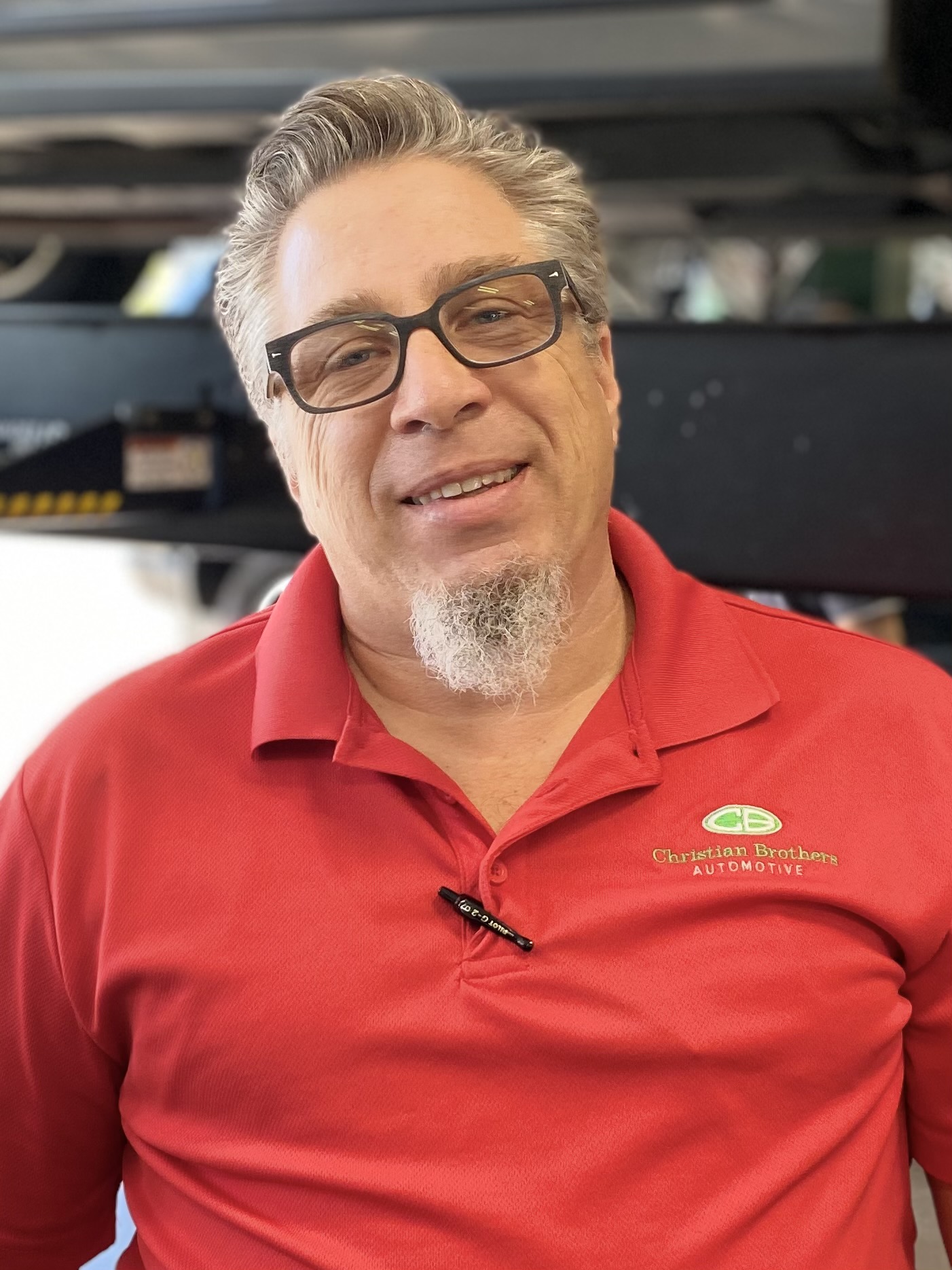 ---
Jerry Sanchez– Service Advisor
​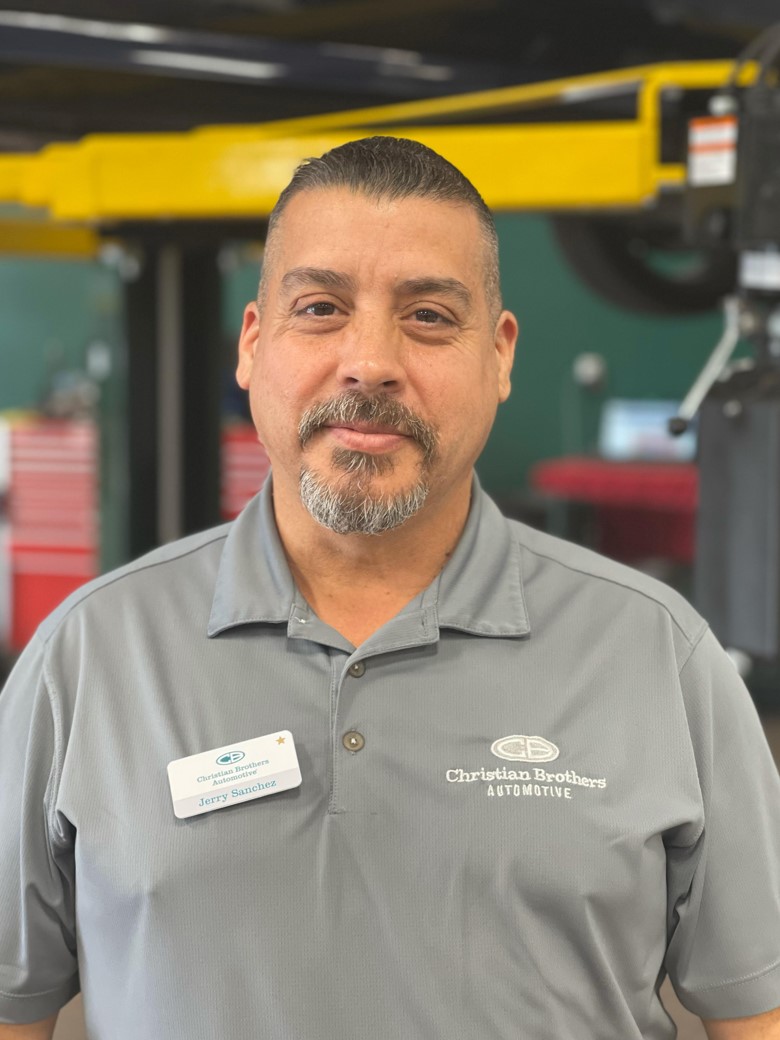 ---
Dylan Hunter – Service Advisor
​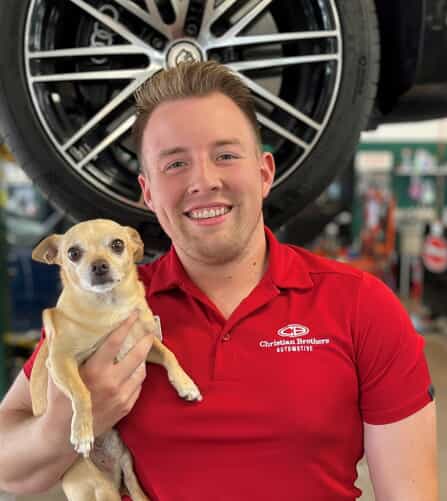 ---
Dana Merrill - Service Advisor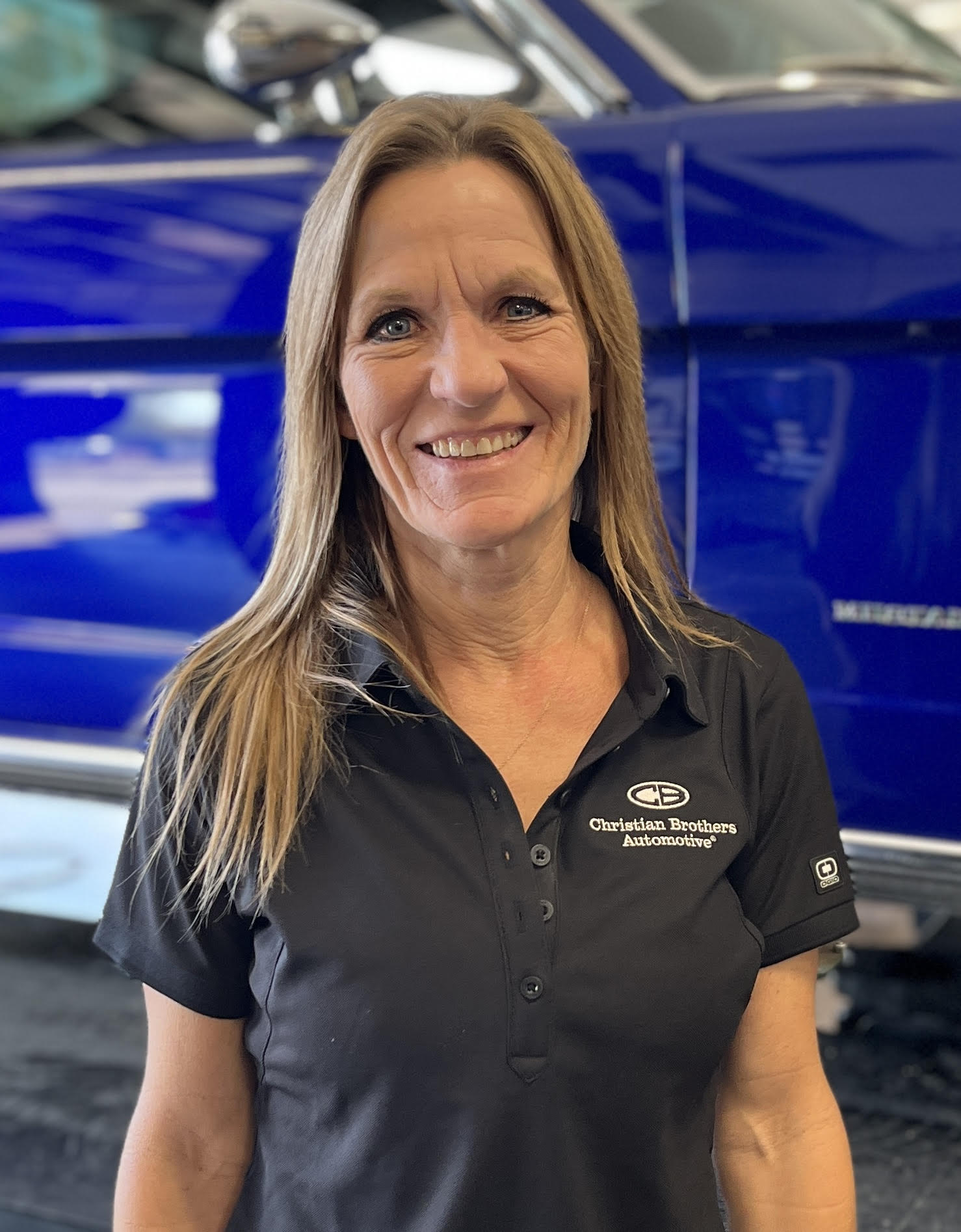 ---
​Matt Smith – Service Advisor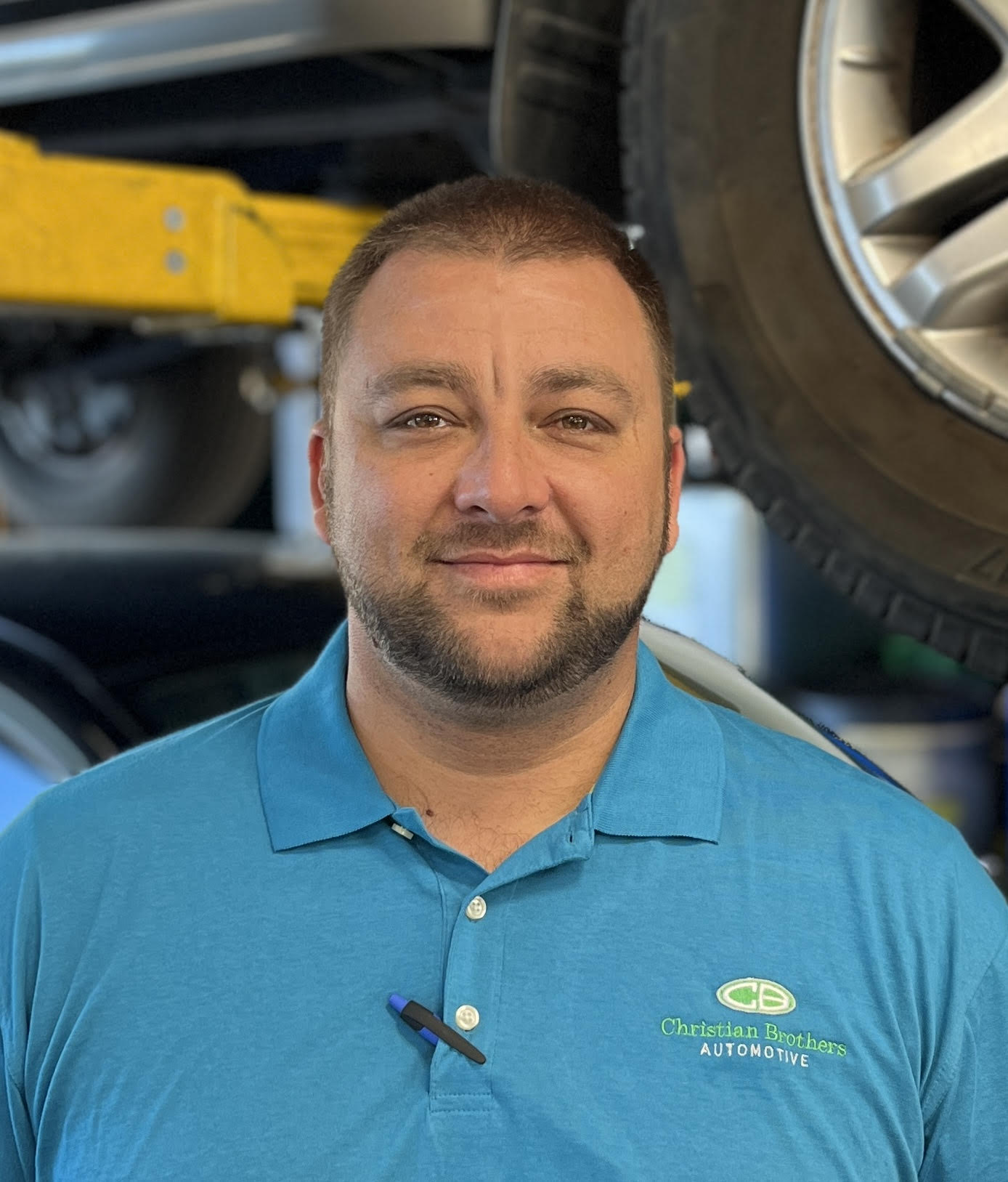 ​
---
Cody Purgitt- Heavy-Duty Mainline Technician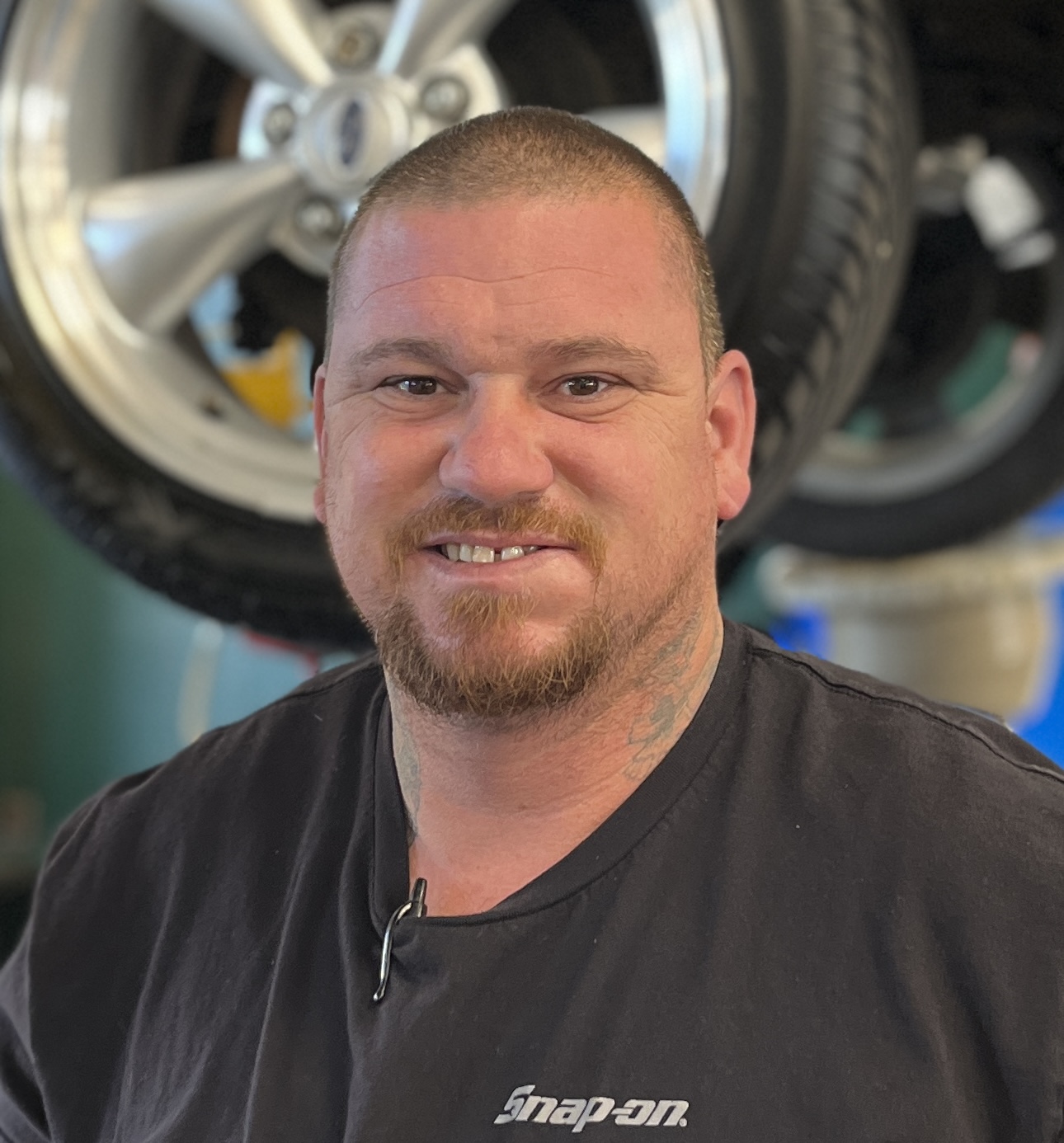 ---
Wyatt Watson – Master Mainline Technician
​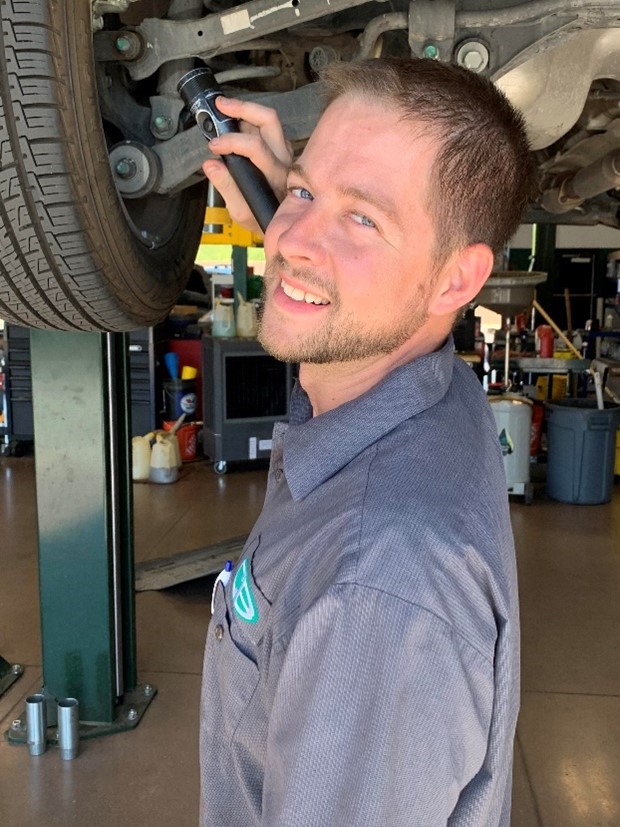 ---
Ben Barthelme – (EV) Electric Vehicle Technician / Chief Diagnostic Technician and Programmer
​
---
Rich Rogers – Heavy line, Senior Master Technician
​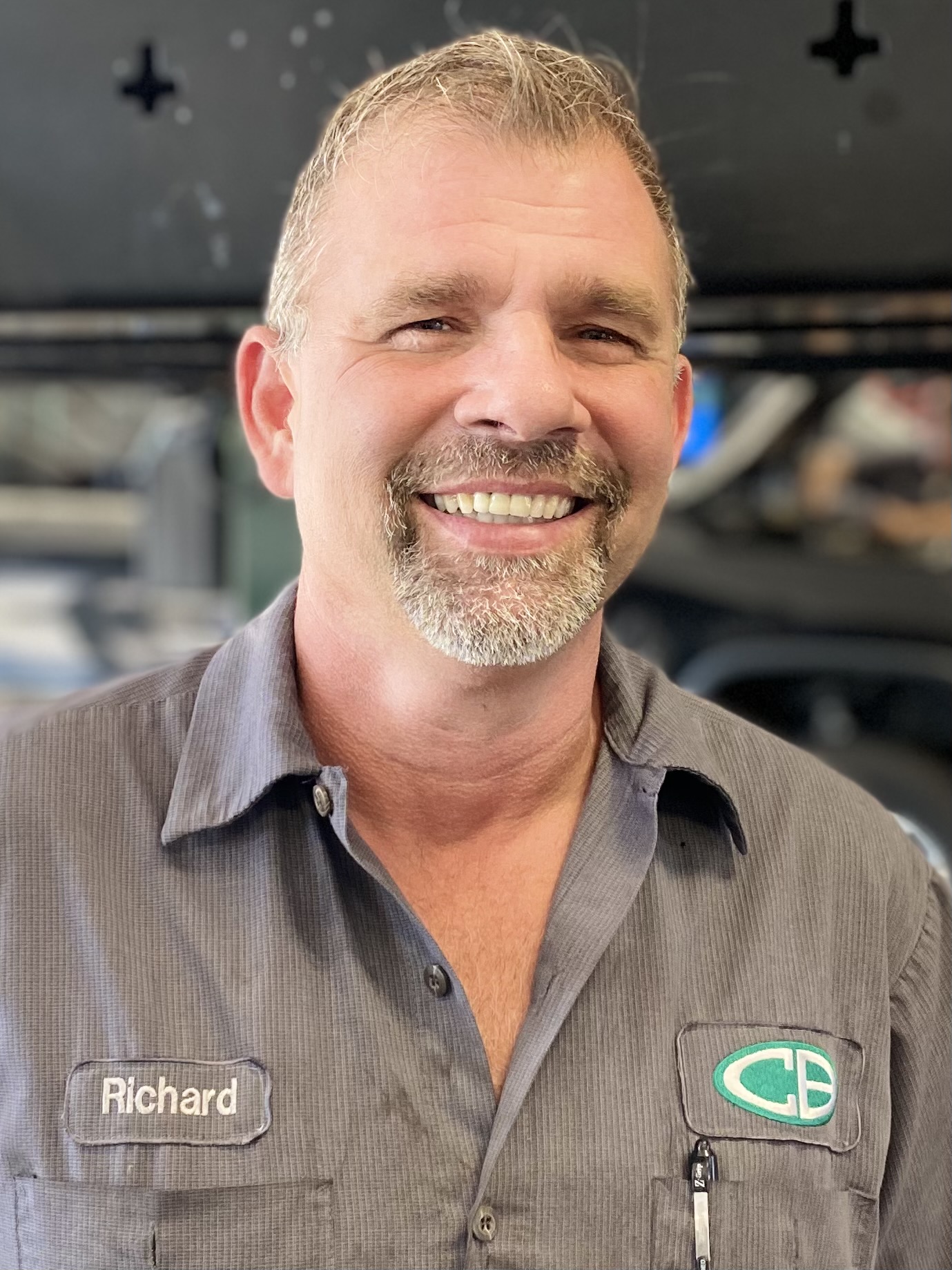 ---
Erik Montes – Master Mainline Technician
​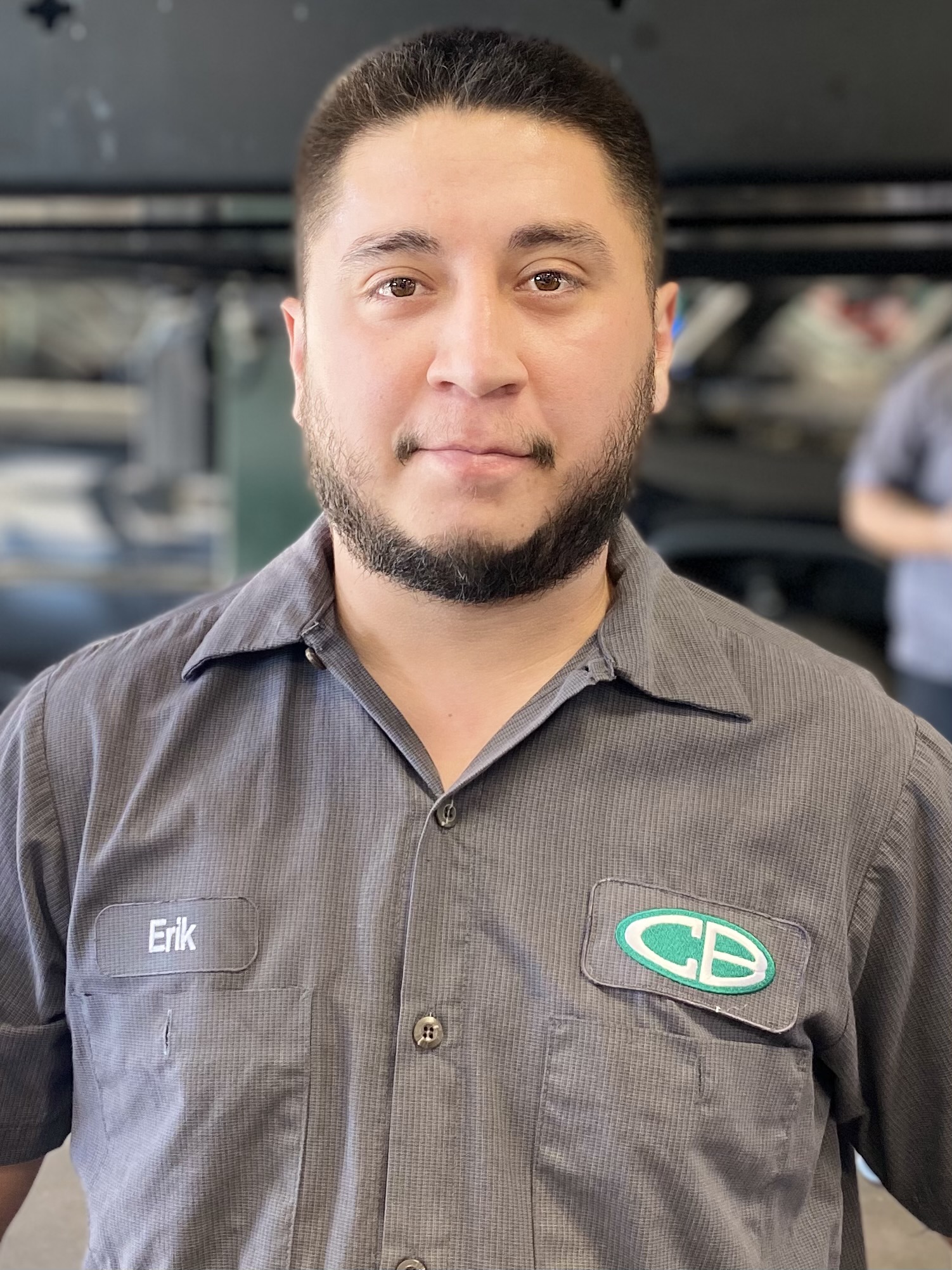 ---
Eric Anderson - Master Technician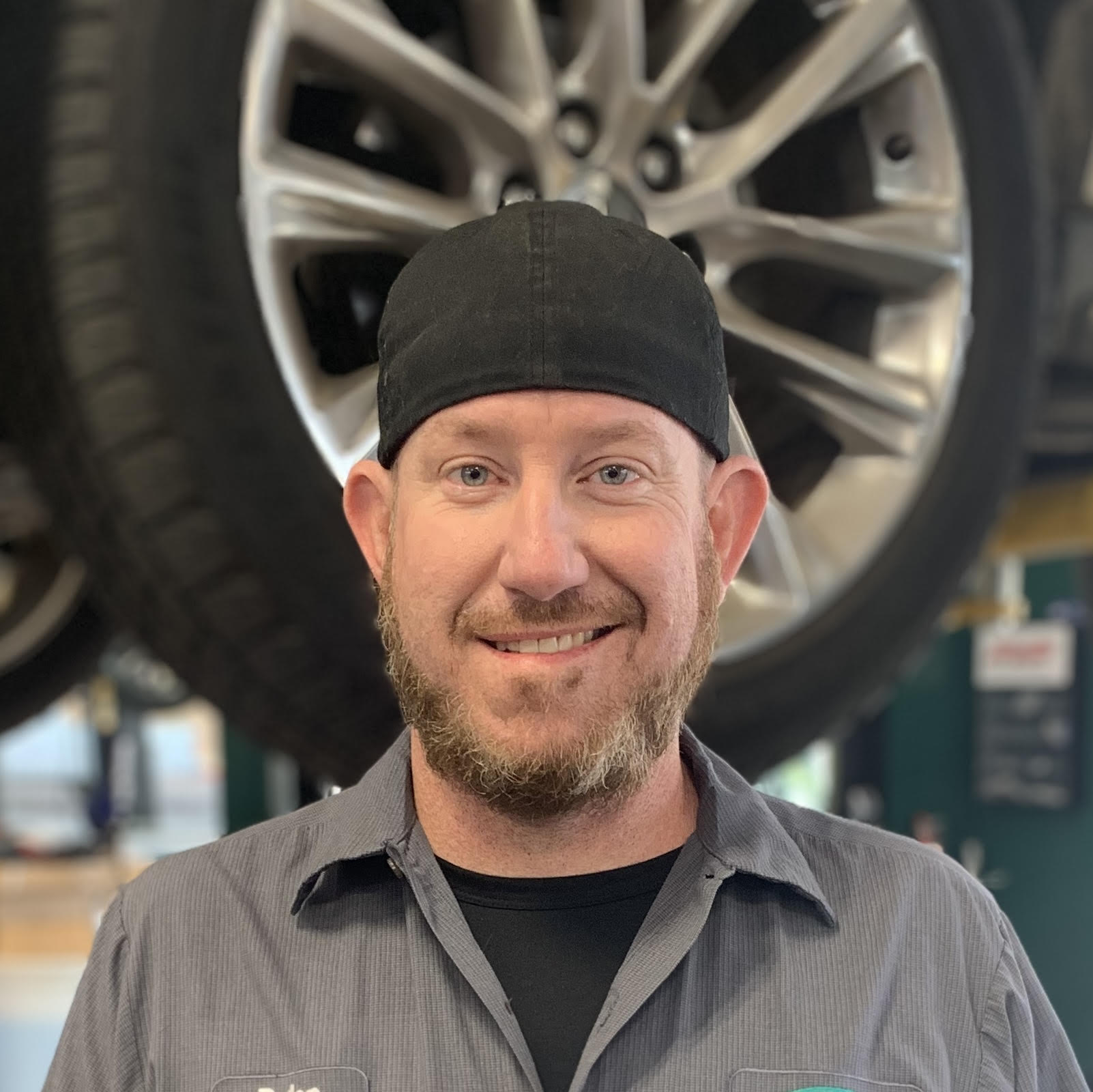 ---
Richardo Martinez - Master Technician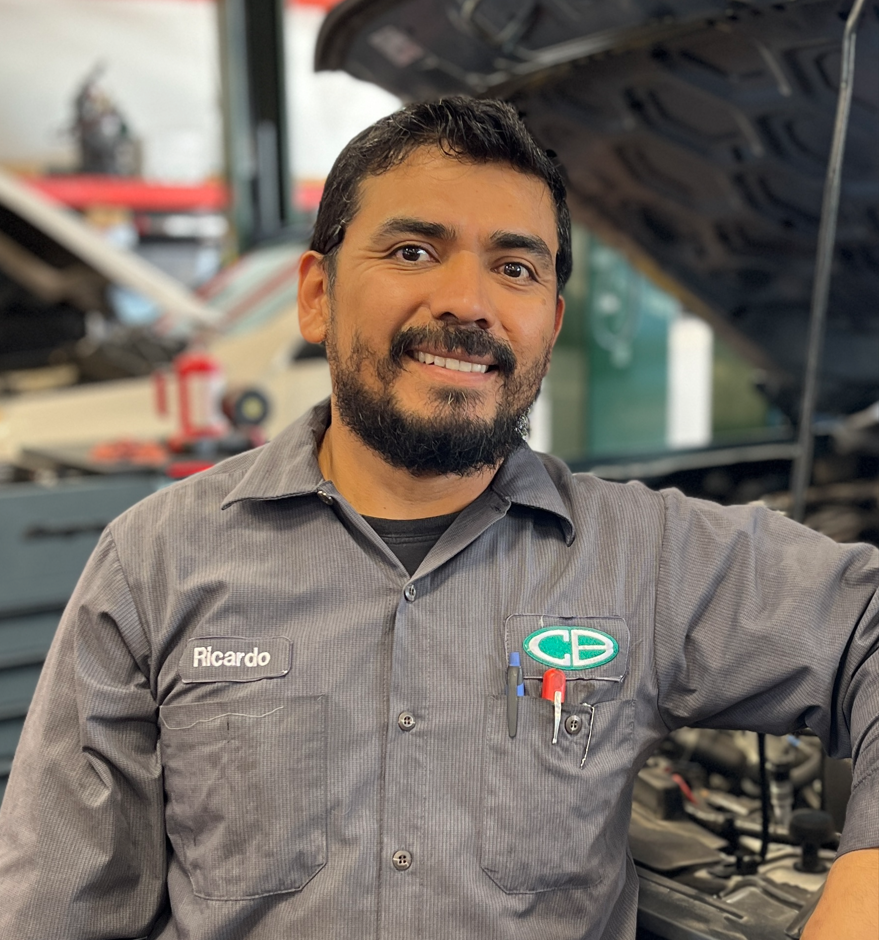 ---
Patrick Beratawicz – Master Technician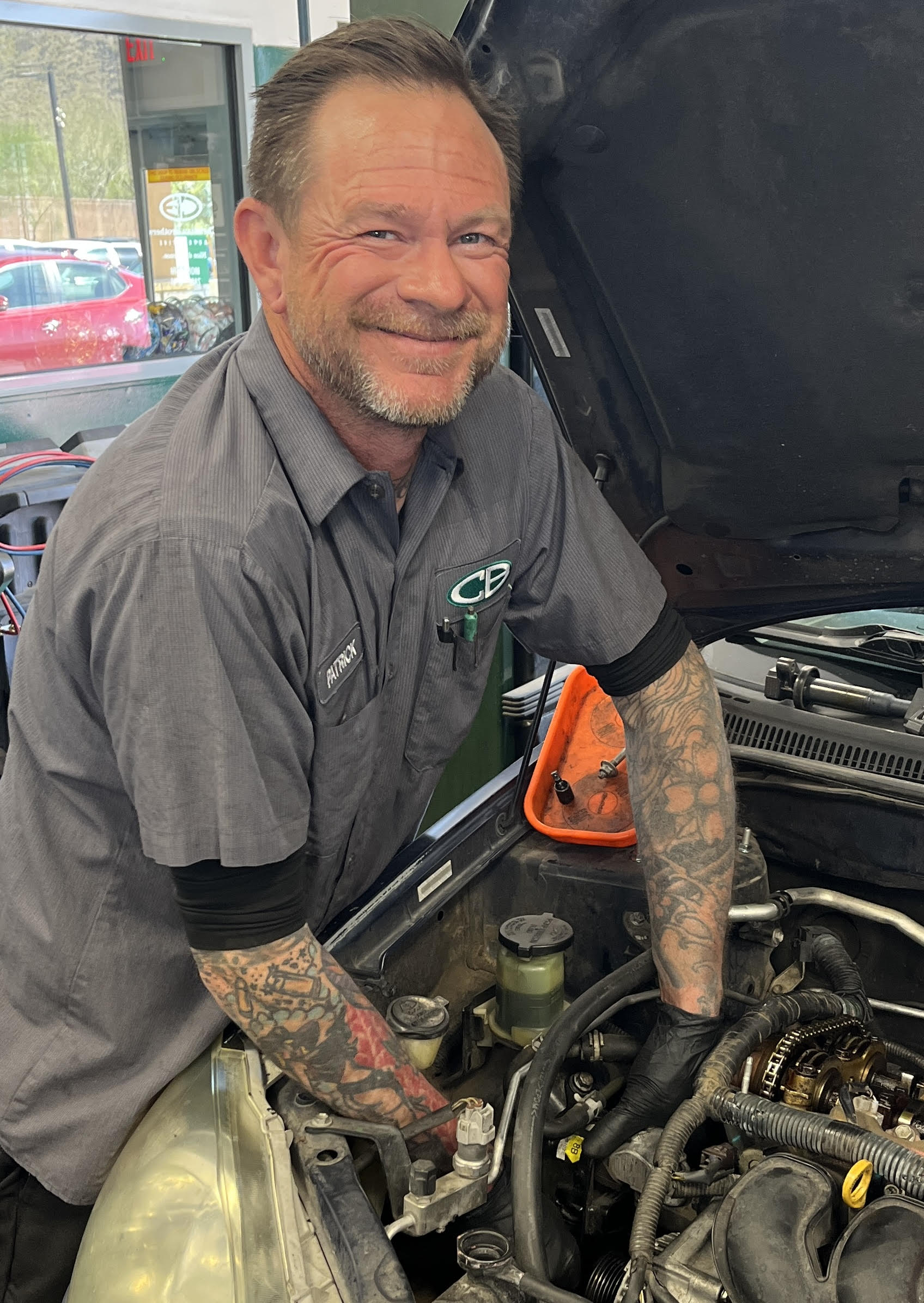 ---
Jeremy Meadows – Master Technician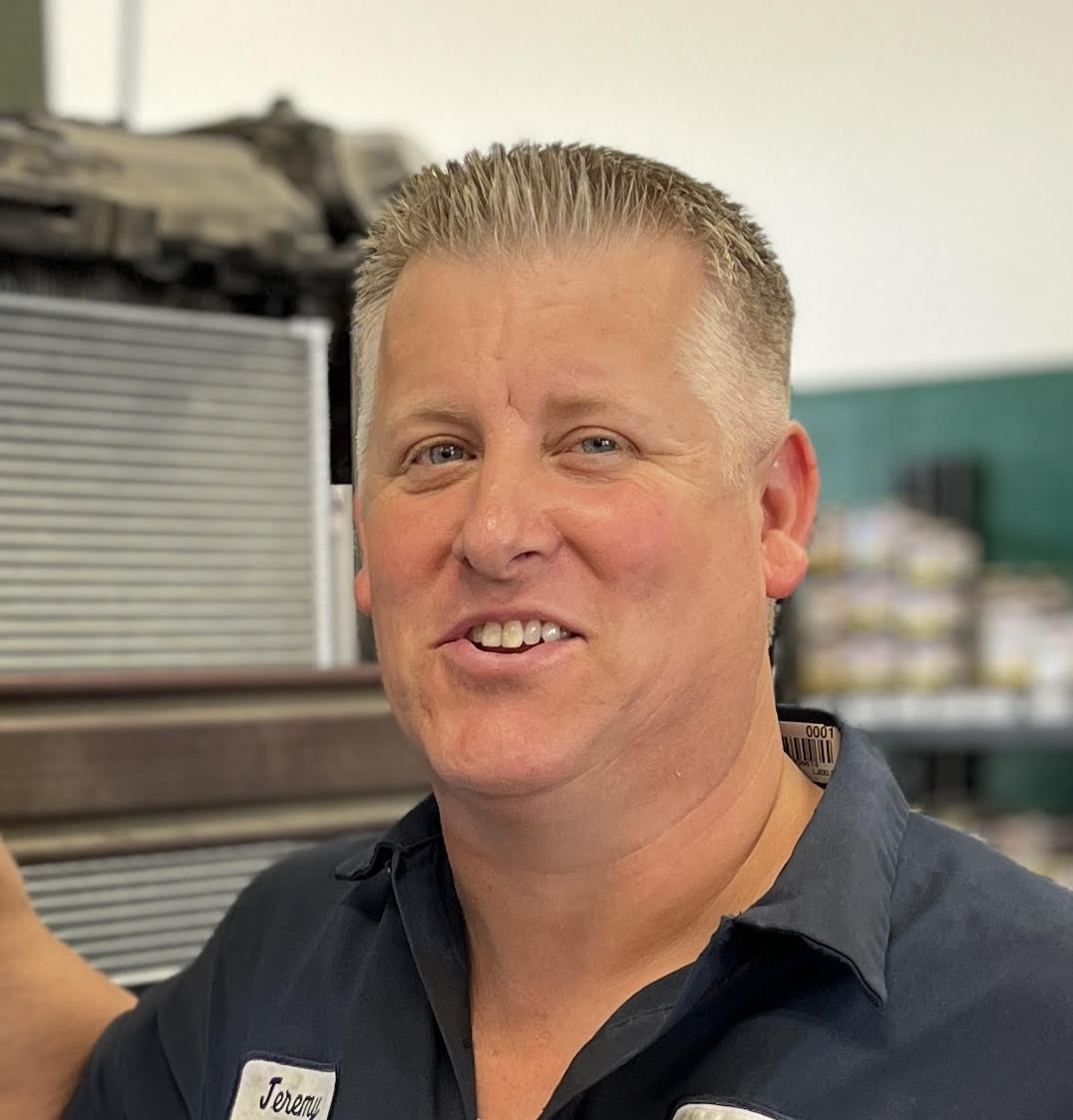 ---
Mike Huang - Master Technician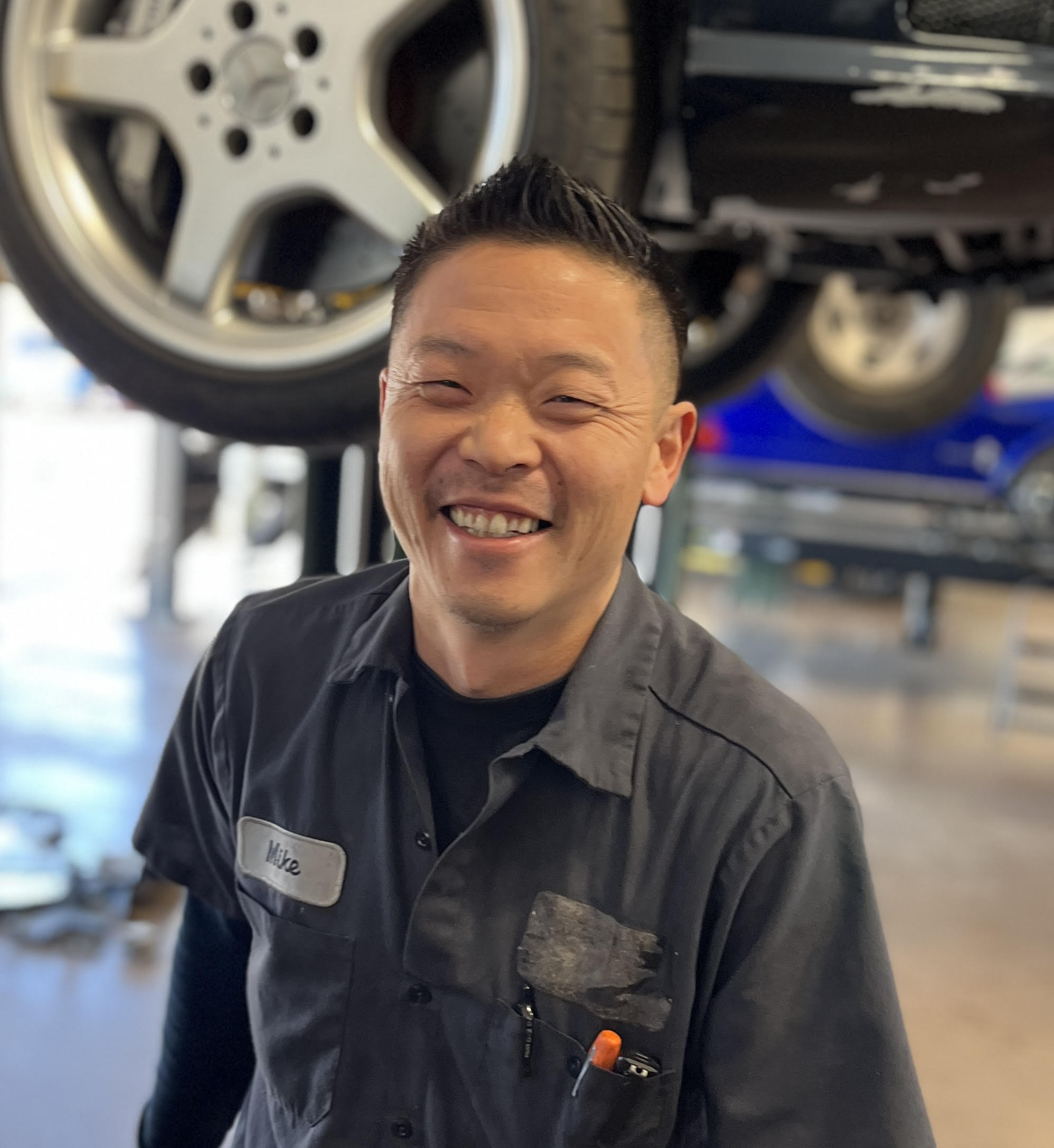 ---
Steve Sauck – Hospitality & Shuttle Services
​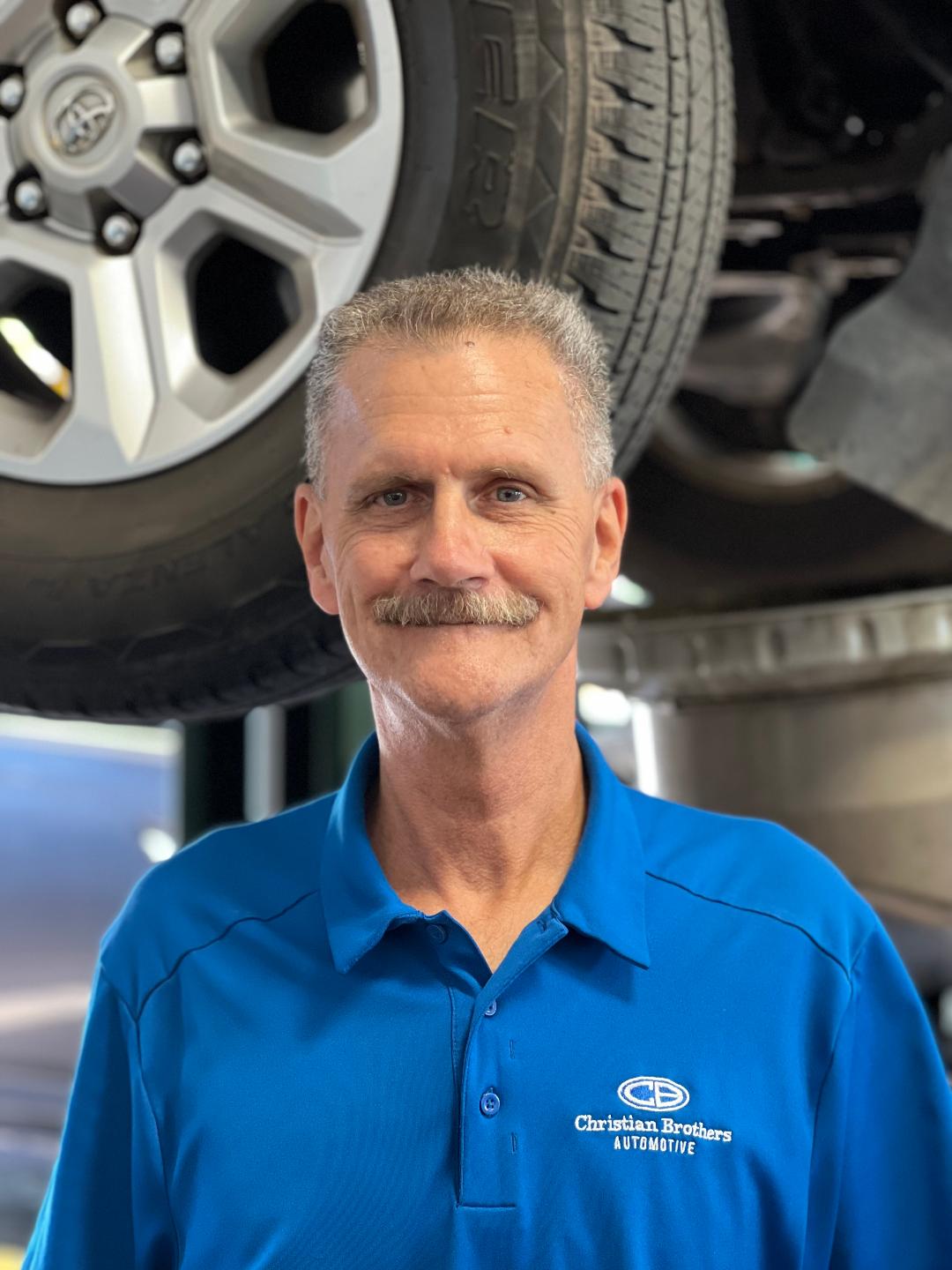 ​
---
James Duffy – Hospitality & Shuttle Services
​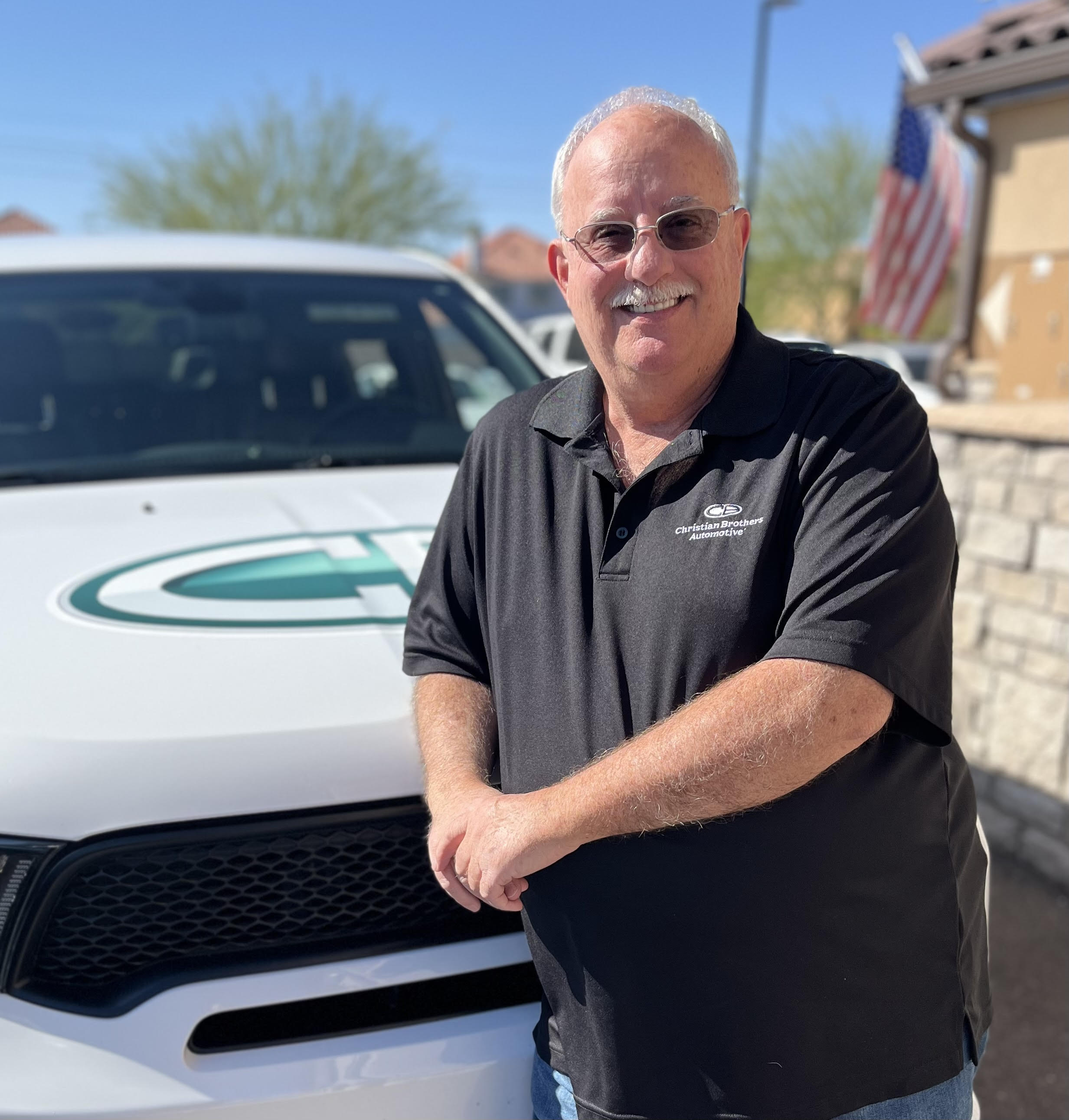 ​
---
Izzy Hunter - Hospitality & Shuttle Services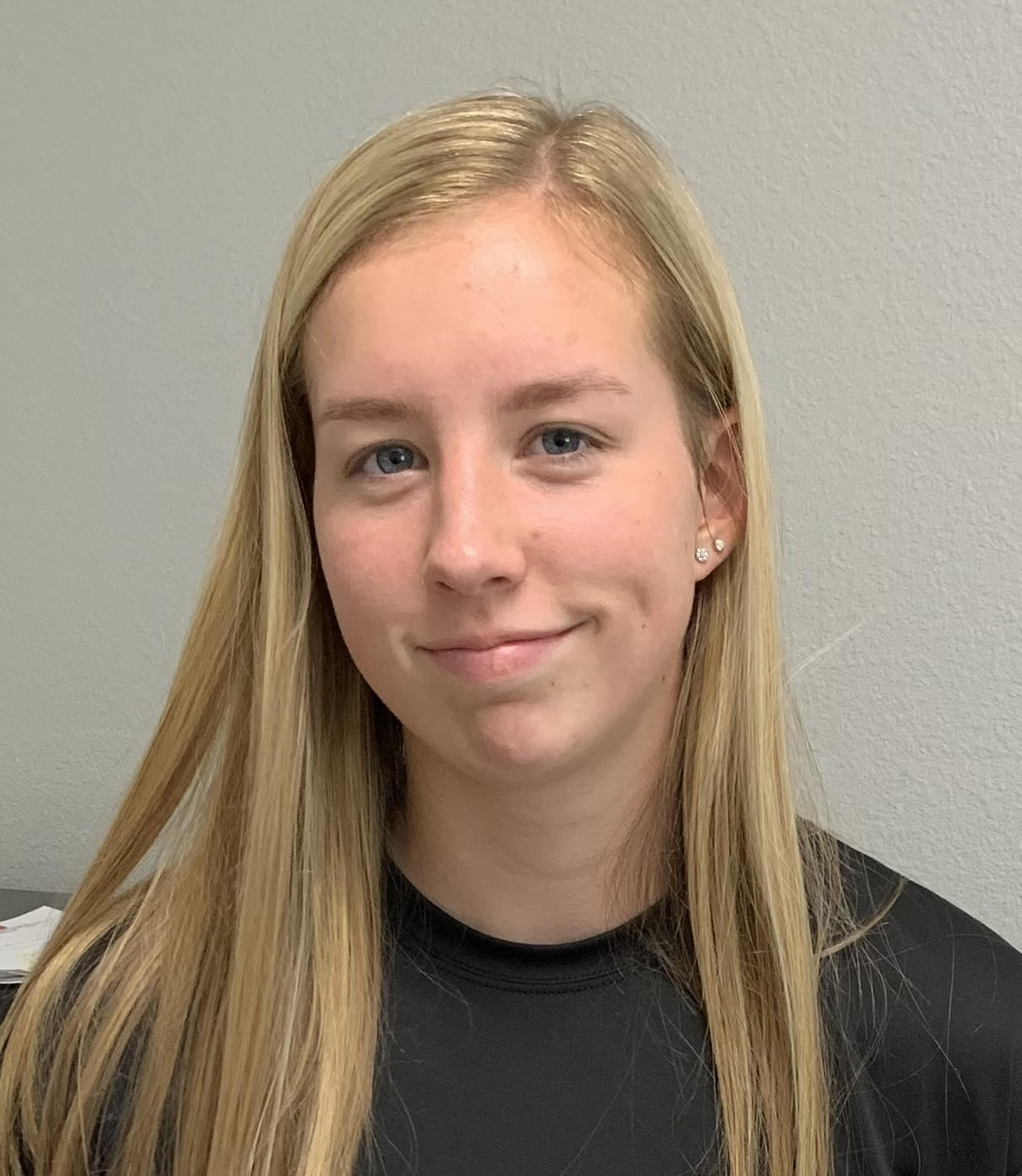 ---
Matt & Amy Hunter, Shop Owners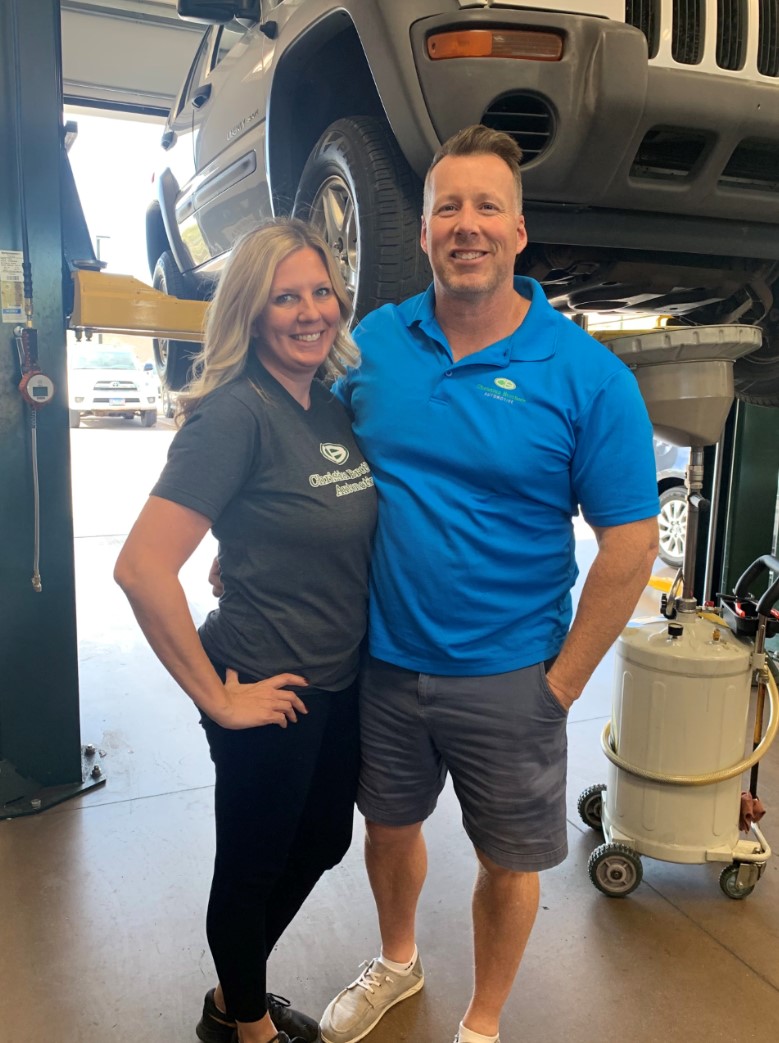 ---
Paco – Shop Dog & Ambassador of Goodwill
​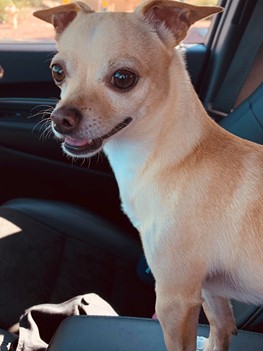 ---