Christian Brothers Automotive Gilbert at Higley and Baseline Community Involvement
What better way to share your love during Valentine's Day than to share your blessings with others. Today, we thank our Lord for giving us the resources to bless Jessica (Navy Veteran) and baby Huxley with a car. From all of us here at Christian Brothers Automotive - Gilbert.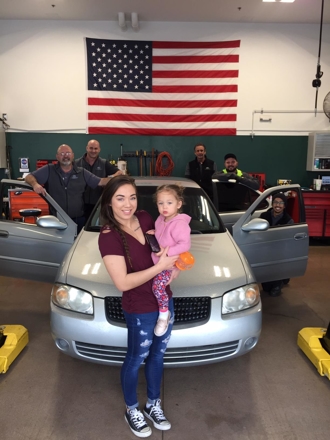 The Power of Prayer.

You faithfully answer our prayers with awesome deeds,
O God our savior.
You are the hope of everyone on earth,
even those who sail on distant seas.
PSALMS 65:5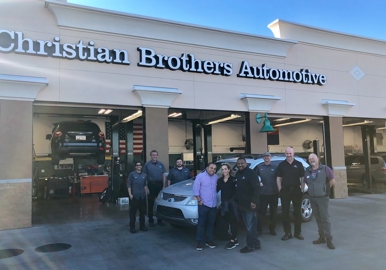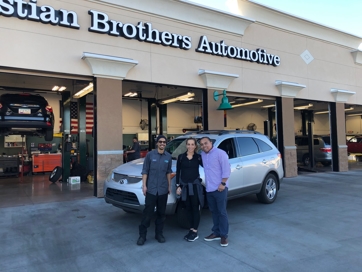 This was a special day for everyone at Christian Brothers Automotive Gilbert, we were able to bless Margaret with a reliable car to and from work. Thank you to everyone who helped make this come true.

Our shop's 1st National Service Day was a huge success, we would like to thank all of our customers, vendors, friends and family for making this possible.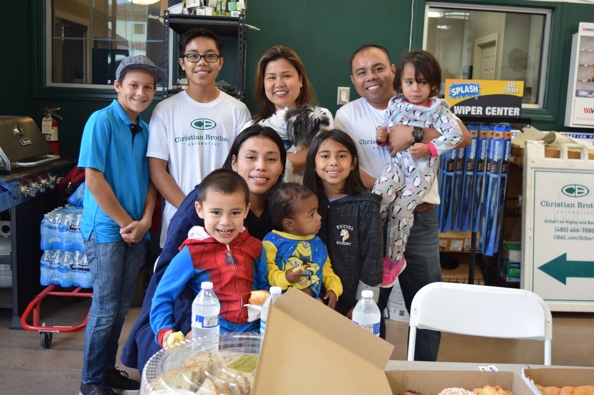 We love our community and we loved sharing this snow day with all the families involved. Thank you First International Bank and Trust for inviting us to celebrate the snow in December!