Christian Brothers Automotive Gilbert at Higley and Baseline Community Involvement
Our commitment remains strong to be a light in this community.
OPERATION LOVE THY NEIGHBOR
A very humbling experience when you get to serve people in need especially during tough times. We do not just fix cars but also the lives of people in our community. Praise to our Lord that keeps us safe and provides the things that we need. Stay positive everyone, we are all in this together. Shout out to everyone at Midwest Foodbank! Stay safe and healthy, Love you guys!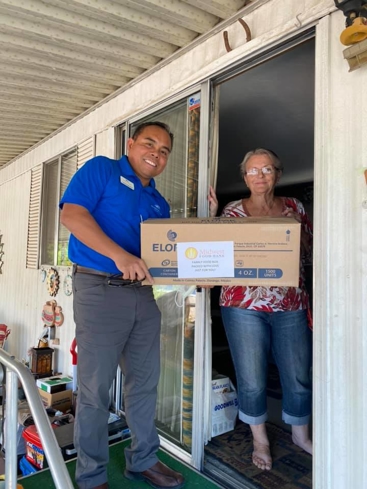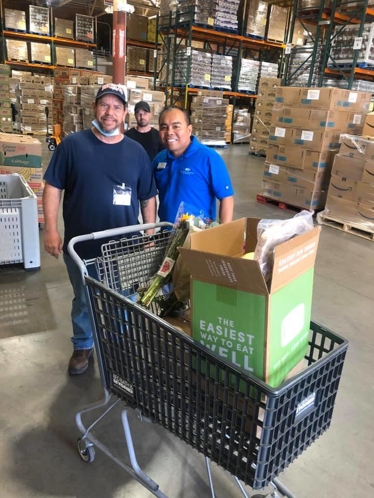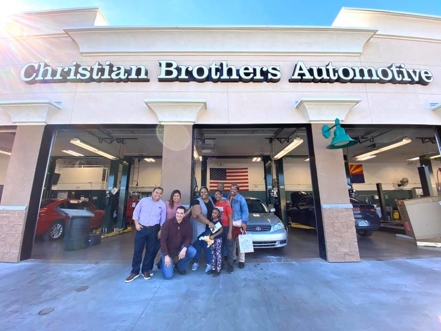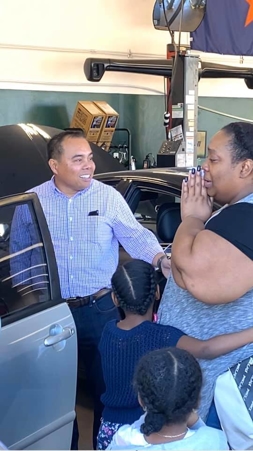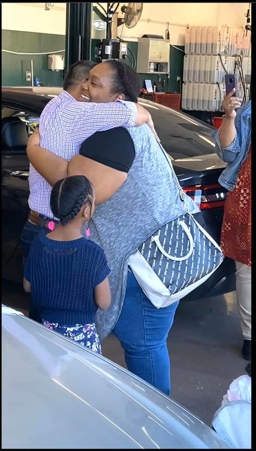 On behalf of my family and our staff, we would like to thank everyone involved in making this day possible for Chanel, Aiden and baby Savannah. All Glory and Praise to our Lord for providing us with the ability and resources to bless another family with a vehicle. Thank you Dr. Jeanine Hinds for leading Chanel and her family to us and Q. Neilsen for your continued support. Thank you to all our customers!
National Service Day 2019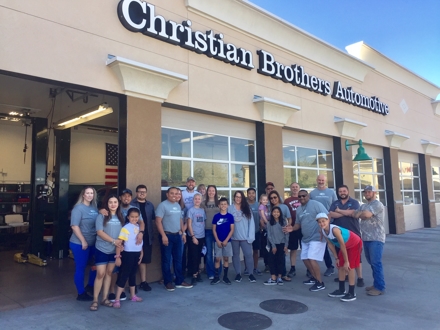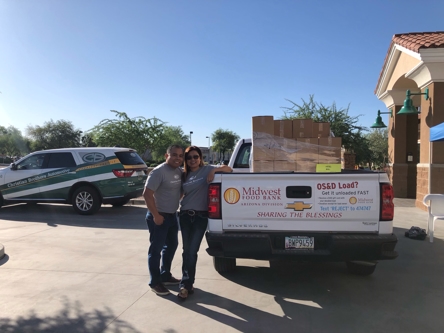 Click here to view more National Service Day photos!
Pat, we can not thank you enough for blessing us once again with your awesome home cooking... CHICKEN PARMESAN. Super delicious, the guys are loving it! Love you guys!!!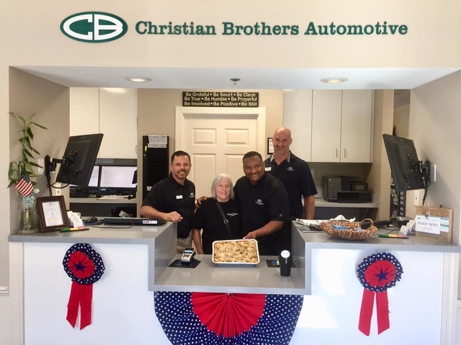 Proud to be part of the Tuesday Titans group of the Gilbert Chamber.
Supporting small local businesses and their communities. Congratulations to Ralph Willet for winning the Gilbert Businessman of the Year.
WOW, another great day here at Christian Brothers Automotive on Higley and Baseline.
Thank you Linda, Sienna and Taylor for allowing us to be a part of your family. We hope that this vehicle will serve you and your 2 lovely daughters well. We also want to thank Scott and Kristina for bringing Linda to our doorstep. Thank you Craig and Frank for repairing the vehicle, thank you to all our vendors that supplied the parts, thank you to Joe at Cobblestone auto spa, to Tomas at Autozone, to our friend Q. Nielsen from Midwest Food Bank and to all our customers for your continued support. Most importantly we give thanks to our Lord for providing us with the means to make a difference in people's lives.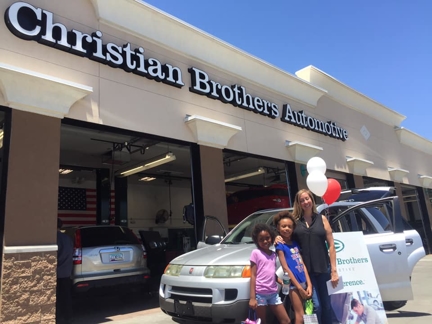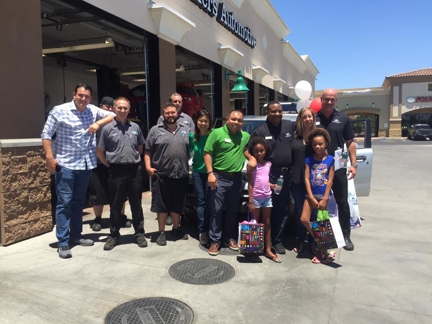 What a wonderful experience at Midwest Food Bank, thank you to Q. Nielsen and everyone for making us feel at home.
Thank you to our staff, their families, our customers and friends that supported this beautiful event. What a humbling experience this was for everyone involved. Thank you for all you do for the community. May God continue to bless Midwest Food bank and their staff, may they continue to help feed families in need.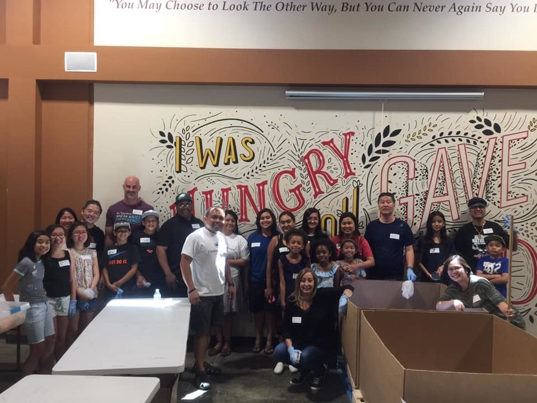 We would like to thank Joan and Crystal for bringing us these goodies for Father's Day.
Joan and her family has been a blessing ever since they stepped into our shop. Thank you for the sincere appreciation! We promise to continue providing great customer service to all our customers. We love you guys!!! God Bless!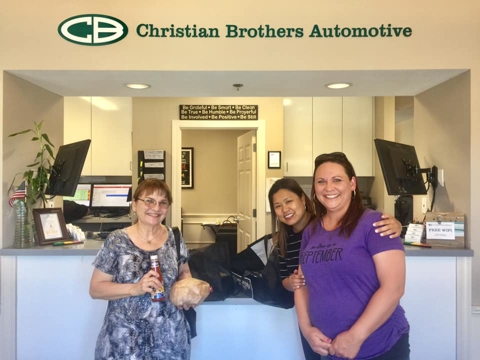 What better way to share your love during Valentine's Day than to share your blessings with others.
Today, we thank our Lord for giving us the resources to bless Jessica (Navy Veteran) and baby Huxley with a car. From all of us here at Christian Brothers Automotive - Gilbert.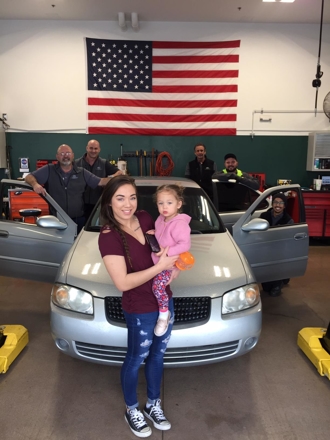 The Power of Prayer.
You faithfully answer our prayers with awesome deeds,
O God our savior.
You are the hope of everyone on earth,
even those who sail on distant seas.
PSALMS 65:5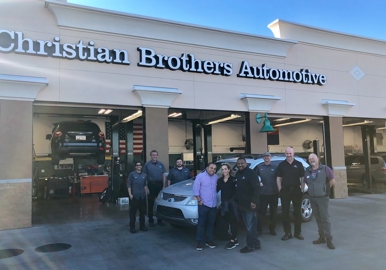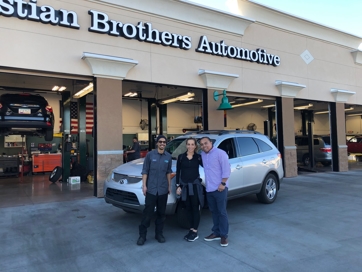 This was a special day for everyone at Christian Brothers Automotive Gilbert, we were able to bless Margaret with a reliable car to and from work. Thank you to everyone who helped make this come true.

Our shop's 1st National Service Day 2018 was a huge success, we would like to thank all of our customers, vendors, friends and family for making this possible.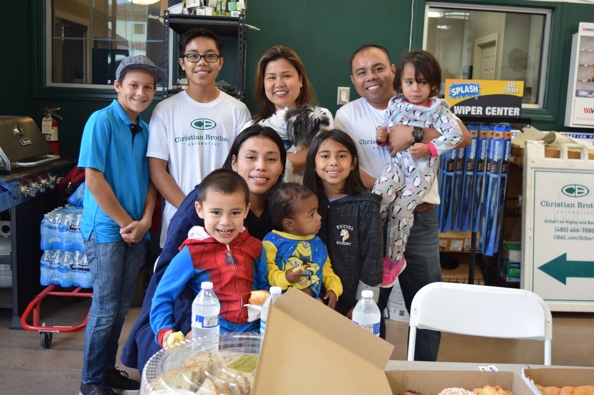 We love our community and we loved sharing this snow day with all the families involved. Thank you First International Bank and Trust for inviting us to celebrate the snow in December!