Car Repair Estimates in Spring, TX
QUALITY AUTOMOBILE REPAIR ESTIMATES NEAR YOU FROM CERTIFIED CAR MECHANICS!
Looking for transparent auto repair estimates in Spring, TX? Our team is here to help! When you need car repairs, you should have an expert car mechanic you can trust to take care of everything from simple oil changes to complex engine service. At Christian Brothers Automotive Spring Klein (Stuebner), our goal is to become your trusted partner for all of your auto repair, maintenance, and transparent car repair estimates. We understand that it can be stressful take your car into the shop. That's why we walk you through the repair estimate and explain why and how things need to be done. As proud members of the Spring community ourselves, it's all about building the trust with our customers from the minute they walk through the door.
For more information about receiving a Car repair estimate in SPring, TX, call us at (281) 771-0517
While Christian Brothers Automotive Spring Klein (Stuebner) are a locally owned business, our auto repair shops are located nationwide and backed by a recognized brand name. Our local car repair estimate technicians in Spring, TX are skilled at providing you with high-quality car repairs at a price you can afford. We are proud to serve the Spring, TX community and surrounding areas with exceptional auto care service.
The Christian Brothers' "Nice Difference" for Reliable Auto Repair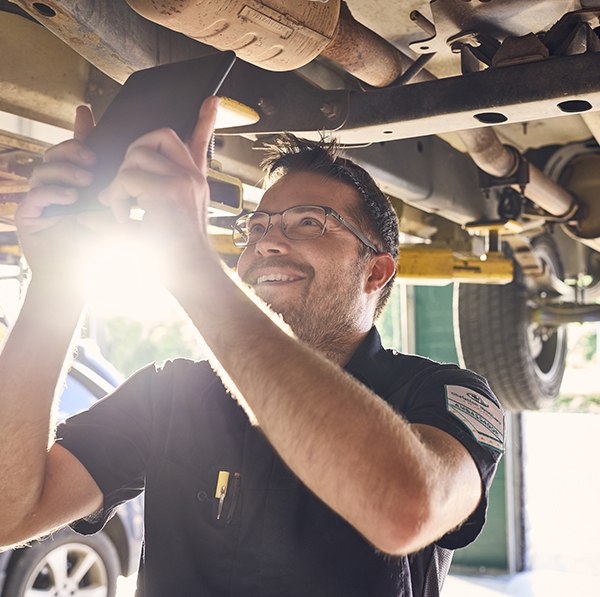 When you bring your car in for repairs, we know it's a stressful time. Other auto repair shops may have tried to upsell you in the past with underhanded tactics, making your experience uncomfortable and less than enjoyable. You can rest assured that Christian Brothers Automotive is different. We are committed to your satisfaction and delivering the Nice Difference. This means we will never recommend unnecessary parts or services or do anything to your vehicle without your consent. Our team members are dedicated to ensuring you understand what is going on with your vehicle from start to finish. We walk you through every diagnosis, repair, and expense with transparent explanations, giving you complete control of the process to make informed decisions.
How Much is the Average Car Repair Bill?
Car repair bills can vary greatly depending on the scope of work, the hours spent, and so much more. If you're worried about your repair costing an arm and a leg, don't be. At Christian Brothers, our goal is to find the best solution that fits your situation and provide viable options to you. We try to keep your budget in mind—if you have one. We want to fix your vehicle effectively and keep you in the loop the entire time.
For questions about an Automotive estimate or bill, please give us a call at (281) 771-0517 to discuss it with you.
Our 3-Step Repair Estimate Process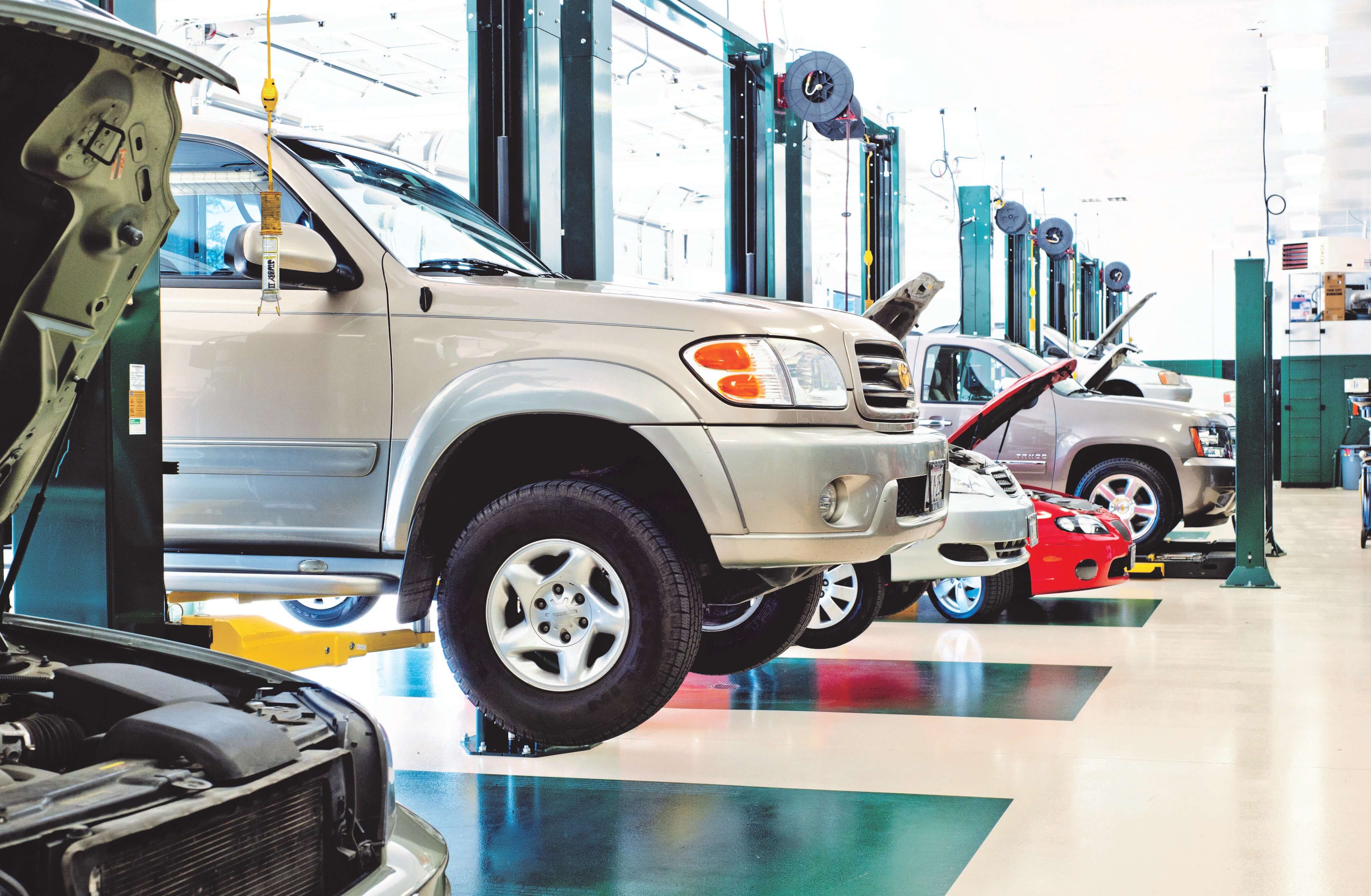 When you bring your car or truck to us for a diagnosis, you're likely looking for the most inexpensive solution. While we can work within a realistic budget, we avoid going the "quick fix" route just to save a buck. You'll always get quality work from us, which is why we go through a thorough process when we give auto repair estimates for your vehicle.
Step 1: Diagnosis
Our goal is to get you back on the road as safely and quickly as possible. That's why our automotive technicians are equipped with various manufacturer diagnostic tools. We take the time to thoroughly assess your vehicle, explain the issues, and recommend feasible solutions for you. Waiting will only prolong the problem and could make it worse. We make it at a point to get you the answers you need quickly.
Step 2: Communication
Once we've evaluated your vehicle and have determined the problem, we don't keep you in the dark. Our experienced service staff will effectively and transparently communicate the issue and explain your options, pricing, and make recommendations to help you decide on repairs.
Step 3: Repair
After discussing your options and making the best choice for your situation, it's time to complete the repairs. We will do our best to estimate an accurate timeline for completion and let you know when your vehicle is ready to go.
At Christian Brothers Automotive Spring Klein (Stuebner), we don't seek out the quickest or cheapest solution. We're in the business of recommending the safest repair options to get you back on the road safely.
Get Your Car Repair Estimate in Spring, TX Today!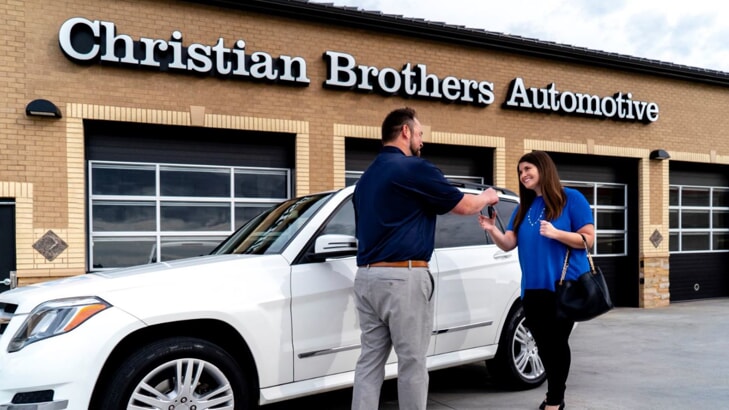 If you're having vehicle trouble or need routine car maintenance, schedule your appointment today. We will diagnose the problem as quickly as possible and communicate all of your repair options. At Christian Brothers Automotive, we are committed to providing you with the best-in-class service you can always trust.
Schedule an appointment with your friendly and reliable Spring, TX, car mechanics today!