Engine Services In Spring, TX
HELPING YOU AVOID COSTLY REPAIRS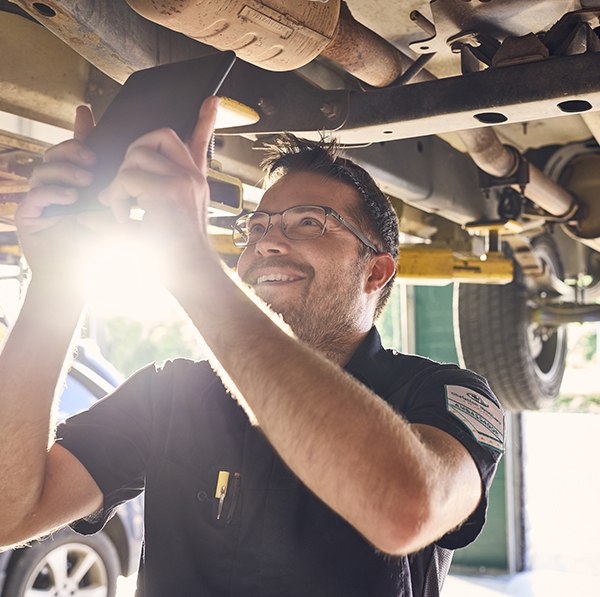 No one would argue that the engine is an essential part of your vehicle. And without it, there's no way you can get to your desired destination. Engine problems can be one of the worst and most expensive repairs you have to deal with. But, your engine repair costs could be significantly lower. Our dedicated and professional team ready to assist you and offer viable solutions.
At Christian Brothers Automotive Spring Stuebner, you get affordable engine repair for your car. As well as diesel engine services for more complex systems. You can rest assured that your engine problems will be a thing of the past. All with the help of our comprehensive options.
When you work with our team, you get:
A PROMPT AND COURTEOUS EXPERIENCE THAT KEEPS YOUR NEEDS IN MIND
OPEN AND TRANSPARENT COMMUNICATION THROUGHOUT THE ENTIRE REPAIR PROCESS
COMPLIMENTARY SHUTTLE SERVICE. Use it WHEN YOU NEED TO GET TO YOUR DESTINATION WHILE WE COMPLETE CAR ENGINE SERVICES
A CLEAN AND COMFORTABLE WAITING AREA WITH COMPLIMENTARY BEVERAGES AND WI-FI
With our Spring, TX, team on your side, you can always expect these benefits. Plus an effective strategy for engine troubleshooting.
Common Car Engine Services We Can Repair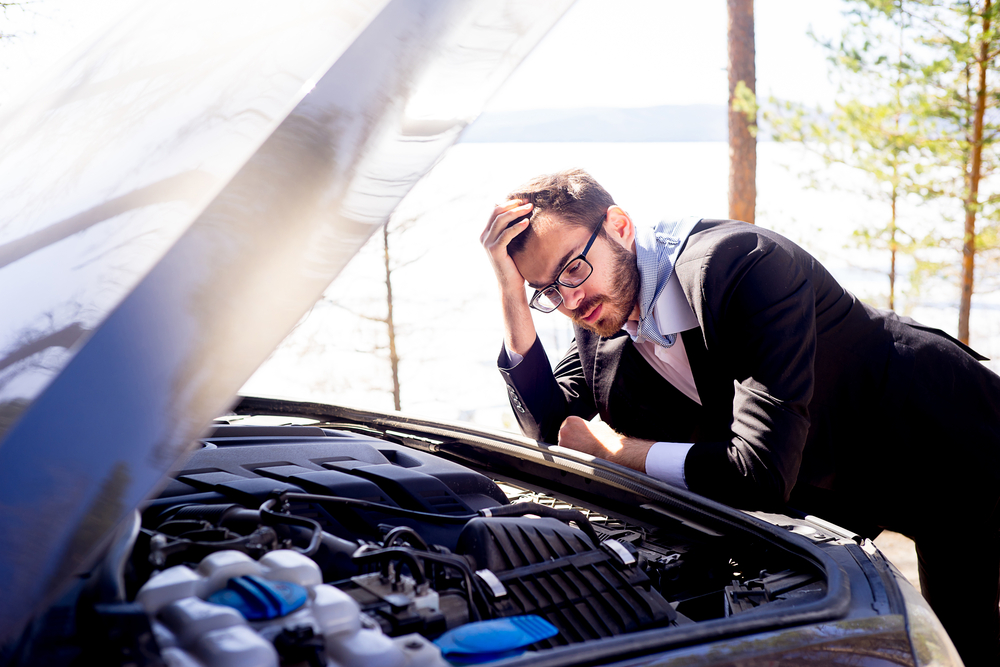 There are several signs that it might be time to have your engine serviced. When you're ready our auto repair specialists can help. Our expert technicians are ready to make quick work of your most common engine issues.
Some of these issues include:
SPARK PLUG REPLACEMENT AND INSPECTION
TIMING BELT REPLACEMENT
OIL LEAK REPAIR
AIR AND FUEL FILTER REPLACEMENT
Our goal is to get you back in your vehicle as soon as possible. So, whether you need us to help solve engine problems or do routine car maintenance. You can count on us for affordable and accurate diesel engine services.
For engine repairs near you, cALL Christian Brothers Automotive Spring Klein (Stuebner) AT (281) 771-0517 or contact us online today to schedule an appointment.