We're committed to giving back 10% of our profits to the community at Christian Brothers Arapahoe Road, CO.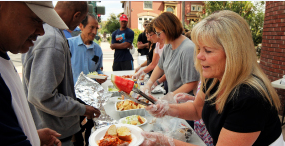 We are honored to be part of the Centennial and South Aurora community and see giving back as a critical part of what we do. We have been blessed with tremendous people and look for ways to use our expertise to make our great community even better. But we don't want to do this alone. We would love have you join us and volunteer with us at any event we are a part of, whether that is helping with the Single Moms Oil Drive, or feeding the homeless. You can learn more about our Give Back Opportunities or Partners below.
Donate for a Discount
Every other month we select a non-profit organization that we feel is making a positive impact on the Centennial and South Aurora community and we make them the recipients of our Donate for a Discount campaign.
Here's how it works

Donate up to $15 to the selected non-profit, by cash or check in the shop, and we will give you a discount of double your donation amount, giving you up to $30 off your total service order (excluding oil changes). Donate $15 and get a $30 Discount!
Non-profits We Support
James Resource Network
James Resource Network's mission is to provide supportive services, resources and attainable housing for single-parent families in the Denver metro area in order to achieve family stability and self-sufficiency.
Learn more about James Resource Network
Bridge of Hope
As the issue of family homelessness increased in our community, so did the desire of churches to engage in meaningful relationships with families facing homelessness. Bridge of Hope was established to help engage Christian faith communities in ending family homelessness through neighboring relationships that demonstrate Christ's love.
Learn more about Bridge of Hope
Integrated Family Community Services
With a proud tradition of giving a hand up, not a hand out, Integrated Family Community Services is a hopeful place to those in need. We partner with them several times a year to host food drives, school supply drives, and help in a myriad of other ways throughout the year. Learn more about IFCS
Hide in Plain Sight
Hide in Plain Sight was founded to support students who have experienced homelessness pursue their educational goals. We currently serve in Adams, Cherry Creek, Denver, Douglas, Englewood, Jefferson, and Littleton school districts - with plans to expand to neighboring counties.
Learn more about Hide in Plain Sight
Join Us in Giving Back
We would love to have you volunteer with us and be a part of giving back to the Denver Metro Area. Like us on Facebook to stay up to date with volunteer opportunities or to learn which organization we'll be highlighting for the Donate for a Discount.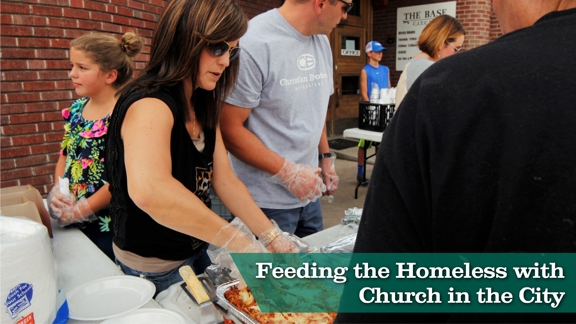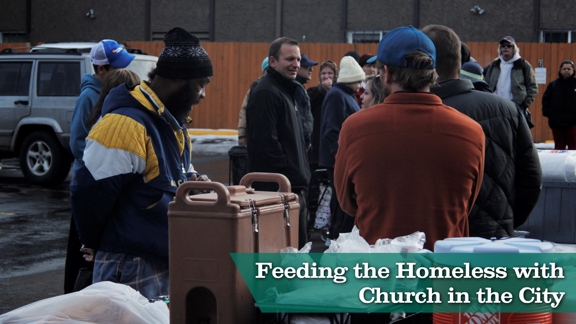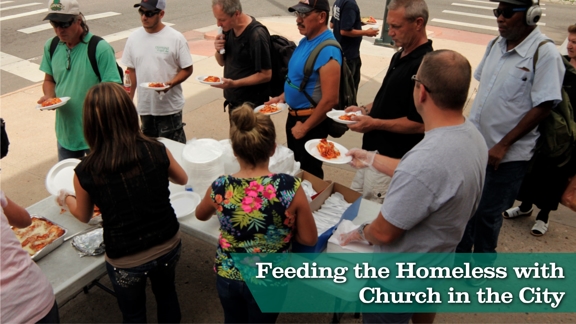 The Toyota Land Cruiser was given to a family that was referred to us through Crossroads Church.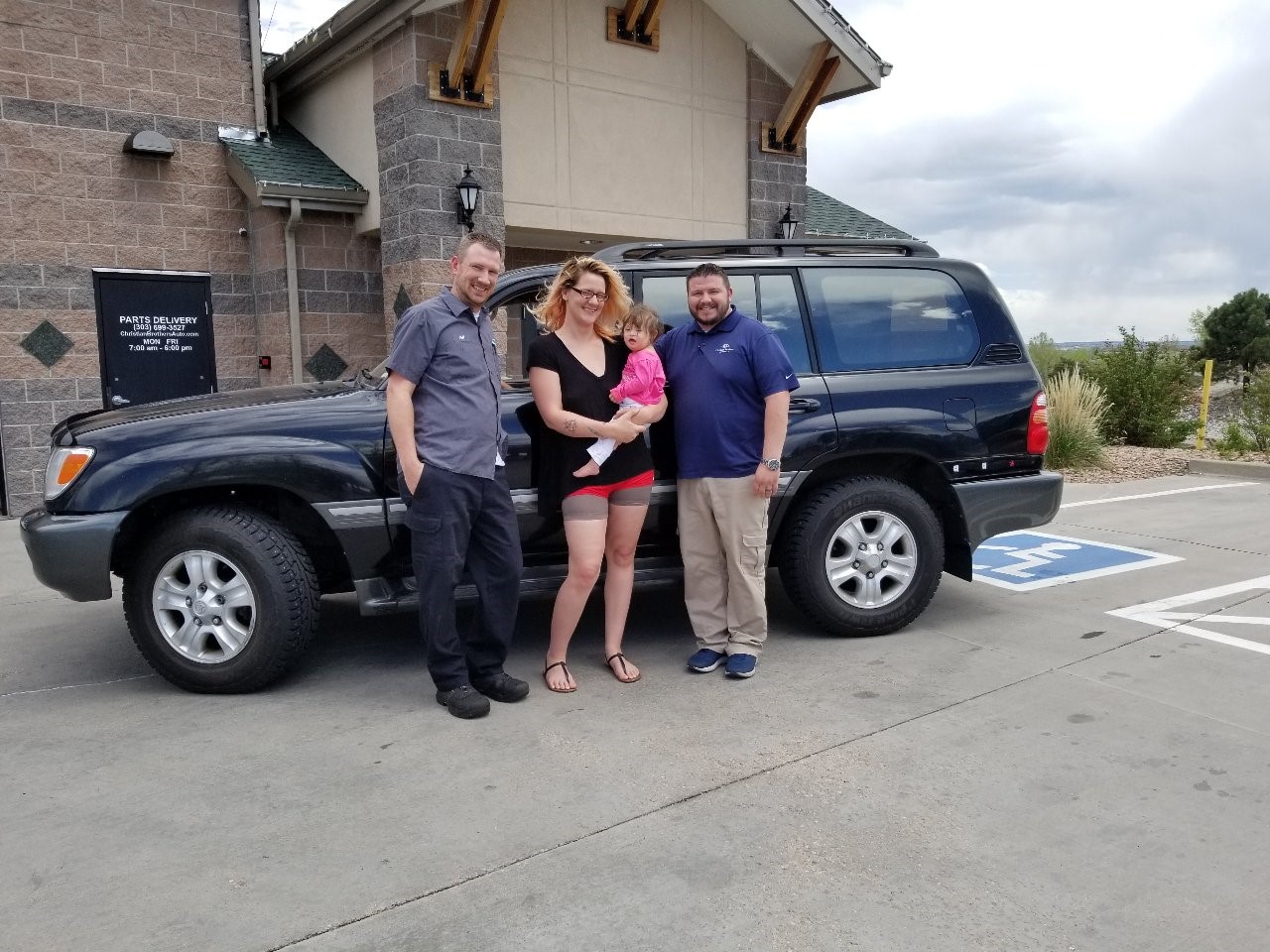 The family that the Tahoe was given to was referred to us through a church contact.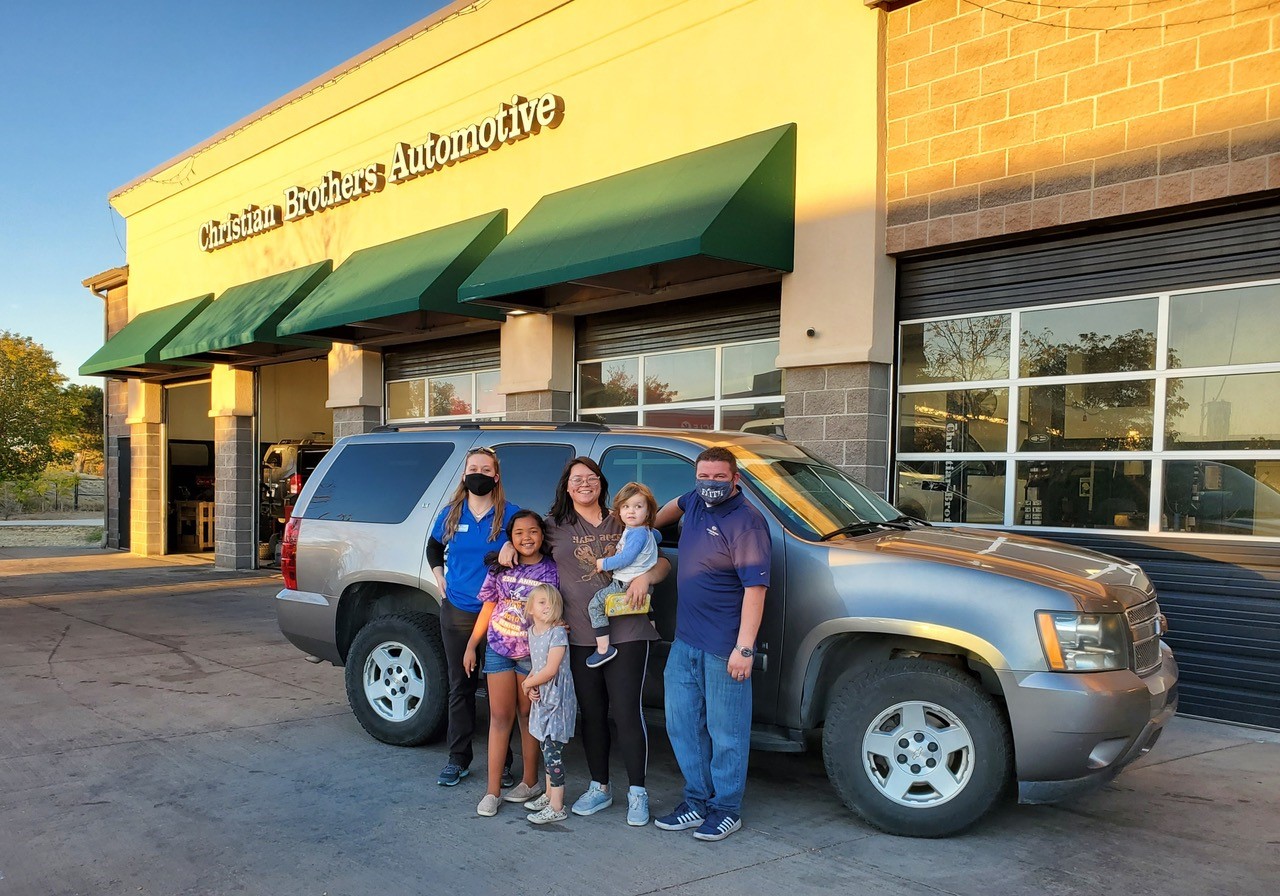 We worked with James Resource Network on finding a family for the Toyota Sienna.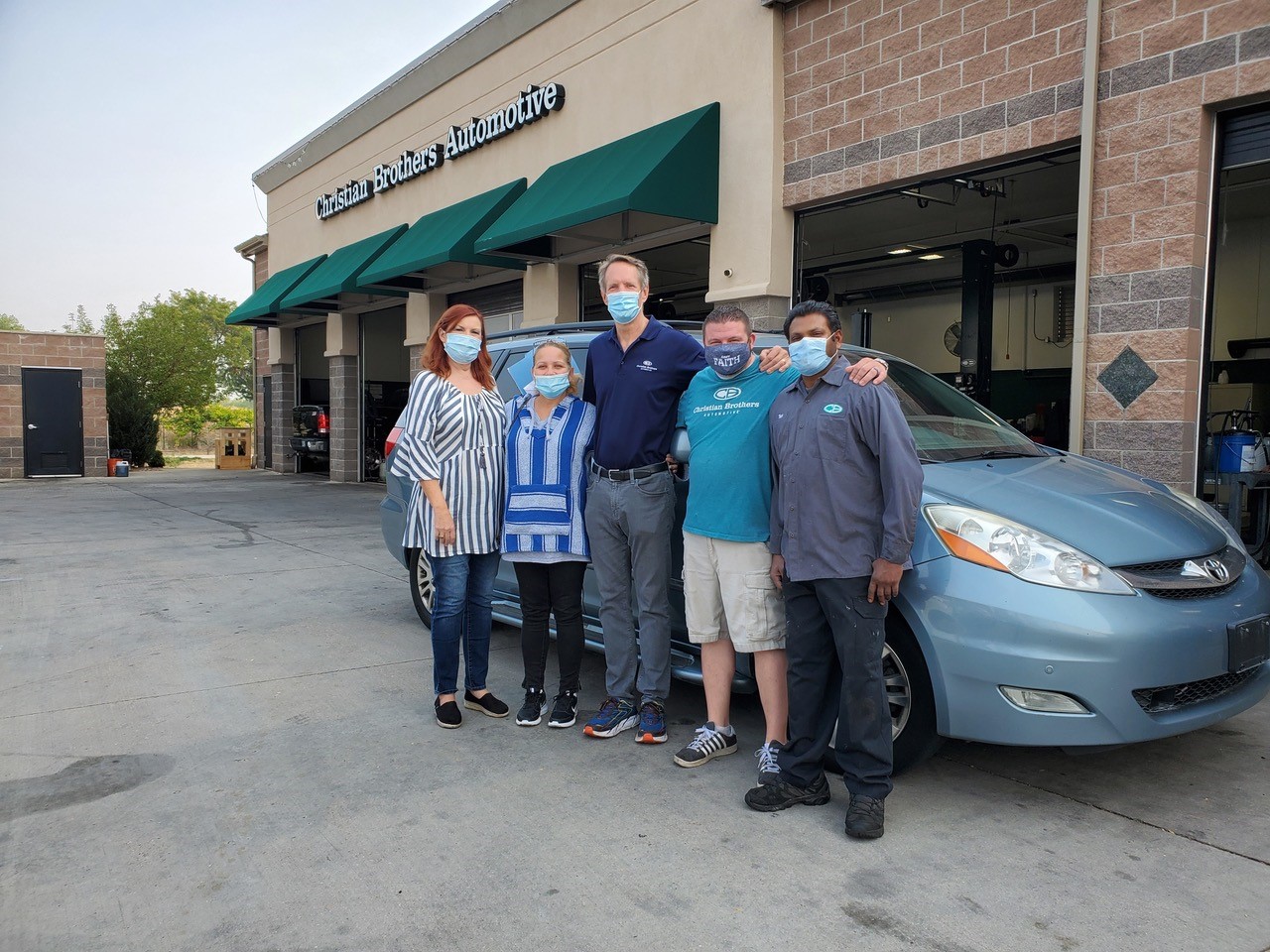 The Ford Escape was given to a young lady that was working at the gas station next door to us and got into a car accident and lost her only transportation.