Meet the North Katy Owner
Miguel Ramirez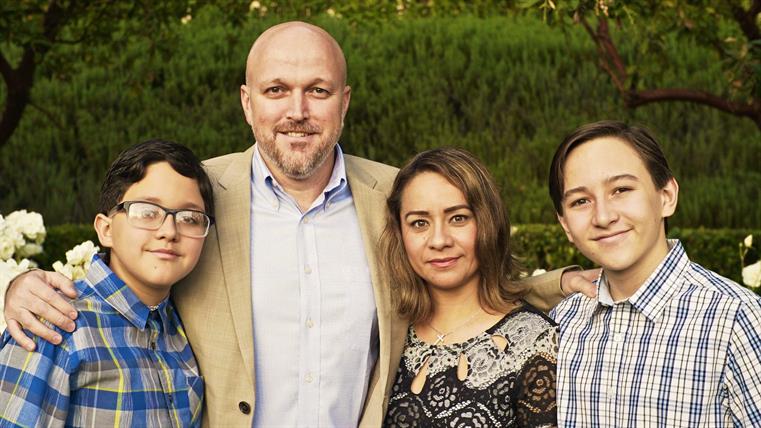 Miguel joined Christian Brothers Automotive in 2014 with the mindset of caring for and serving customers. Everything he does is customer-oriented and his team strives to provide the highest level of service with every visit. This would not be possible without the most talented and caring team members in the automotive industry, who are treated like part of the family. Every team member is treated with care and respect, the same that is given to every customer.
Miguel is excited for the opportunity to provide the highest level of customer experience to his friends and neighbors in the local Katy community. The greatest part about owning and operating a Christian Brothers Automotive shop is the ability to positively impact customers' lives.
Miguel is honored to be part of the Katy and Cypress communities with his two stores. Giving back is a fundamental part of what they do. The team gives back through local church programs and hosts Oil Change Drives for single mothers and widows in the community. Plus, the team gives their time at local schools and Loaves and Fishes, to feed the hungry and homeless.
For honest and reliable car repair, choose Christian Brothers Automotive North Katy.