About Christian Brothers Automotive Maple Grove
Trusted, Top-Quality Auto Repairs in Maple Grove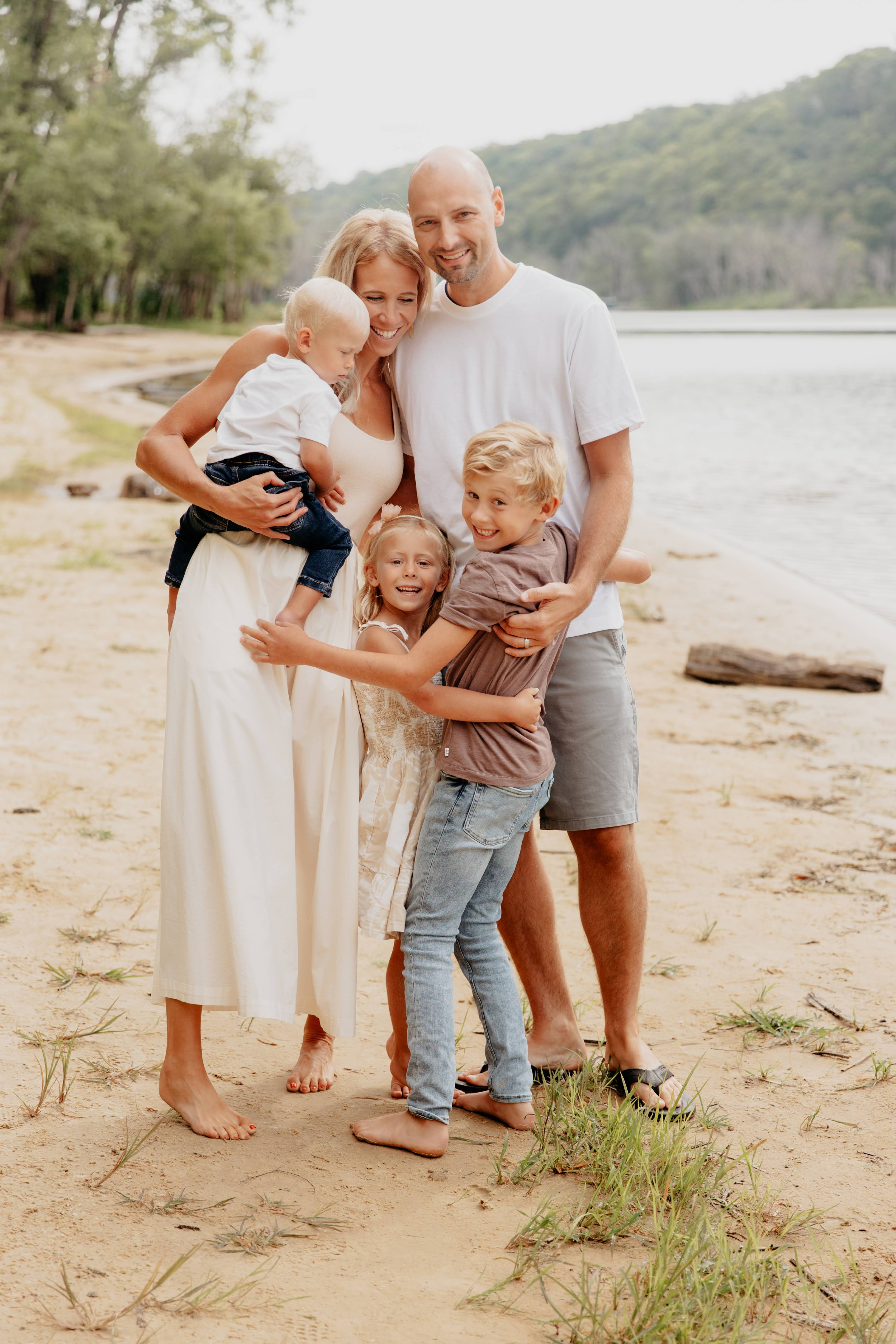 My wife (Emily) and I are the owners of Christian Brothers Automotive in Maple Grove. We have been married since 2010 and have two wonderful children (Evan and Ellie). Emily is a Family Nurse Practitioner at the Allina Clinic in Champlin. Evan loves preschool, cars, snacks and friends. Ellie loves her brother and enjoys waking up her parents in the middle of the night. I have a background in nonprofit work and real estate. In our free time we love to spend time at church, hang out with friends, travel, jog and explore the outdoors. My journey to owning and operating the shop is a fascinating story that I love to share with customers at the shop or during a shuttle ride. It's an honor to own a business here in Maple Grove. We welcome you to stop into the shop to get to know our team and discover the Nice Difference!
Going to the auto repair shop can be stressful, especially if you've had a bad experience in the past. When you walk through the doors at Christian Brothers Automotive Maple Grove, however, you'll immediately see a difference in the quality of service that you receive! Every one of our skilled, ASE-certified technicians is passionate about making a difference for our customers in Maple Grove. With comfortable waiting rooms, free Courtesy Inspections on every visit, and transparent pricing, you'll feel right at home in our auto shop.
A Nationwide Reputation for Quality
Over the last 30 years, Christian Brothers Automotive has gained a national reputation for quality and customer service, with locally-owned and operated shops opening up across the country. By avoiding technical jargon and carefully discussing all repairs with you in person, we make it easier for you to get the service you need, at prices that won't break the bank. Most importantly, we never start work until we have explicit permission from you.
Discover what makes us different when you visit our Maple Grove repair shop today! Call (763) 292-2939 to schedule your visit or make an appointment online.