Check Engine Light & Diagnostics in Katy, TX
Is Your Check Engine Light On? We can explain what the trouble code means and how to fix it.
Katy Check Engine & Diagnostics
Read and Repair Engine Troubles
Your vehicle's check engine light can be particularly troubling; while it will tell you that something is wrong, it won't tell you what that something is. At Christian Brothers Automotive Fulshear, we're here to remove the mystery. Using computer diagnostics, our certified technicians can provide you with a read out detailing exactly what's wrong with your vehicle. Whether a broken fuel cap prompted the light or there is a more serious problem, our friendly technicians have the tools to get you safely back on the road.
Our technicians are dedicated to providing the highest level of automotive service. To keep an issue from disrupting your day-to-day schedule more than it already has, we provide a complimentary Courtesy Shuttle to get you to school, work, or home while your vehicle is being serviced. Come visit us today or call (832) 648-1443 and find out what sets us apart.

Service Warranty
All services are backed up with a service warranty.
Hear from our customers
Here's what our customers are saying about us in 2017:
"Couldn't Have Been More Pleased!!!"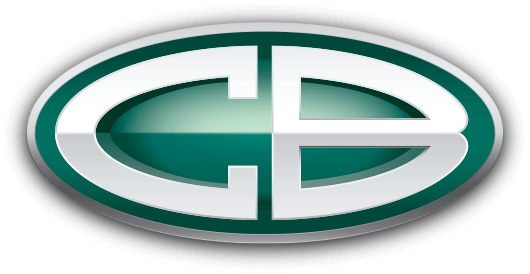 Committed to Sustainability

Committed to Sustainability

We want you to drive away from our facility confident in the fact that we've provided services that will truly last, instead of rushed or temporary fixes.

Expert Repair Services

Expert Repair Services

Our automotive technicians are specifically trained to locate, diagnose, and quickly solve your mechanical problem in a manner that lasts years down the road!

Locally Owned and Operated

Locally Owned and Operated

Though the Christian Brothers franchise has grown since 1982, it will always be owned and operated by individuals caring for their local community.

Complete Range of Automotive Services

Complete Range of Automotive Services

From tires to transmissions, oil changes to radiator repairs, we know how to service it all as expertly as possible. Your vehicle is in great hands with our team.

Clear Explanations of Work

Clear Explanations of Work

You deserve to know what we are doing on your vehicle and precisely why, before we do it. If you have any questions, we're happy to show you!

The Nice Difference

The Nice Difference

Our facilities are not like any others in the industry. Clean, comfortable, and convenient, you'll notice our Nice Difference from the moment you step in.
"Love your neighbor as yourself"
- Matthew 22:39