community involvement
January 2021
Giving back to the community is at the heart of what we do! This quarter, we are partnering with MANNA Worldwide to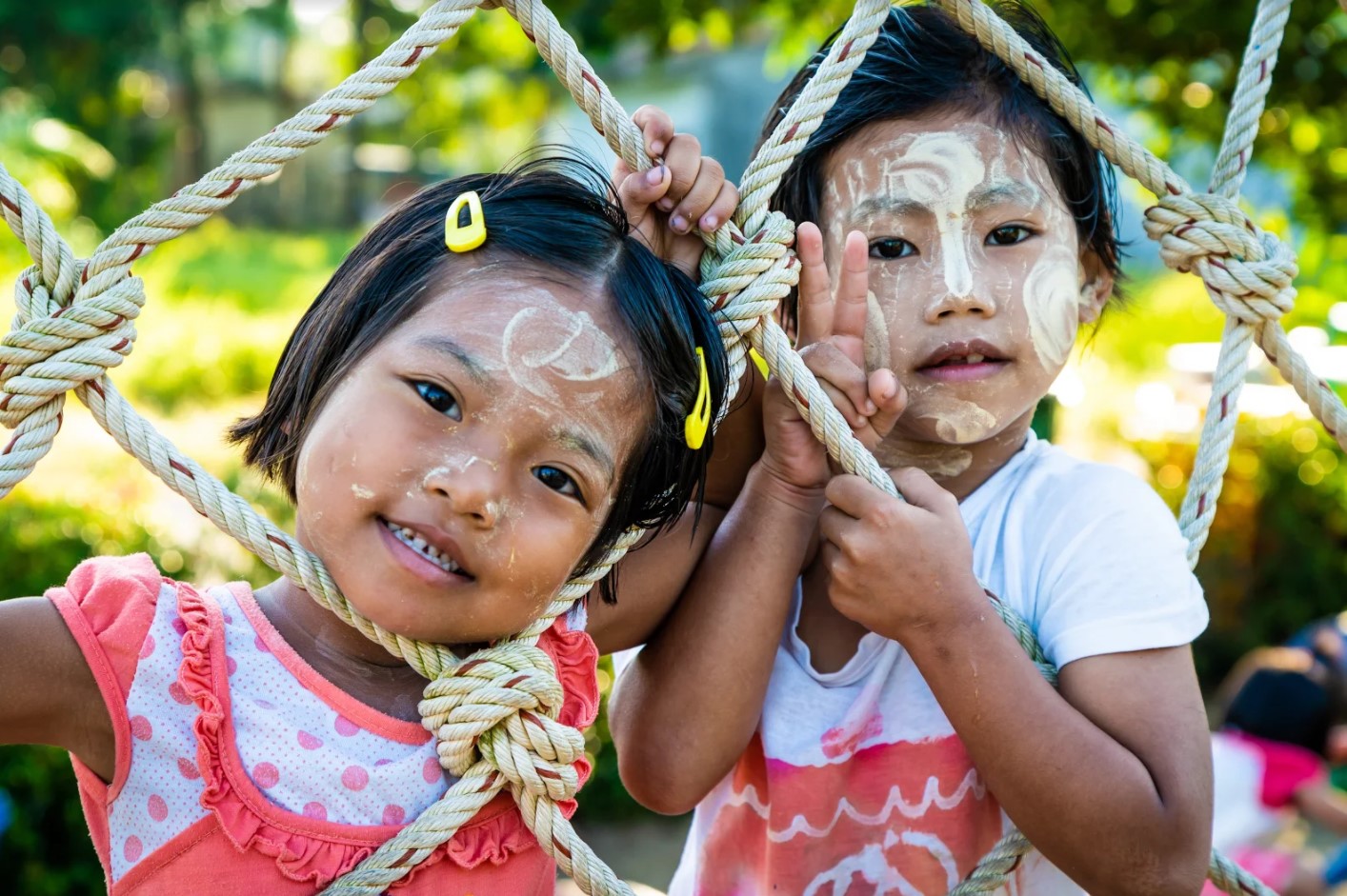 give back to the Baan Nam Khem community in Thailand. MANNA sponsors a school that teaches Burmese refugee children and Thai children. In Thailand, if you are not a Thai citizen, then you are not allowed to attend school. The Baan Nam Khem village has taken in hundreds of Burmese refugees, but those children are not able to attend the local school. A missionary started the school we are highlighting, and one way to help raise funding for this school is through our Donate for a Discount campaign. If you donate $15 to MANNA Worldwide, then you will receive a $30 discount on your service bill. All funds raised provide funding to feed the children attending this school and participating in its afterschool programs.
Baan Nam Khem is located in Southern Thailand, and is the site of where the movie The Impossible was filmed. This area went through great turmoil and destruction when the 2004 Indian Ocean tsunami and earthquake struck on December 26th.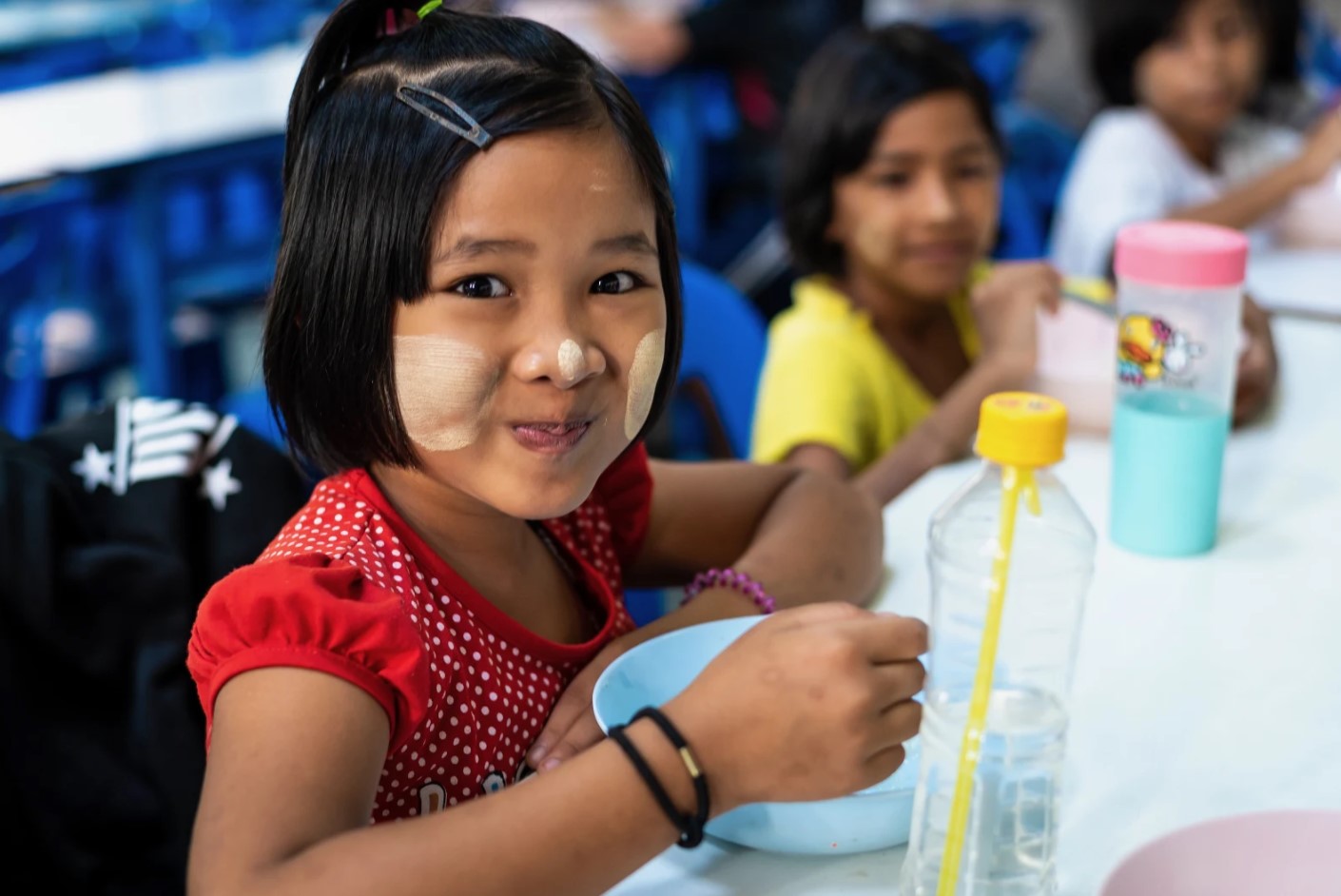 Interested in learning more? Reach out to Ryan Jones, Director of Southeast Asia for MANNA Worldwide, at r.jones@mannaworldwide.com. You can also check out their website at www.MANNAworldwide.com.
I am looking forward to sharing the results of this donation drive with you in the coming months! Thank you for continuing to help us be a light in our communities worldwide!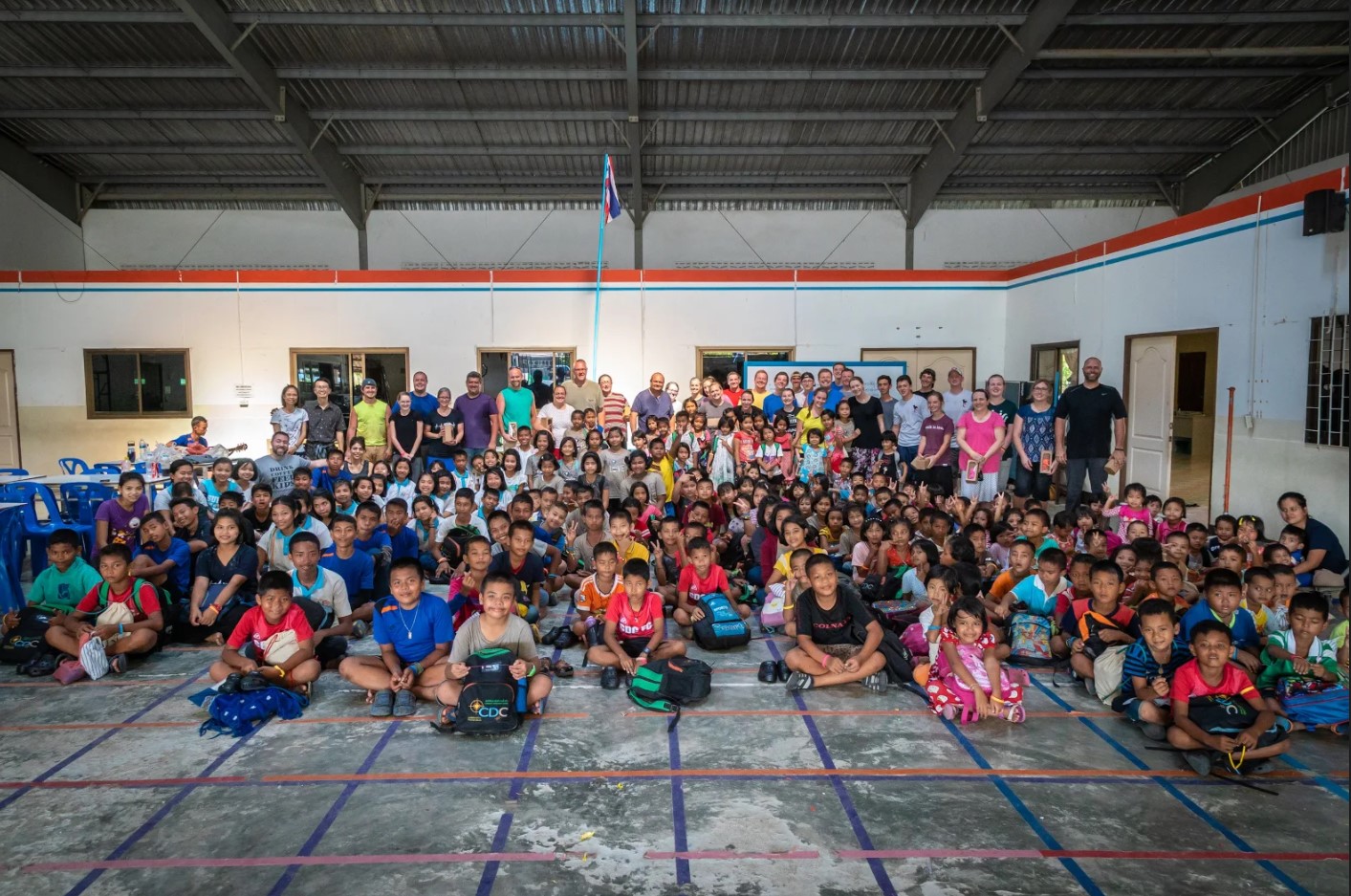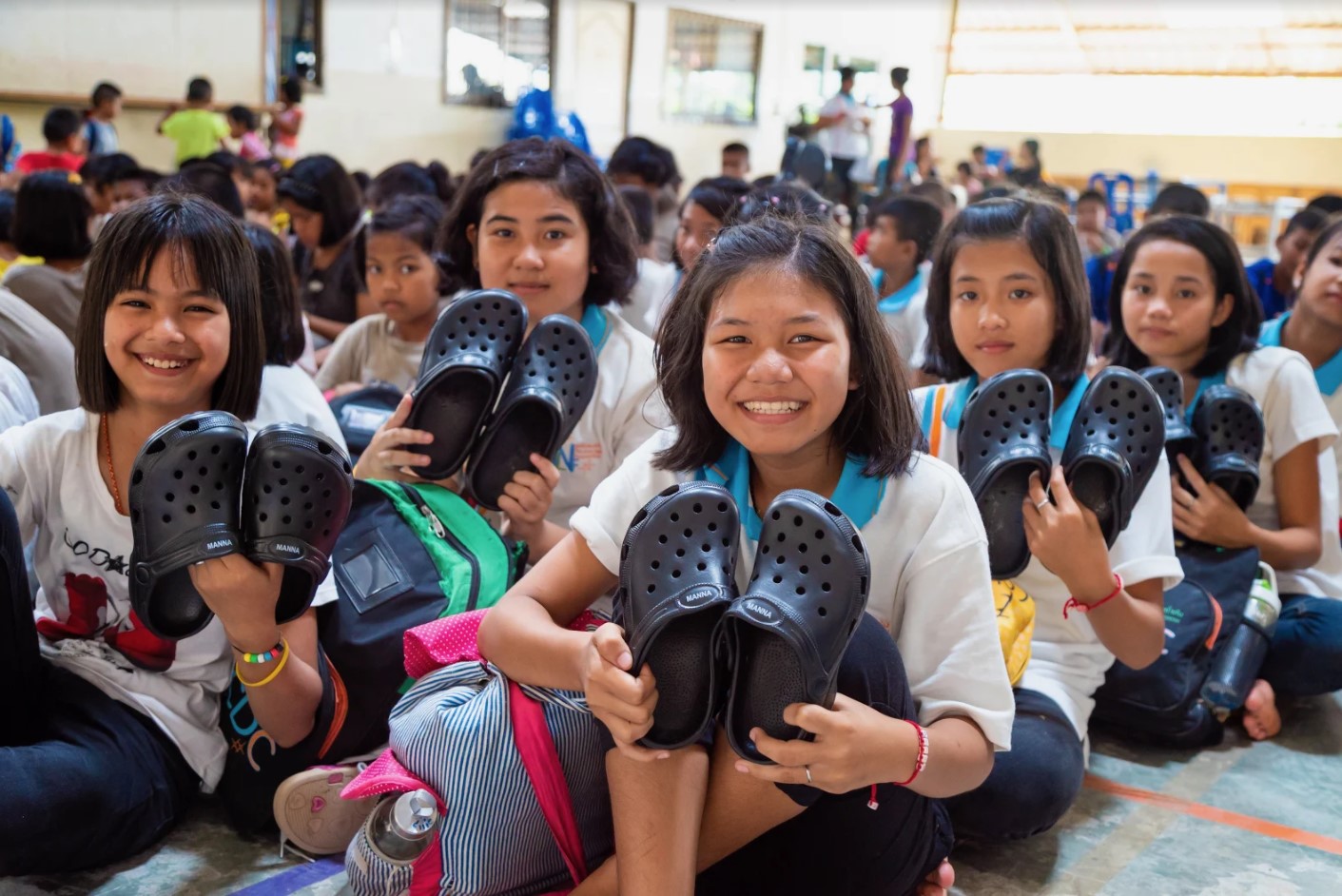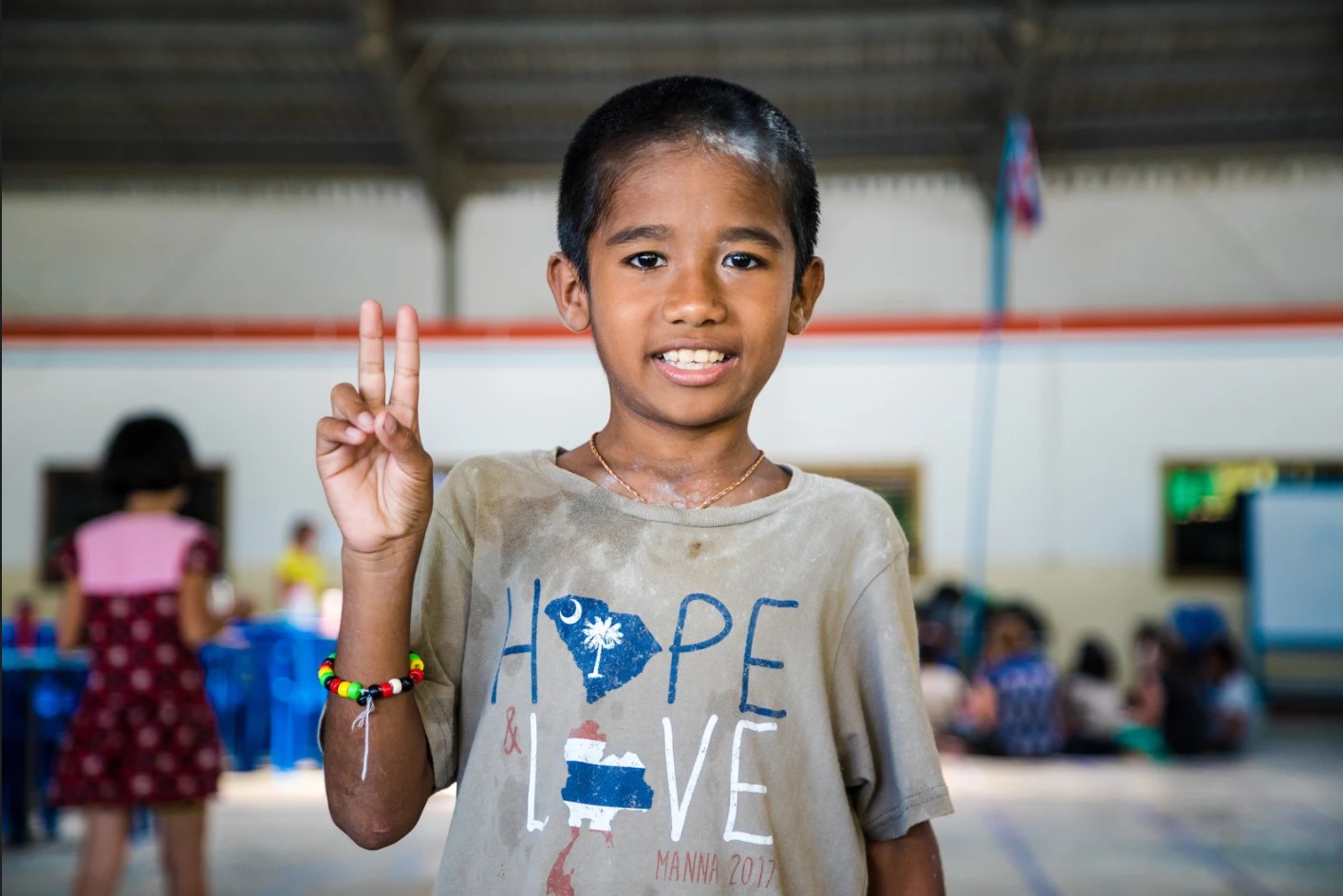 ​
Megan
Business Development