The Secret to Handling the Pain of Life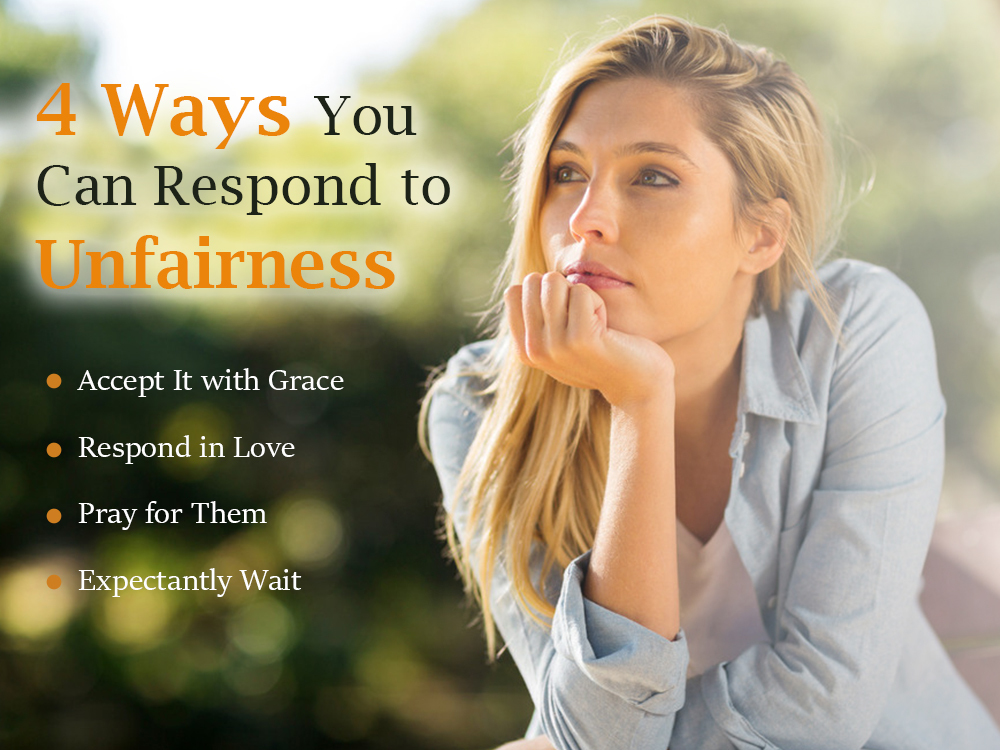 God is an ever present help in times of trouble.
You are guaranteed to run into pain and problems so long as you live in this world. What is the key to handling the pain and problems of life? How do you get through the tough times?
When Christ was on earth, he went through pain and trying times when he was lonely. You will, too. Jesus also went through trouble when he was fatigued and tired and worn down. He was disliked and hated by people – even spit at. We will also go through the pain of being resented and hated by others. So how do you handle such pain?
Remember that God's Plan is Good
Never forget this truth.
God told Jeremiah in Jeremiah 29:11, "For I know the plans I have for you, declares the Lord, plans for welfare and not for evil, to give you a future and a hope." What reassuring words right there alone! The bible is full of examples of God's loving plan – a plan that always involves God bringing good from bad.
Look at Joseph, who had ten brothers who sold him into slavery because they were jealous. He was taken away to Egypt as a slave, although he did nothing wrong. He was innocent! When he went to Egypt, he was falsely accused of rape and was thrown in jail. Joseph was in complete misery but God had a plan to bring good from evil. He enabled Joseph to be raised up to become the second leader in Egypt!
When you are doubting whether you are where God wants you to be, even in a moment of pain and suffering, remember that God's plan is good and cling to the truths of the bible, such as that in 2 Corinthians 4:17, which says, "For this light momentary affliction is preparing for us an eternal weight of glory beyond all comparison."
Lament
Another way you should handle your pain is by learning to lament. There is an entire book of the Bible filled with lamenting before the Lord. Why don't we lament more within today's church?
Lamenting is the honest, heartfelt vocalization of grief and pain to God. Today, many of us like to turn up the noise-canceling headphones of life and keep ourselves busy to avoid the pain and hurt we are going through. But it is good for us to address what is wrong and to make it known to God.
Looking to Psalm 90:13, Moses laments to the Lord: "O Lord! How long? Have pity on us, your servants!" He is weary and unsure of how much longer he can hold up. How long must we face this? Today we pray things like, "How much longer must my dear friend endure this? Please bring an end to his suffering!"
Lament is personal pleading to the Lord, vocalizing your thoughts and emotions that should be done not just for getting things off of your chest but for getting your eyes back on God, and for making your requests known to him.
Find rest in the satisfaction and hope of the gospel to sustain you during your suffering. Remember your savior who was crucified and has risen! That empty grave serves as a tombstone for all of the sufferings you face. Know that one day, all things will be made new and this suffering will end – but until then, run the race the best you can, and lean on the Lord as often as you need to. Cry to him and lament when you need to. Never bottle it all up and avoid what is before you.
Posted By
Christian Brothers Automotive
Categories: