Meet Our Outstanding Technicians
Devoted, loyal, and hard-working
Troy Mason
Troy gained much of his early experience from working on vehicles with his dad and grandpa. He graduated from ASU in Automotive Technology and has worked for dealerships and independent repair facilities before coming to Christian Brothers. Troy spends his free time hunting, spending time with family, and working on vehicles.
Troy's family, co-workers, and friends describe him as, "an easy going individual who is devoted, loyal, and hard-working!"
Troy is great at steering, suspension, electrical, and mechanical troubleshooting. He can fix all makes and models.
---
Matt Hanks
Matt grew up in Carlisle, AR and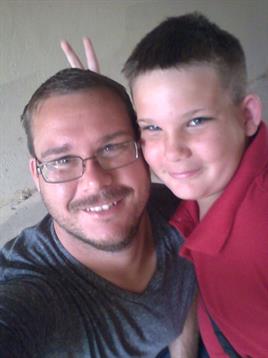 spent much of his childhood helping his Dad with the family Auto Repair business fixing everything from cars to combines.
Matt enjoys spending time with his family.
Matt's friends and family say,
"Matt is a fun person to be around and he is a go-getter that can build or fix anything!"
Matt likes providing all types of routine service and helping the customer keep their car in the best shape possible.
---
Jason Starling
Jason is an ASE Certified Master Technician and a member of IATN. Since a very young age, Jason has been interested in all types of transportation, including planes, trains, and automobiles. By working with his family at an early age to maintain classic British sports cars and early American vehicles, Jason discovered a career he loves. Over the past 25 years, Jason has worked for national chains, dealerships, and independent repair facilities in central Arkansas.
In his spare time, Jason enjoys the outdoors, trail riding go-karts, and educating himself on new vehicle technology.
Jason's friends and family would simply say, "Jason is a dedicated, caring and helpful individual."
Jason loves in-depth troubleshooting and electrical troubleshooting. He is an ACE Chrysler Technician as well as all other makes and models. He can diagnose and fix anything, including Europeans makes like BMW, Audi, Mercedes, and Jaguar.