Community Involvement
We are proud to partner with the following community organizations, non-profits, and ministries. If you have an idea, or a way we can partner with your organization, please reach out to us.

Holland Rescue Mission is a shelter that seeks to meet the needs of homeless men, women, and children in the West Michigan area. They offer a wide range of Christ-driven services that address the root issues of homelessness to help restore and transform lives.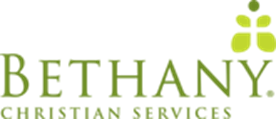 Bethany Christian Services is a global nonprofit organization that brings families together and keeps families together. Strengthening families for the well-being of children is their top priority. Their services include adoption, foster care, and pregnancy counseling. They also provide counseling to families, assist refugees and immigrants resettling in the U.S., and partner with several international countries to help keep families together. The work they do equips families to be the answer for children in need—as Christ intended.
The mission at ZCS is to challenge the mind, nurture the Spirit and encourage obedience to Jesus Christ. What does that mean to us? Quite simply, it means: Love God. Love kids. Love learning!
Zeeland Public Schools, with family and community, prepares students for a lifetime of learning.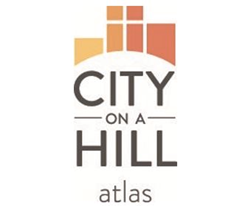 ATLAS is dedicated to walking with people through difficult times,
showing the way to relief, restoration, and redemption, through
relationship building.

We believe that full harmony—with God, within ourselves and in our relationships—will not completely happen until the promised return of Jesus. But we are invited to experience restoration and to extend it to others, right here and right now. We're invited to advance the kingdom revolution of Jesus worldwide.
We work PEACEFULLY to advance our identified Life issues. We are committed to articulating and protecting the right to life of all human beings, born and unborn. This commitment is derived from a belief that each human being, from the time of fertilization to natural death, has an immeasurable dignity and right to life. We oppose illegal and violent means to achieve our goals. To counter violence with violence is against our ideology